Sometimes,we get ourselves in situations where we are displeased or annoyed by people, especially those who are so close to us,that is family,friends and lovers.Those people we seem to love most tend to hurt us the most-You should get used to that.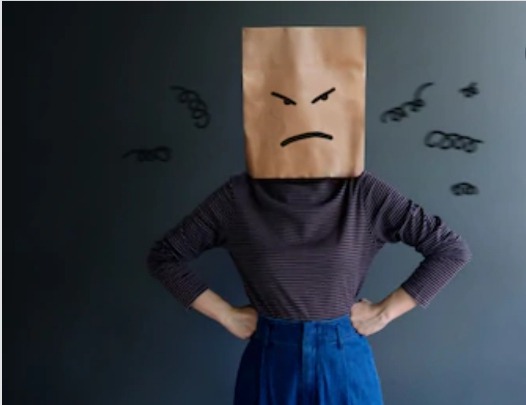 Probably,at this point in time the last thing one can think of is staying."I will leave,"that is what many tend to say at the end of a quarrel or a disagreement.Some of the the three incredible reasons as to why you should control your anger are as follows;
An angered individual is a physically active individual.
Ever hard of 'hasira hasara'?It is a Swahili proverb that cautions us on anger.Basically,the proverb warns us on the preceding results of an angered individual.It is easy for an angry mine to loose temper,for example engage in a fight in situations of displeasure.Such reports have reached us from time to time and the truth be said,it is upsad.Don't let anger control you.You can control it.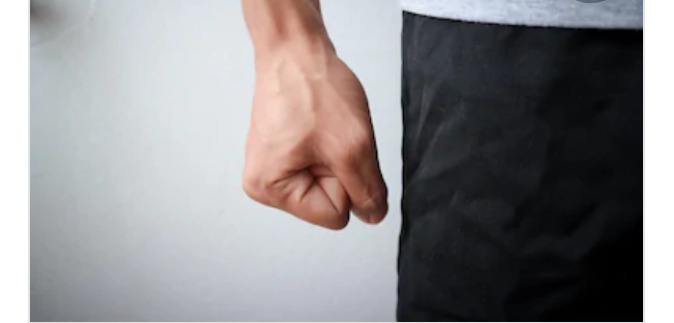 Photo Courtesy:Shutterstock
You need them,don't hurt them
When you are angry, there are high chances that you will let your anger out in form of words or dealing one on one with the offender. Ever thought of the after-math?Trust broken,relationship ruined and hearts broken!"Leave me alone.I don't want to ever see you again".What if he/she leaves for good when you didn't mean it.Will you ever want them back?It does not matter who the offender is,normalise calmness.
Content created and supplied by: EastAfricanews (via Opera News )