Valentine day is here with us. Millions of couples around the globe are eagerly waiting to have their loved ones close to them and share the romantic feelings of love together. It is the day that is so special to most ladies. Valentine without special gifts is not Valentine. Here is a list of cozy gifts to buy for your girlfriend during this Valentine season: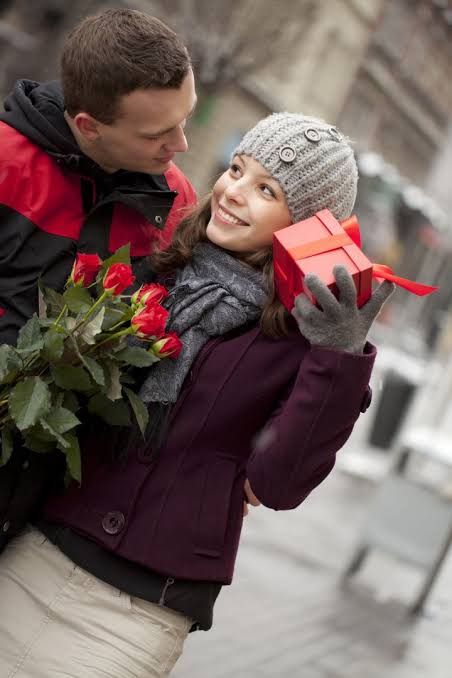 1. Wrist Watch
A wrist watch is an ideal gift this Valentine season for your girlfriend. There are varieties of female watches that are beautifully designed to fit the female counterparts. Get your girlfriend one and she will live to remember you forever.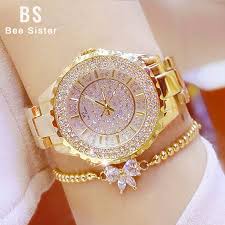 2. Rose Flower
Flowers are highly cherished by women in the world. Flowers make them feel special and loved just like flowers themselves. Getting her one will instill a loving memory in her mind and value you in her life.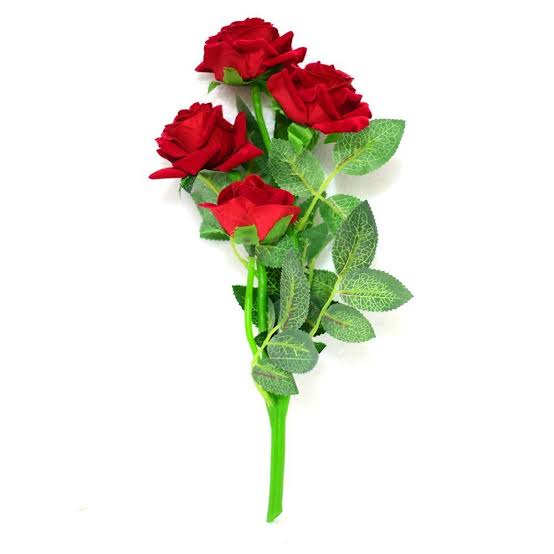 3. Purse
Purses are part and parcel of most women in the world today. They regard purses as their personal item. A purse makes a woman feel cozy and more attractive. This Valentine, get her one of her favorite colour and she will grow loving you forever.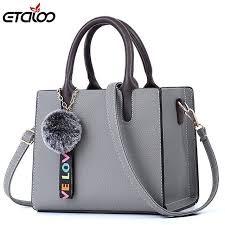 4. Pajama
A night in a pajama is peaceful and restful. A pajama will make your girlfriend have more relaxed and comfortable nights. She will surely look cool and pretty in it. Buying her one will make her spend her nights enjoying her sleeps.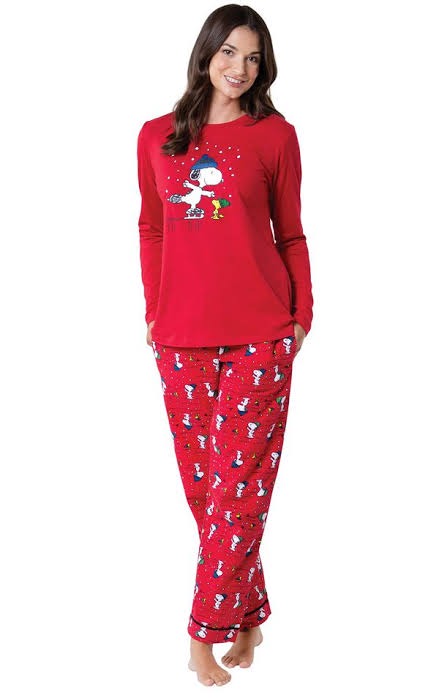 5. Bangle or Bracelet
A bangle or bracelet will add beauty to your girlfriend. Whenever she puts it on, she will be only thinking of you and this will improve your relationship and makes it more loving and memorable.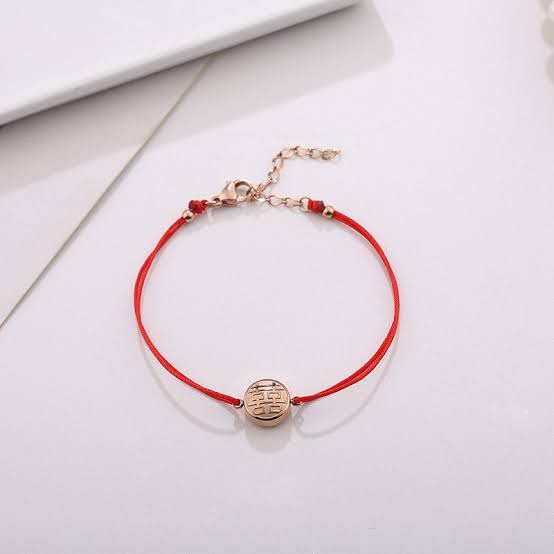 6. Lingerie
Wow! Women are most sexiest beings in the world. They love feeling sexy and adorable. A lingerie will give your girlfriend a sense of feeling sexy and wanted. She will love herself in it so much and spend her nights just thinking about you. During this Valentine season, consider getting her one brother and you shall have spiced your love life greatly. A lingerie gift will not disappoint.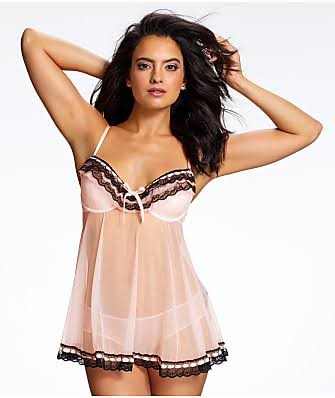 7. Backpack
Backpacks have become trendy and fashionable among ladies today. They love them a great deal and always wear them on their backs whenever they are going out. Getting her one this Valentine season will impact a lot in your relationship and it is a gift she will cherish and appreciate.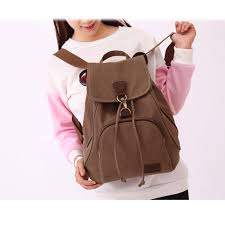 Content created and supplied by: Midigo (via Opera News )