Relationships is good when both parties love and understand each other. The best thing that makes a relationship grow is Trust and love. These two things must come from both parties to make it a success. When in a relationship make sure you built trust to your partner and never let trust to be broken. When trust breaks,then the relationship will not stand.
People will decide to leave their relationships because of different reasons. Make sure you dont hurt anyone when partying ways with your partner. Here are ways to break a relationship without any bad feelings.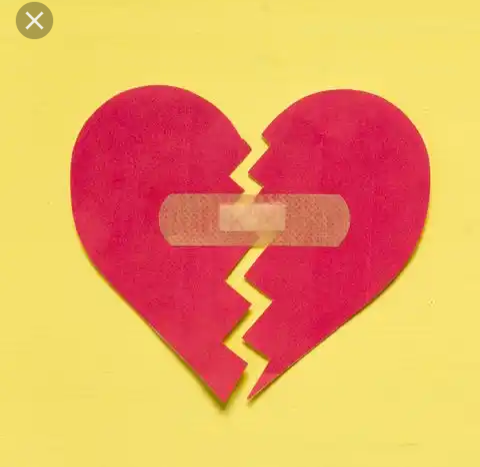 1.Always don't blame.
When breaking the relationship peacefully, don't blame your partner or may be yourself. Just say the reason direct without blames. Just say how you feel about the relationship for the time you have been together, explain your point well to your partner, he or she will come to understand without any hurt.
2.Be direct.
Don't beat around the Bush when getting to the reason why you are breaking up or bring a lot of excuses. Be direct to your partner and he or she will get it well without any contradiction.
3.Dont drag it.
Whenever you feel you want to break a relationship, don't push it to another time that you want to try out. You will make your partner believe in you again and that time you will want to end it,you will hurt him or her. Always do it once and direct,this way you will not hurt anyone.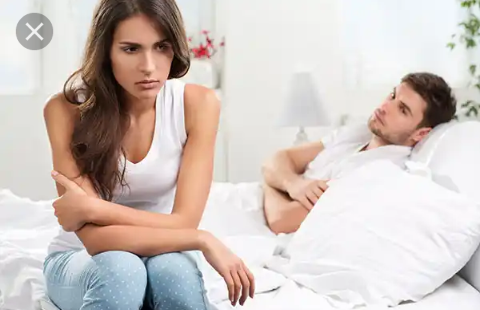 4.Be honest.
Honesty is always the best thing to have as a virtue. When you are honest to your partner and tell him or her why you want to leave the relationship, he or she will believe in you and leave without hurt.
5.Be kind.
When dealing with the issue be kind to your partner, dont throw words that may hurt him and don't focus on what you think they did wrong. Always be kind and always share sadness moments together after the breakup, this will clear hurt.
6.Clear false promises.
Like we will still be friends after breakup. This statement will hurt them even more. Dont promise because at some point you will not fulfil your promise and this will hurt them.
Do this and your relationship will end in peace without hurt. Read,share and comment on my article.
Content created and supplied by: Linpauz (via Opera News )