Love is a beautiful thing and everyone's desire in this world is to find a soul mate. However, things do not work out well since people do not get love easily as they expected it to be in their early stages. Some of the easiest ways to make a girl fall for you are;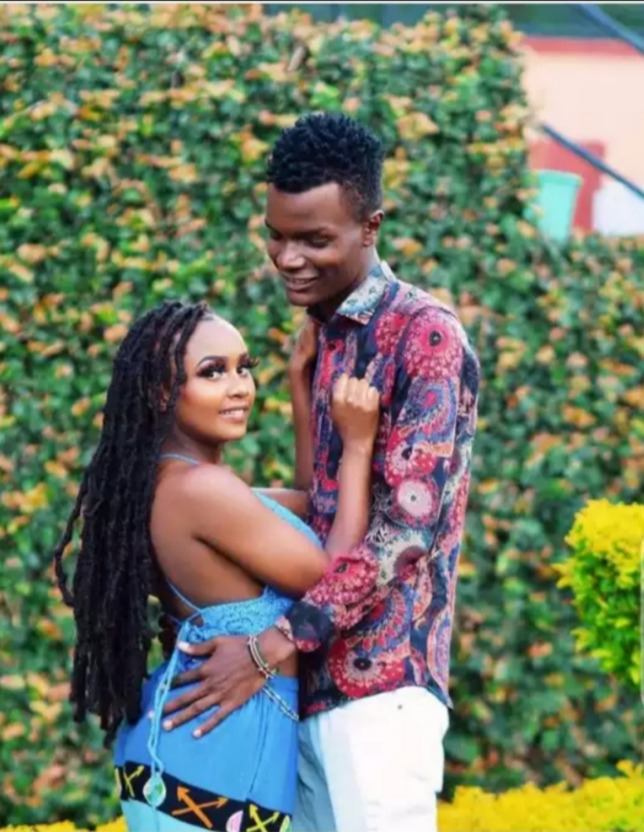 1.Give her attention
Girls always want attention from men and constant talks that are positive to them. This will make them fall for a man.
2.Make regular compliments
In most cases, Girls like be congratulated for doing something pleasant. When they get compliments, they will have that desire to do more for that man.
3.Give her gifts during dates
When girls are given suprise gifts, they feel so happy and also wanted. This makes them want to stay around you always.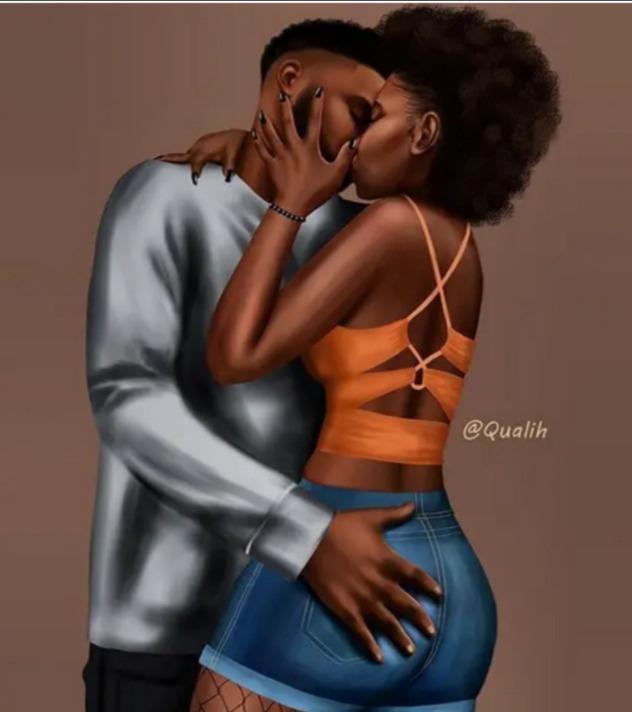 4.Spend time with her
Despite your busy schedule, always make time for your girl. This boosts her trust in you and she will easily fall for you.
5.Send her romantic late night quotes
Sending her romantic quotes will make her sleep thinking about you and when she wakes up, you will be in her mind.
Content created and supplied by: Cristiano_Ronaldo (via Opera News )