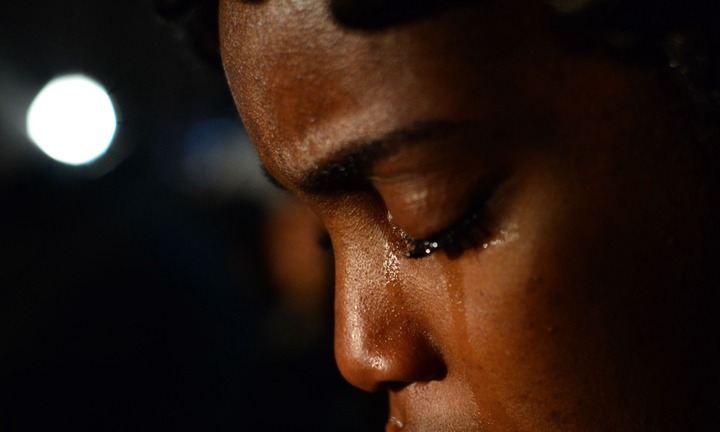 One random woman, Teresa kipchumba revealed that her dear lover threw acid on her forbidden fruit. The woman has come into the limelight of netizens following her painful tribulations that she imparted. This how it all started.
Teresa and her bae Japheth were happy spouses living in harmony until one day their flux went contraversial, Teressa came to realize her lover had been having an affair with another woman he called, wife. She was so shocked and tainted with regrets for having a vibe with a man who already had another woman in the back of his mind.
The lass decided 'it is what it is,' her Anger triggered the whistle and she decided to get dirty with her spouse, however, Japheth derailed to acknowledge the true fact and the argument ended ugly as Teresa vowed to break up with him.
Japheth, in the back of his mind had a calculated vicious plan following the break up, one day he stalked on Teresa with an aim of leaving a scar on her, he grabbed her without mercy and poured acid on her private part which left Teresa in an extremely painful ordeal.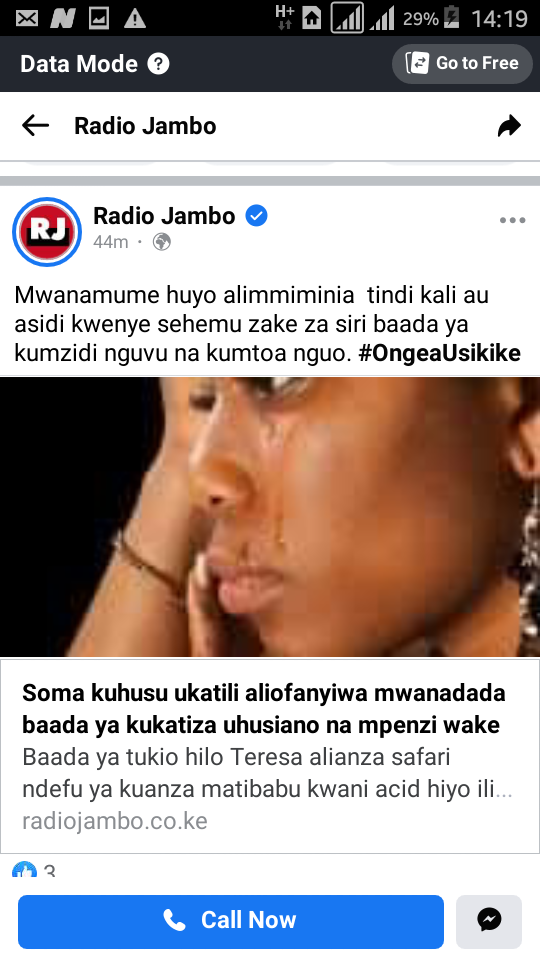 Since the unfortunate acid-attack, Teresa has passed through alot, she has been incurring high bills on surgery and medicine. The incident is unforgettable and painful on her, the drugs she has been using for relief at some point has been causing her to go out of her senses. She also revealed that she has attempted suicide nevertheless was rescued by family and neighbours who in turn promised to embrace her to live positively.
One thing that Teresa has sworn to herself is to never fall in love again, she has called an end to relationships in her whole life but who knows, she might someday change her norm as a matter of time.
The hurting part about this revelation is the fact that it has been two years and Justice has not been taken on Japheth who escaped to Southern Sudan without returning.
Content created and supplied by: Cheboi_Vic☆ (via Opera News )