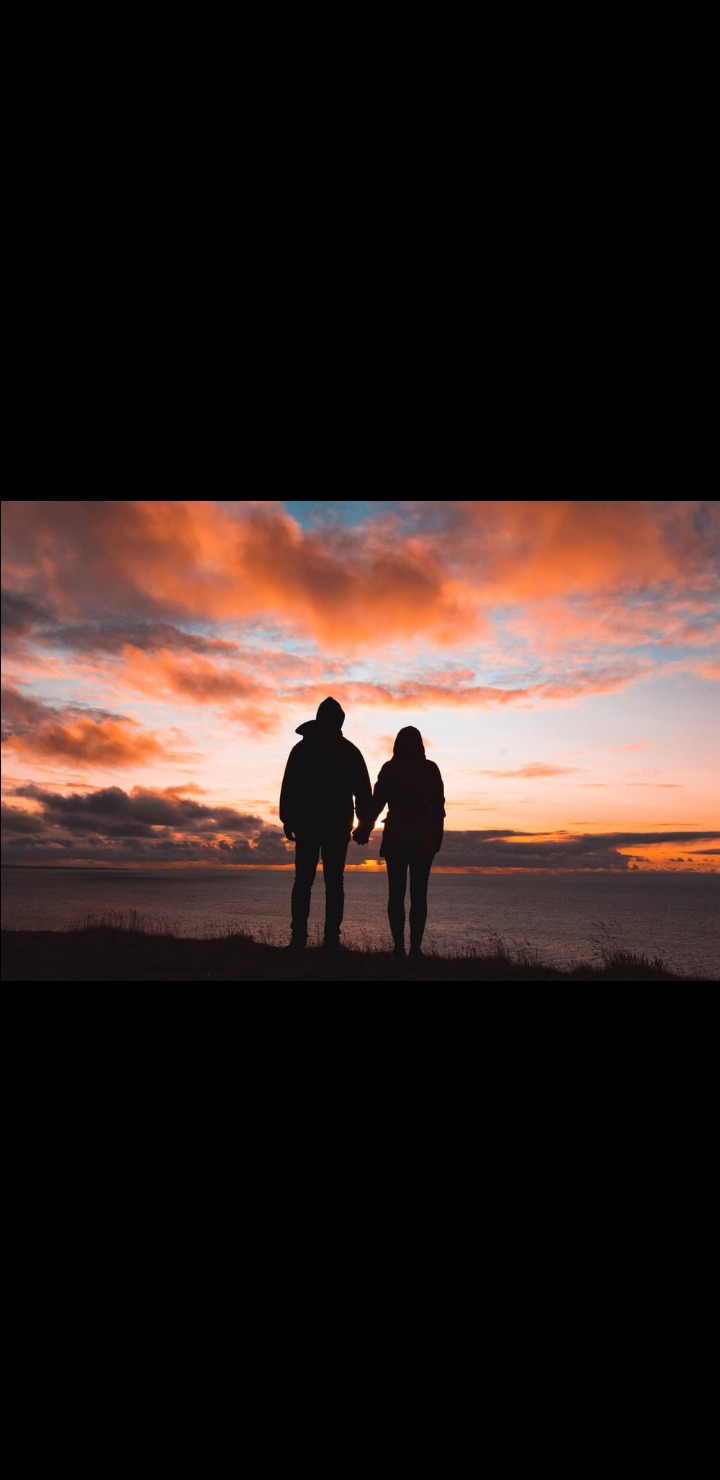 As the day finally reaches,every one is on heels to please their partner and at least show concern on their well-being.Many have bought red roses as an indicator of romance and worn red clothes as well.It is the time to bring everything to limelight about privacy life and dating matters.At such time,here are the places to visit;
1. Go to a restaurant of your choice and which you can afford.Do not strain to please your loved one during such a time.Instead,going for dinner at a hotel affordable by your standards fits your need.Have a grasp of air together and spend sometime to think about your future together and get on to know one another better.
2. You can as well visit a gamepark or the beach for a siesta.This visitation will allow both of you enjoy the day together.Always feel the pleasure of being together at all times and let your partner propose even for a hand in marriage.Let them express their emotions and spend the day free from distractions by other sources.
3. A visit to your partner's home will do better at such times.This will make them believe in your decision to choose them.It will build confidence and trust which ultimately strengthens the bond of love.Remember to carry along gifts for her family and admit your love for her before all people at her place.Stick to her and only her.Make her feel a queen.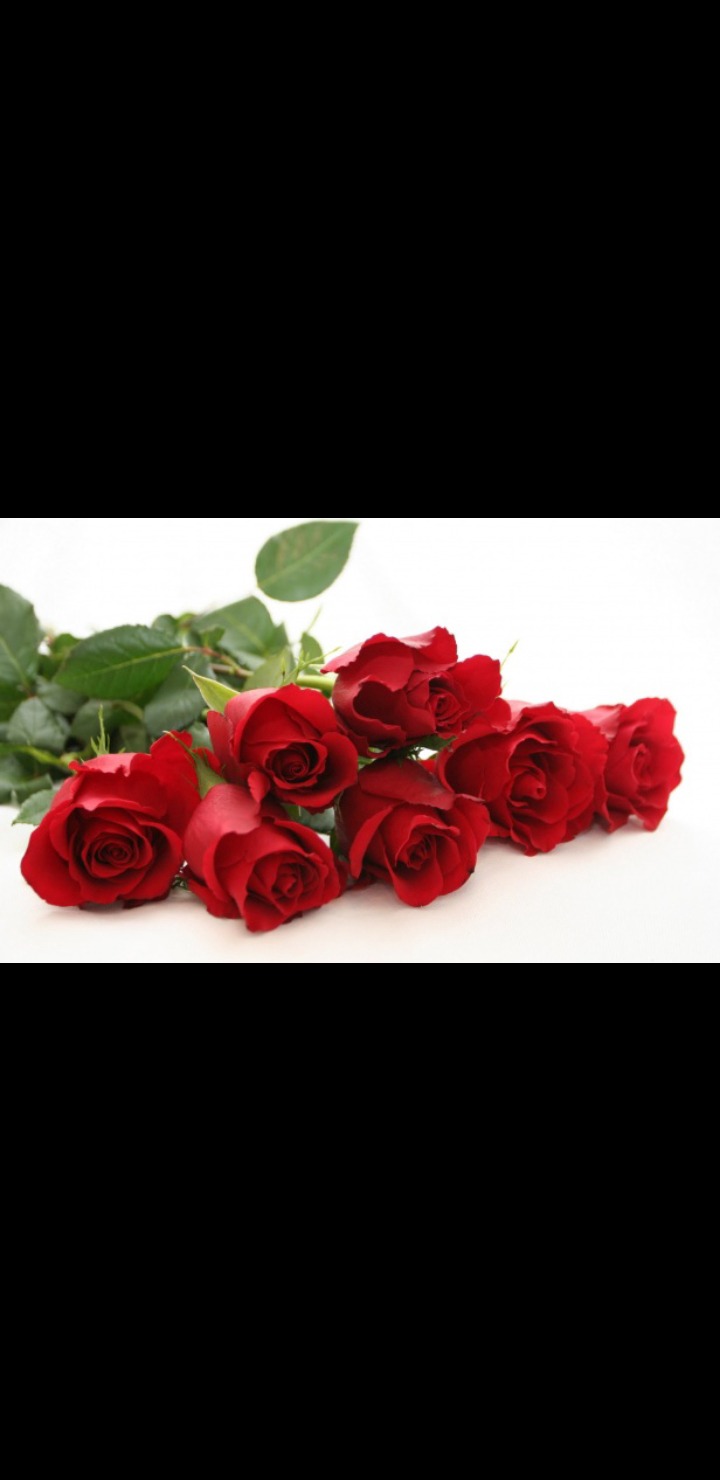 Content created and supplied by: WanderahByron (via Opera News )