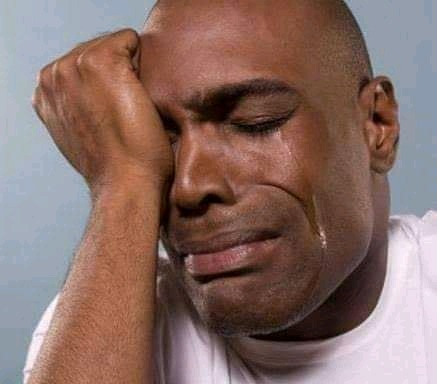 All Relationship Dynamics often shift based on many factors, but one of the most obvious yet overlooked dynamic in marriage, parenting and relationships, is Birth Placement. It more often than not shapes our outlook, perspective and character.
Note, the things that I will mention below affect 70% of 1st Borns, and they might not be universal traits. So WHO IS A 1ST BORN?
i. Any Child who opens the womb.
ii. A Child who is 5yrs or more in age difference with the immediate older sibling.
iii. An Only Child.
Below I look at 1st Borns, how to relate to them to bring better understanding to a 1st Born and how it plays a part in how relationships are formed:
1. 1st Borns are Generally Perfectionists: This means that they carry the burden of wanting things done in a particular way and no other way is acceptable to them, except the one that bring perfections. They get frustrated when things get out of order. They can be hard on themselves and hard on others if they feel the perfection they seek is not being realized. To have peace, a 1st Born must understand that not everything is in their power to fix, and if you are relating to one try your best to be orderly and structured.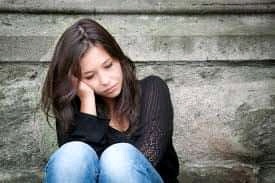 2. 1st Borns are Generally Assertive: 1st Borns are leaders by default and therefore more often than not, they will force their way without consultation or apology. They are mainly strong-willed and it is difficult for them to yield ground even in an argument. For a 1st Born it is important to appreciate that other people around you have opinions, and when relating with a 1st Born, do not confront them because they will not yield, but reason with them.
3. 1st Borns are Generally Impatient: This is because they spent time with adults who expected them to know and act as grown-ups, yet they were still children. Generally, they were often punished for being children. This took away the 1st Born's ability to accommodate other people's mistakes because theirs were never accommodated.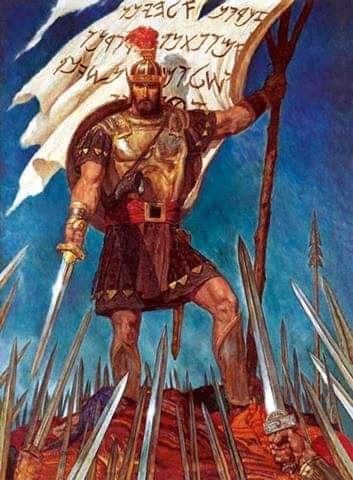 4. 1st Borns Don't Like Grey Areas: 1st Borns work well when there is clarity and structure. They don't like grey areas or statements like: "We will know when we get there." 1st Borns believe in planning and clarity. To a 1st Born specifics and order are key ingredients for their sanity. They often resist an "anything goes", kind of lifestyle.
5. 1st Borns are Straight Talkers: Most 1st Borns don't know how to sugar-coat. They shoot straight and tell you what you don't want to hear, in a way you don't want to hear, but they are generally not malicious. It is just that their general lack of patience makes them to lean towards direct to the point conversations. To communicate well with a 1st Born, call a spoon a spoon and a spade a spade. They don't like long meandering stories.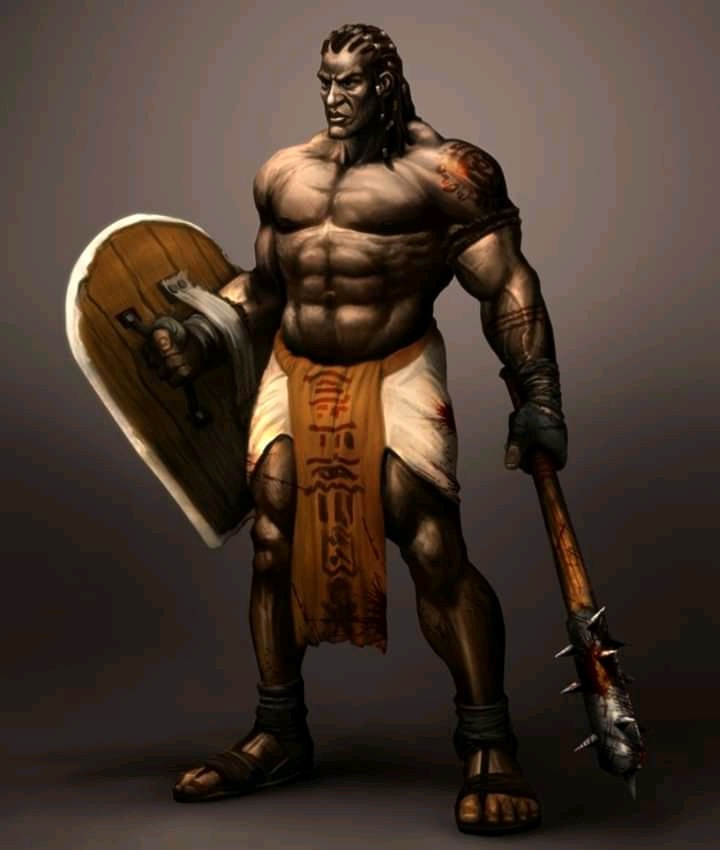 6. 1st Borns Carry A Lot of Pressure: 1st Borns live for their parents and their siblings. They always carry the pressure of meeting expectations because parents are always pointing at them, and expecting them to be role models. This in turn affects their emotional maturity and, in the process, their emotional intelligence. That is why most 1st Borns suffer from emotional burnout as parents, as spouses or as children. That's why statistically, we have more 1st Borns in rehabs than other children, because of emotional burn out and unmet expectations.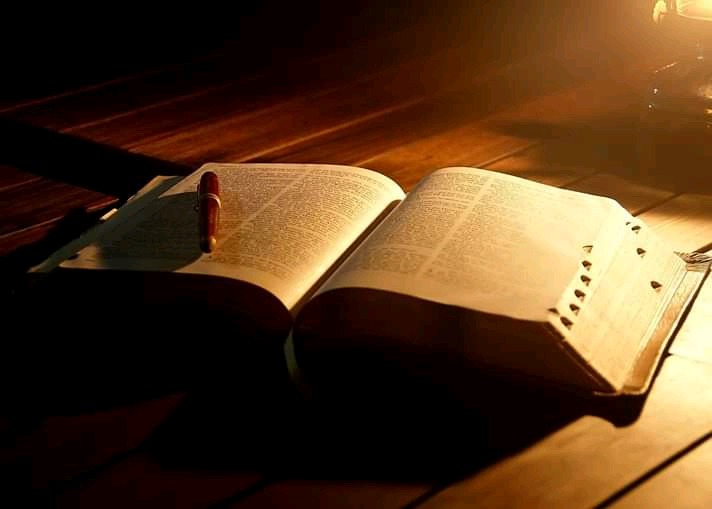 7. 1st Borns are Loyal To The Task: 1st Borns generally make great employees because they are loyal to the task given. 1st Borns are more loyal in their marriages; No matter how bad, they will try and work on the marriage. This is because failure is not an option to a 1st Born, and they will do whatever it takes to try and fix it because the whole community is watching them.
8. 1st Borns Often Clash with Other 1st Borns: Even their own children. This is very common because of their similarity. They share in character and perceptions. It is easier to find a 1st Born child clashing with a parent who is a 1st Born, or a 1st Born Wife and a 1st Born Husband clashing.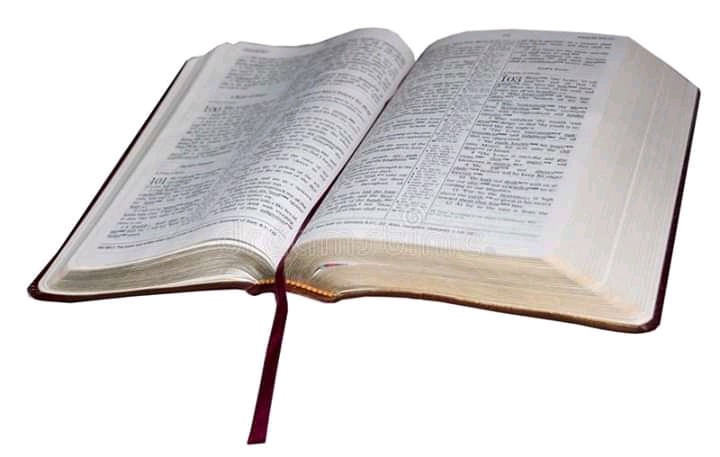 9. 1st Borns are Generally Very Intelligent and They Love Knowledge: This is what makes them great leaders but also it may lead to them suffering from intellectual pride. It is easier for a 1st Born to ask for help if they believe that they are not the problem. But because of their intelligence, it is easier for a 1st Born to drown and never ask for help. Which is very opposite to Last Borns who always ask for help.
All in all, NO BIRTH PLACEMENT IS BETTER THAN THE OTHER. Every child is uniquely different with pros and cons in their characters
Content created and supplied by: Saharaafrikan (via Opera News )