Valentine day is a day where people especially the loved ones celebrate romantic love where couples spend time together. It is also a day that is associated with red hearts, flowers, the exchange of cards or messages and also sharing of sweet things.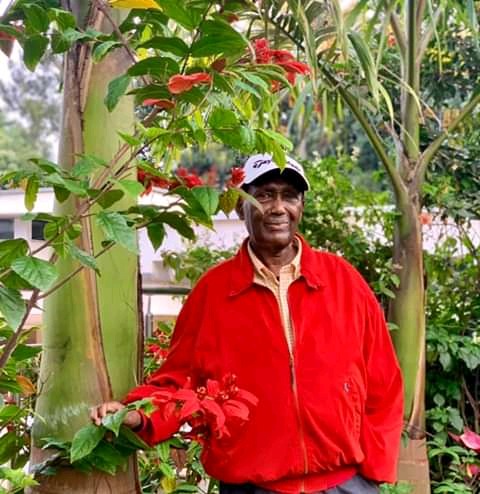 Different people have different ways of celebrating this day. On this day, you will find people flocking the flower shops selecting the best flowers to buy for their loved ones.
As usual, the Kenyan businessman could never miss to advise the young people especially the men on what to do their loved ones this day.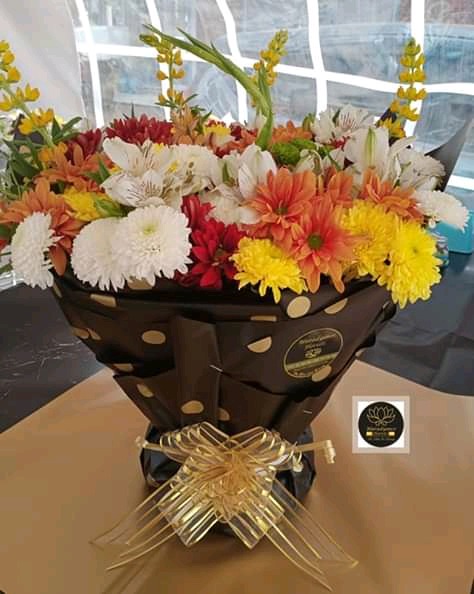 According to Chris Kirubi, it not good to by for your girlfriend a flower that is likely to wither within few days. Instead, plant her a garden of flowers.
He said that the garden will endure seasons and reminds her that you always thought of her future.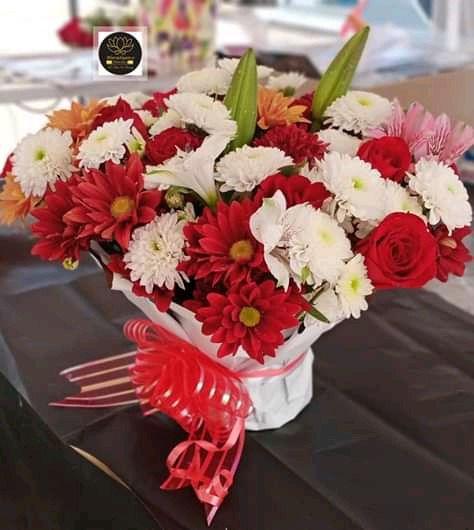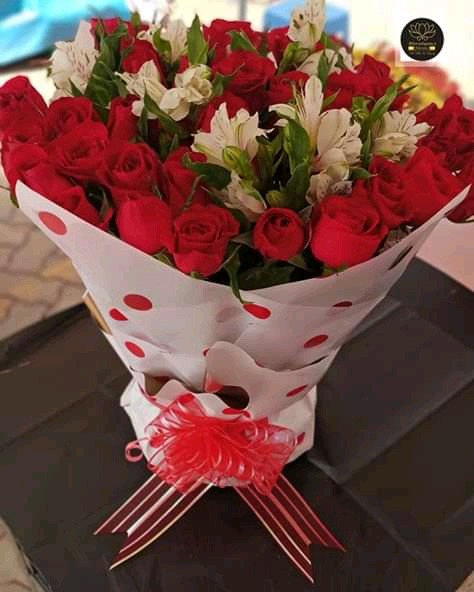 "Do not buy her flowers that will wither in a few days, plant her a garden that will endure seasons and reminds her that you thought of her future," Chris Kirubi stated through a post he shared on his Facebook page.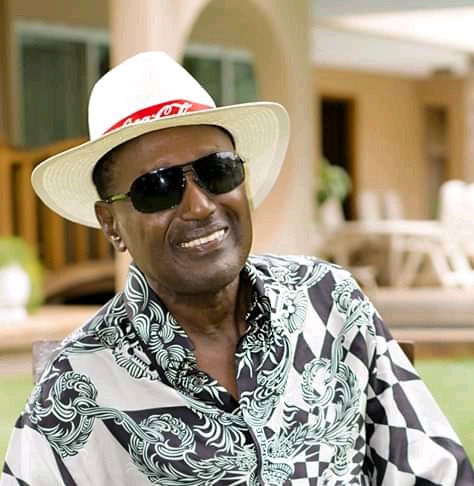 Apart from the Valentine day advise to the youth, Kirubi has been using his social media platforms to give the young people tips on how to start and run a successful business.
Content created and supplied by: NickSirori (via Opera News )