Who said you cannot tame a man?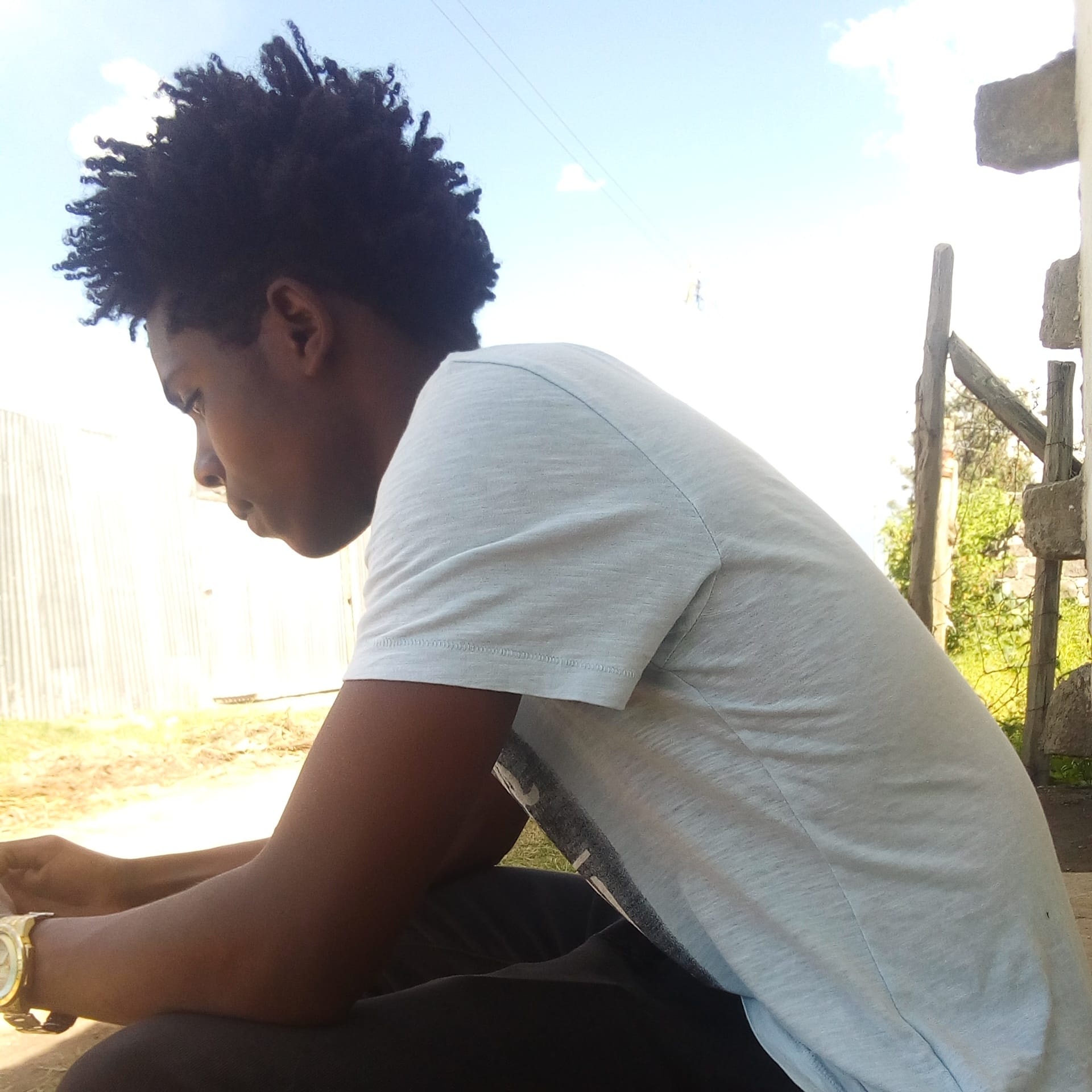 kendrick-ratchet
studio.opera.com
as we all know taming is act of personalising something or someone into yours alone and no sharing.Women who greatly value their men go do different depths to only retain their love for eternity.Some go very expensive extents of hiring traditional whitch doctors to treat them in what they call "kienyeji" or some "kinyumbani" .All this should not worry you for i will give you today some tips on how to tame your man.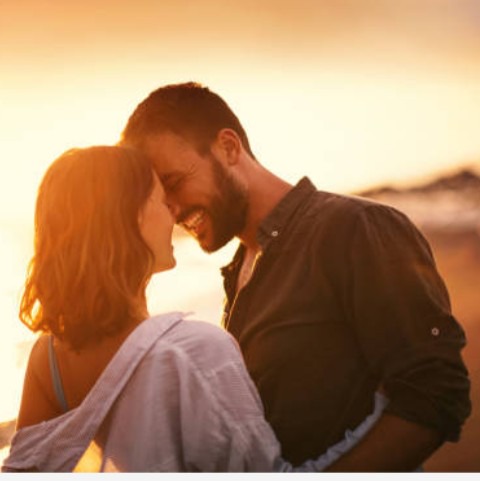 Fistly men are like attention and this is the express way to their heart.Not only women like attention we men still require it and once your man is getting it elsewhere, my sister youll end up sharing or worst case scenario single.
men value the level of intimacy in a woman .Lets all agree that some women are actually more intimate in bed matters than some and through enjoying a fantastic time willingly.Not as many mistake that men like submissive women during sex which is actually not the case.Women who know also how to take control are seen to be remembered and even talk of men in their small"barazas". It is in this talks one realise what youll be missing and loosing once you screw up things.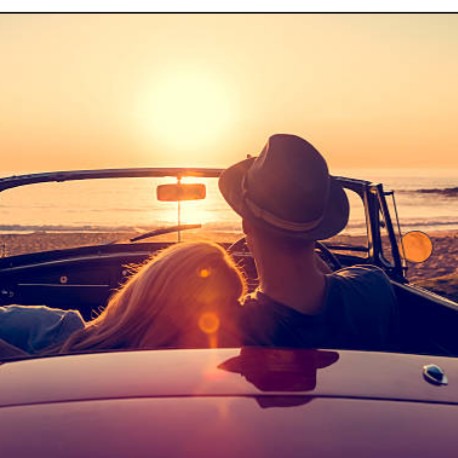 Men are also creatures who love their stomach, actually depending on your tactics and proffesion in kitchen i promise you not only will you retain your man but also atract more on your way, which actually isnt our main talk today.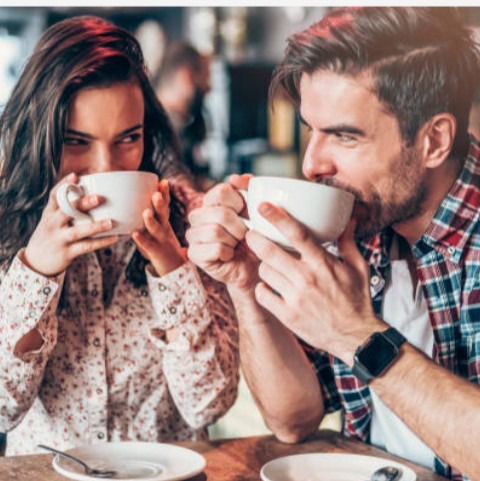 Who doesnt like an independent woman? This is very important, a man may buy you a piece of land worth millions and do you want to tell me the only thing you can pay back with intimacy,tears and words. NOOOO! this is where you go wrong and independent woman can at times have even the cash to take his man out on a date and who would wana leave such a woman in life?Just share with us which one you are yet try and ill get back to you.
Content created and supplied by: kendrick-ratchet (via Opera News )