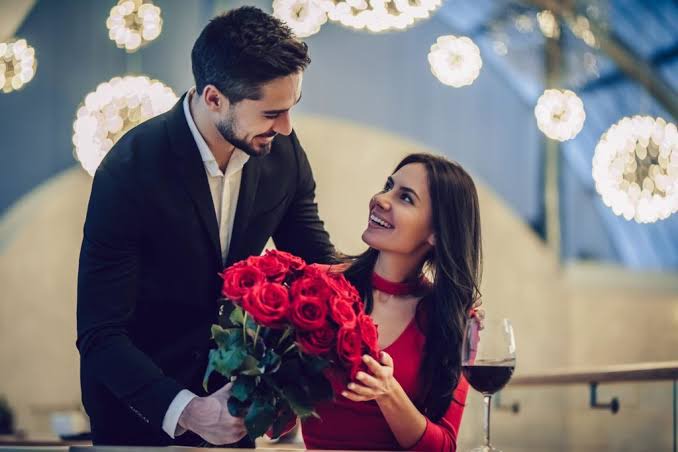 Tomorrow is Valentine's Day and it is the time when guys are feeling the love in the air.You have spent many months dating your partner and the moment is coming.There are many steps to be followed before the girl says "Yes!" on that special day:
(1).On Valentine's Eve,tell her that you want to take her out on a date in a picnic site such as the Nairobi Arboretum or in the street without disclosing to her about the proposal since it will be a surprise to her.Tell her to also wear a red dress for the occasion.
(2).Only inform your friends,hotel caterers,your cousins e.t.c about the timing of the marriage proposal.If you want to successfully propose the marriage,go with your partner to a place 2 metres from where your invitees are standing,kneel and remove your roseflower or valentine's card from your pocket and not to forget,the ring.
She will feel the love 😍 in the air.
Content created and supplied by: Godfrey487 (via Opera News )