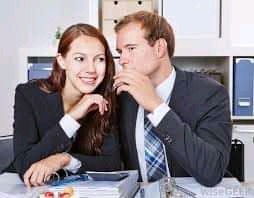 Have you been thinking about how to make your Husband treat you like his Queen and honour you as a First Lady?
Have you ever been thinking about how to be the best wife to your husband?
Then let's see how to make your marriage what you ever wanted it to be.
To make your husband treat you like a Queen and First Lady and make your marriage a place of peace and Harmony, then check these 3 mentioned below;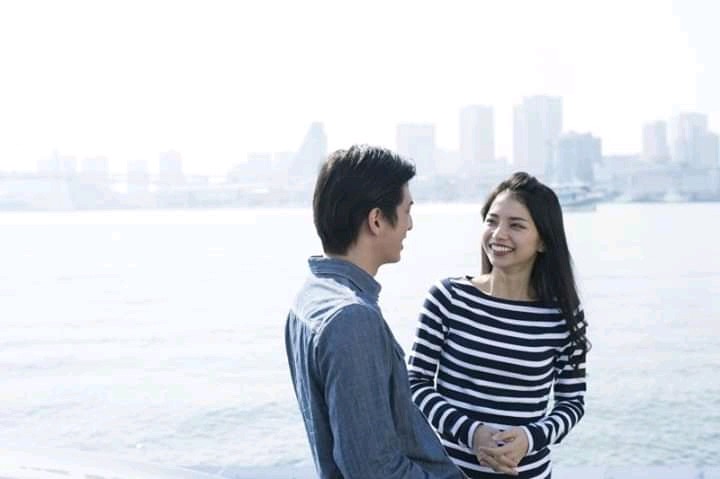 1. KNOW WHAT MEN WANT AND GIVE THEM TO YOUR HUSBAND
Funny things about men is that no matter who they are, what they believe, their level of wisdom, their spirituality, exposure, background, where they live, their level of wealth, etc, there are many things they have in common., there are some things they want and enjoy in Wives. As if they all agreed to keep the secret, they won't sit Women down to say what Men want and how they want it. Funny enough, they fight their wives daily for these things. Some foolishly reject food prepared by their wives while some wickedly beat their wives. Yet, they only talk about the symptoms but not the truth of what they want.
You need to know what men want before you can satisfy the man that lives under your roof. These things are desperate needs of all men, they are in-born, they are inherent in them. So get to work and know them if you want your marriage to work.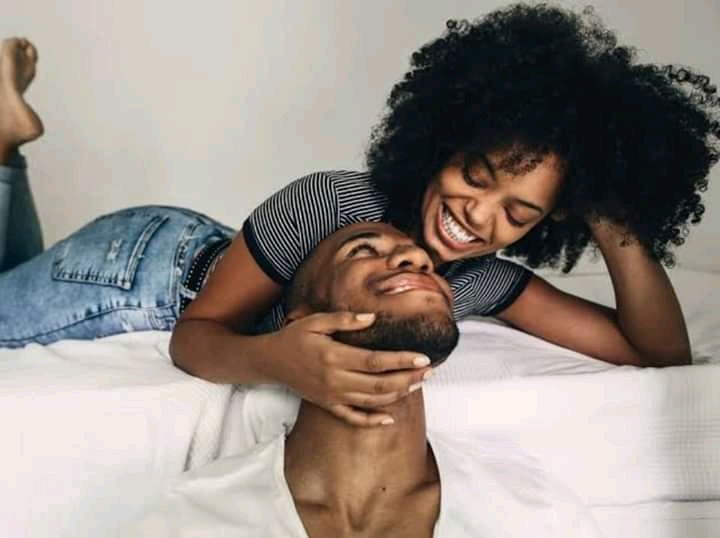 2. KNOW WHO YOUR HUSBAND IS
Apart from knowing what men want, you also need to know who your husband is and what he wants. These are divided into two fundamental areas namely, his JB and HB. These are his JOY BUTTON and HOT BUTTON. Every man has both a JB and HB and you need to know the JB and HB of your husband. Unfortunately, most married women never know the ones of their husbands. They also underestimate them or think of the reasons he wants them.
If you press the JB of a man, it will be as if you have his remote control in your hands. He will follow you everywhere, will do anything for you and fight for you anywhere.
If you press his HB, it will be as if you poured fuel into a burning fire, he can become harsh, difficult, mean or even wicked. So, take your time to know your husband's JB and HB and make good use of your knowledge of him to make your home a place of joy and your husband a lover boy.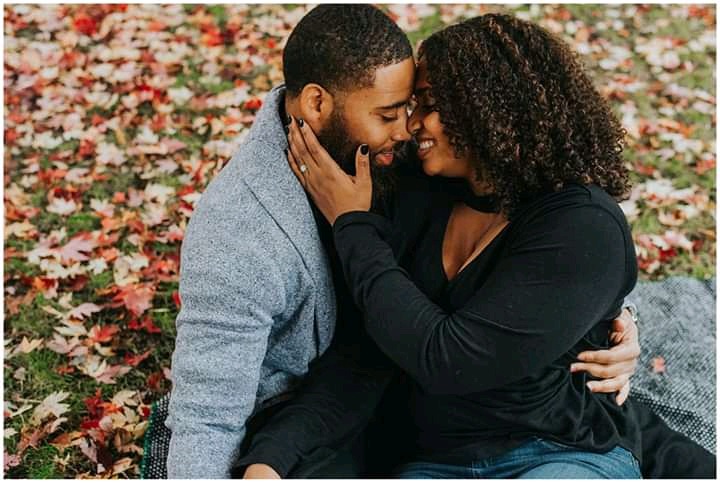 3. GET UP-TO-DATE KNOWLEDGE ABOUT WIFE HOOD AND PUT THEM TO WORK
Do you know that only about 3% of wives ever have formal training about wife hood? According to statistics. Let's start with you. Were you ever taught how to become a wife? the answer will be NO! How do you expect to succeed in a profession you were never trained for?
Wife hood is more than cooking, boiling and frying. It is more than cleaning, breastfeeding and raising babies. It is deeper than that. If you don't know wife hood, you won't make a success of it and there could be a real battle in your marriage.
I need to tell you this great secret. There is a way you can now learn about wife hood and husband management and even get a certificate for it.
Content created and supplied by: Saharaafrikan (via Opera News )