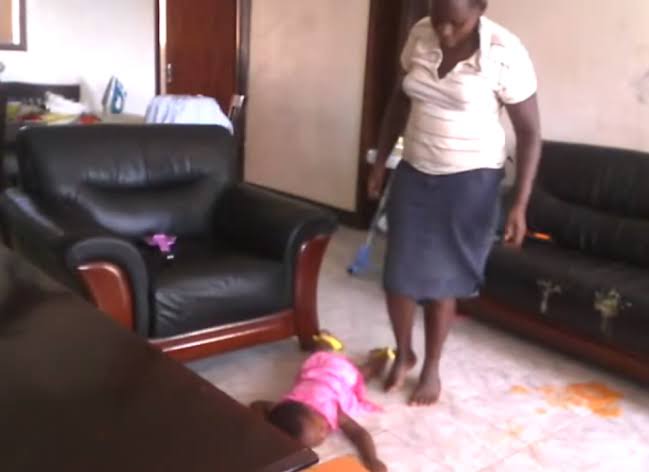 Many people who are working prefer having a house help to help them take on the house chores. Others do this because they have no option and may be there are young infants to e take off. Others are always engaged in outside jobs which require them to do so .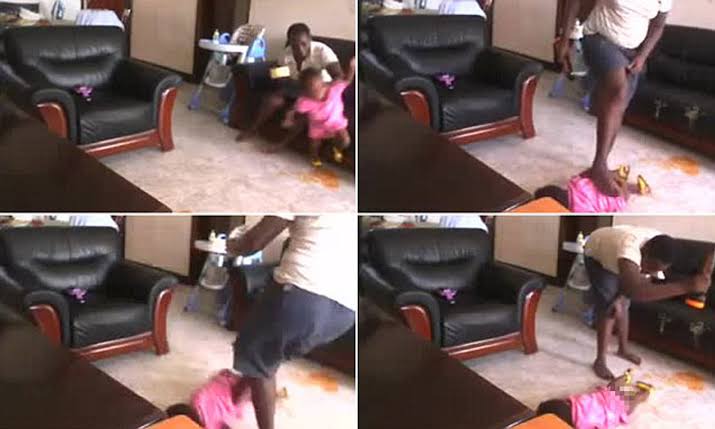 If many women were asked they could take the battle by themselves. When parent leave their houses the mantle is given to the house help who is the head until the parents are back . Other house helps seem to be the best to the children but others are so ruthless and even deaths have occurred to the infant children.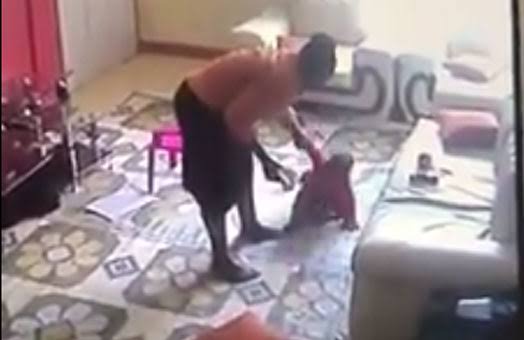 Other seek the job but may be with bad motives such as stealing and this have happened to many families. Others say because they work on shifts with their men this can result into cheating . Others argue that its like bringing a co wife to their men.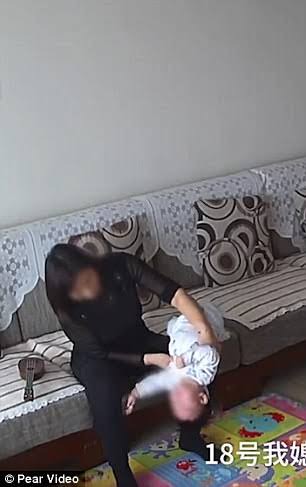 Its very true that many women do not fulfill their roles as a wife and a mother to their children . All this roles are left to the house helps and things but turn around. 
Content created and supplied by: JaymohKajairo (via Opera News )