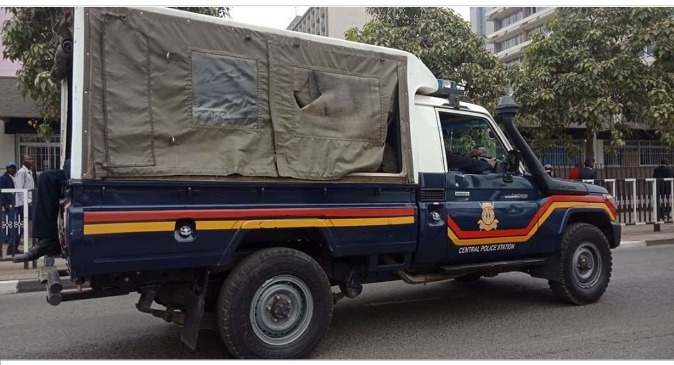 There have been many reports of many dying in the act. Many have been guessing that it is all about taking the viral blue pills which are known to increase blood pressure and heat rate thus leading to death.
The pressure to go on for many hours since men have the pressure to impress their lovers puts men at risk of taking blue pills especially the elderly men who have lost their urge and energy over the years.
Here are some of the things you need to do to avoid dying in the act;
Eat well before the action. Without a doubt, the act takes a lot of energy. Eating energy giving foods or even drinking an energy drink before the action is a good idea to avoid being one of the fallen soldiers.
Listen to your body. Stay keen on how your body feels. If you feel too weak or sickly, don't go into the match. This will save you from collapsing and dying. You can always postpone the match to another day.
Avoid blue pills like hell
The pills are illegal. How they got into chemists remains a mystery to many. In case you have any disorder, consult a doctor instead of taking enhancement medication whose ingredients are a mystery.
Hope this article helped. Share with the males you care for.
Content created and supplied by: Shantynews (via Opera News )