There have been much cases of conflict between mother and daughter .This is attributed by some factors below .
1.These two people share the same chromosome that is XY .This therefore means that there might be less chemistry between the two, just like we say, 'unlike poles attract and like poles repel'.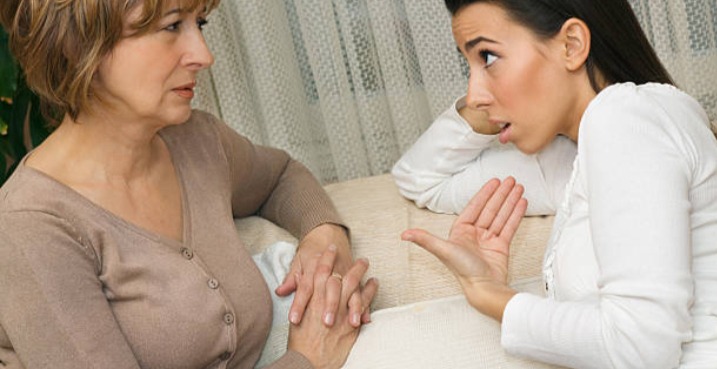 2.Overprotection.Overprotection by a female parent to her female child is usually high .This is because mothers assume that their girls are very vulnerable and thus need much of their protection .For instance a girl child might be denied freedom often to go out with her peers while the boy child has no one to ask him.This again may attribute to much conflict between the two.
3.Temper.Ladies are more temperamental .Whenever they feel wronged they tend to react fast and this can cause physical fight among the two.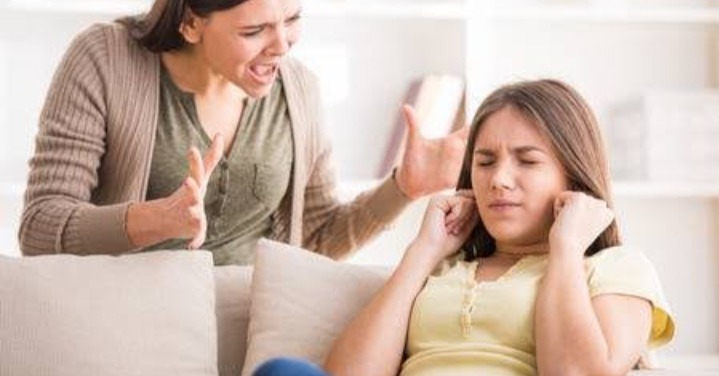 4.Maturity.Girls tend to mature fast as compared to their counterpart.And, if mothers do not realize that their girls have matured they may keep on taking them as babies which might annoy them.
5.Family stress.Girls are normally affected by family matters more than boys.For instance, in a family where the father is abusing mother or vise versa a girl must be greatly affected regardless of their position in siblings hieracy .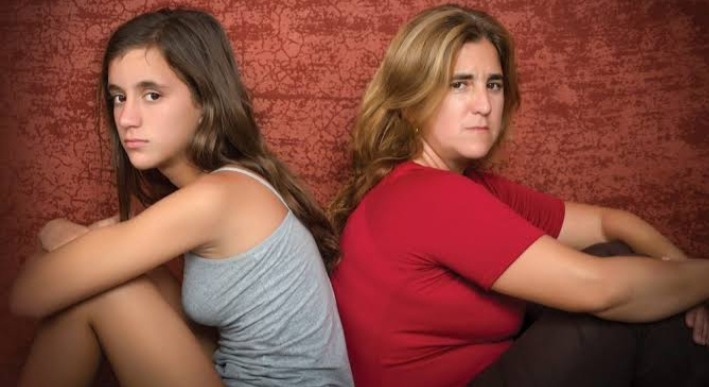 6.Feminism.A mother may practice feminist on her daughter and vice versa .For instance , she mays may assume that the boy is usually right in everything and the girl wrong .Same as the girl, she may assume that her mother knows less and therefore the both parties may respond by being adamant .
7.past experiences .The mother might have experienced hurting things which she might not want her girl to go through them .
8.Laziness. Some girls are usually lazy .They usually do not like doing any kind of work .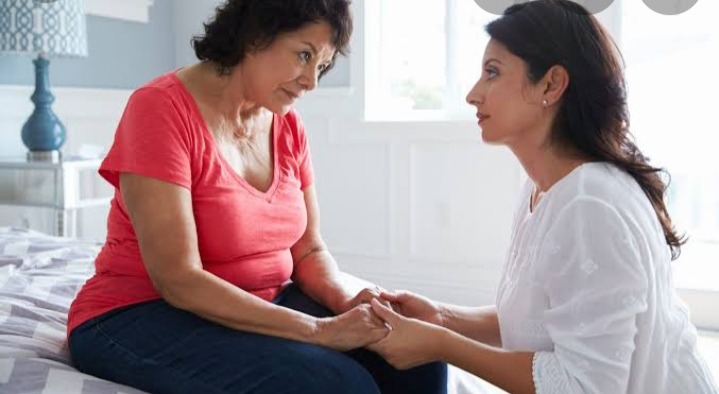 9.Thick headed .Some girls might assume this character .They do not want to hear anybody ordering them to do this or that.
10.Role models .Mothers assume the role of a role model to their girls from their early age .Therefore, they want to subject a certain character to their girls which their see to be good to them.
Lastly, all mothers are good despite what you think of them .Let us learn on how to relate to them well for even us to won't be long since we be crowned the title of mothers like them.
Good luck.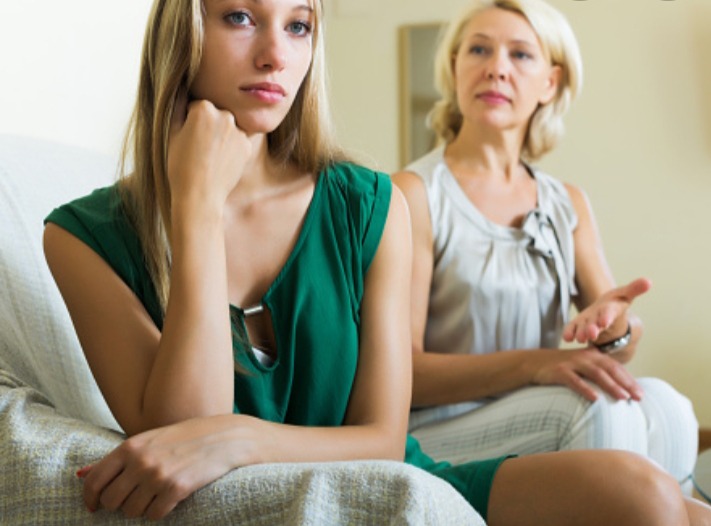 Content created and supplied by: PRISCILLARPRINCESS (via Opera News )