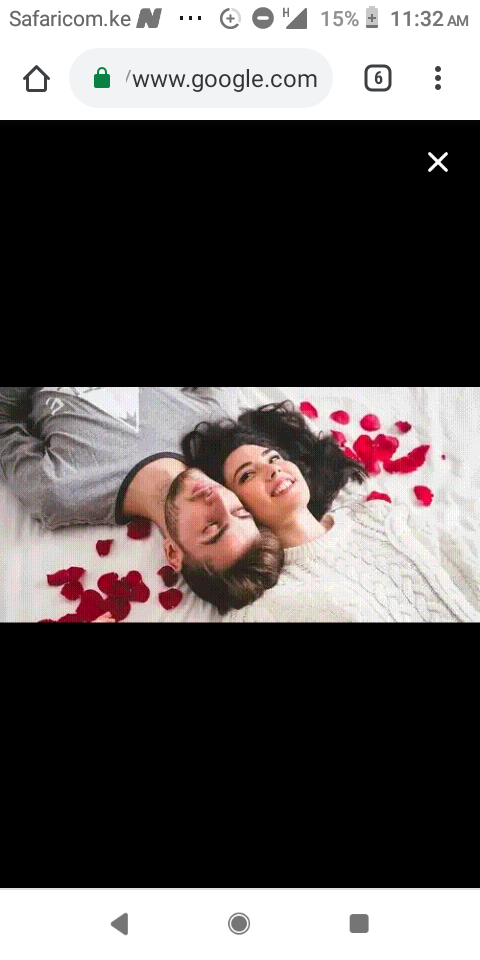 Building a solid relationship is what everybody craves for. But having a successful relationship seems to be difficult for most people. To have a good grasp on the topic it is paramount that one understands what exactly successful relationship is.
In simple terms, a successful relationship is a relationship that has stood up through thick and thin. With that being said allow me the opportunity to ask you just one question. How can you achieve a successful relationship?? Below are some ways.
Build trust.
Trust is the bedrock of love which matures with time. You need to be patient so as to accomplish trust. The trust is that trust make you open and not hesitant in sharing dreams, achievements, fear and worries
Be a good listener.
You will come to agree with me that this is one big problem destroying many relationships. We want to be in control at all times forgeting that to understand another's point of view, you need to listen carefully.
Maintain financial peace
This is one of the reasons many homes are broken today, that the other earns higher should not bring quarrels and contempt. There should be humility as money can bring disagreement between couples. Stop the attitude and work on yourself. Do not ruin your relationship with receipt and records of payments.
Content created and supplied by: [email protected] (via Opera News )