There are various successful relationship advice that every couple must keep in mind to understand what makes a successful relationship work.Successful relationships are not only built on love but a lot of other factors. Consider the following principles on how to build strong and overlasting relationship;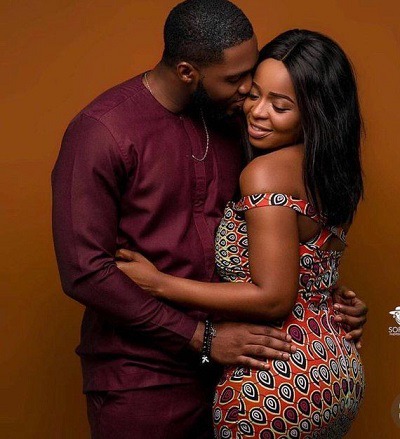 Firstly, Trust each other. Trust is one of the most important relationship principles to sustain a relationship. Life will throw different challenges to both of you but you can only withstand that by trusting each other and working hard to overcome the obstacles. 
Secondly, respect one another. Having respect to your partner, will build strong relationships with intimacy and trust. This will also build a two way communication since you will be treating each other in a great way. Good communication due to respect, your relationship will be strong enough.
Thirdly, be good at forgiving. People's always make mistakes in daily life. Always have the heart of forgiving your partner in any way they went wrong. Understand your partner and try to correct and forgive them in any way they go wrong. This will sharp and make your relationship last for long.
Fourthly, be patient and understanding. You must know that you are from different backgrounds and cultures. The first year of all successful relationships is usually the learning phase because you get to discover so many things you never knew about them. Learn about each other and be ready to share different opinions during the first time in relationship. 
Fifthy, Practice transparency. Be open to your partner and share your daily experiences and archievements with your company partner. By doing this your partner will always see value in you as you are willing to spend the rest of future with him or her. This build and sustain our relationships to be strong and last for long. Share and comments for the rest to benefit from this article. Thank you.
Content created and supplied by: OmottoShadrack (via Opera News )