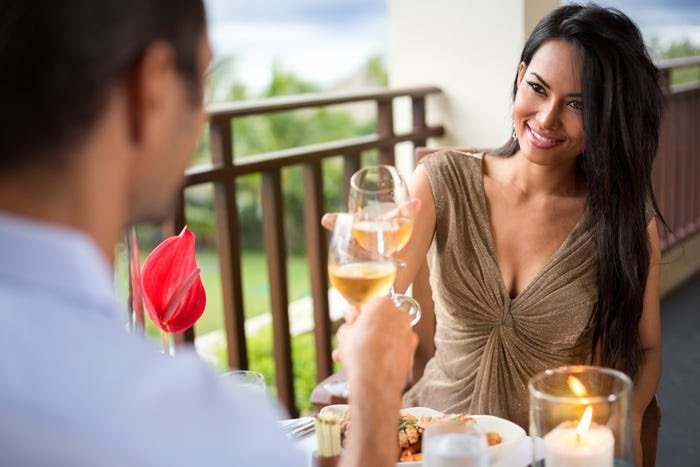 Women love to know that no matter how sticky a situation is her man will be able to get through it with a positive attitude.
Obviously, it's impossible to have an overly optimistic outlook on life at all times, but an extremely attractive quality in a partner is a good sense of humor.
Romantic attraction is a complicated thing that scientists still don't completely understand. Science has some very compelling insight into the traits and behaviors that make women more attracted to a man.
Researchers found that mindful men received much higher ratings of attractiveness from women. They were able to perceive their feelings and emotions without having to react to them.
Dressing sense. The way a man wears his clothes speaks volumes about a person and can make a huge difference in his personality.
Facial feature. This is the first thing a woman notices about a man. The perfect jawline and sharp features and the skin tone. A neat haircut, that perfectly trimmed beard, a clean-shaven look or a well-groomed bushy moustache have the ability to add that additional oomph to any man.
Content created and supplied by: Wisdomnews (via Opera News )