Hey welcome all to my blog.People say that marriage is a sweet thing to ever happen to anyone.We choose our partners when dating because we evaluate their characters there and all other qualities we need during that period.However,you may get surprised why men will have well off women with all qualities one can admire but still go for less educated women not because they dont like the more educated women but they prefer the less educated.Here are some of the reasons why they make such decisions.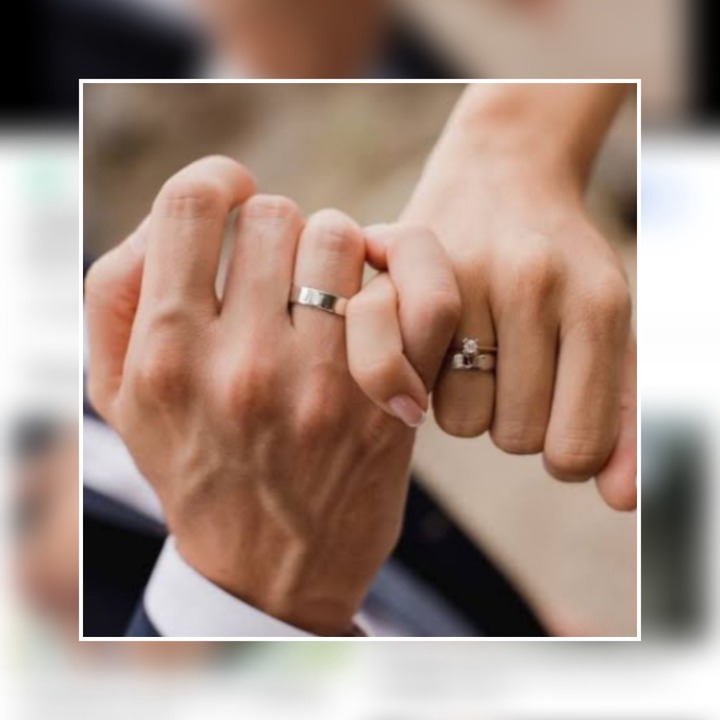 Men prefer less educated women because they want to be the superior being in the house.Men believe that more educated women will tend to bring more rules to their homes and that's why men fear marrying them.
Men also think that the less educated women will be able to guide their homes properly because the little education they have is giving them more sense of doing something reasonable in their homes.Men believe that better little than never at all.These women will find better ways of guiding their homes because they are less busy with other things.
Men find the less educated women to always give them full time and attention because they are not committed to anything busy like going for educational programs.Men like women who give them time and that is why they will go for these less educated.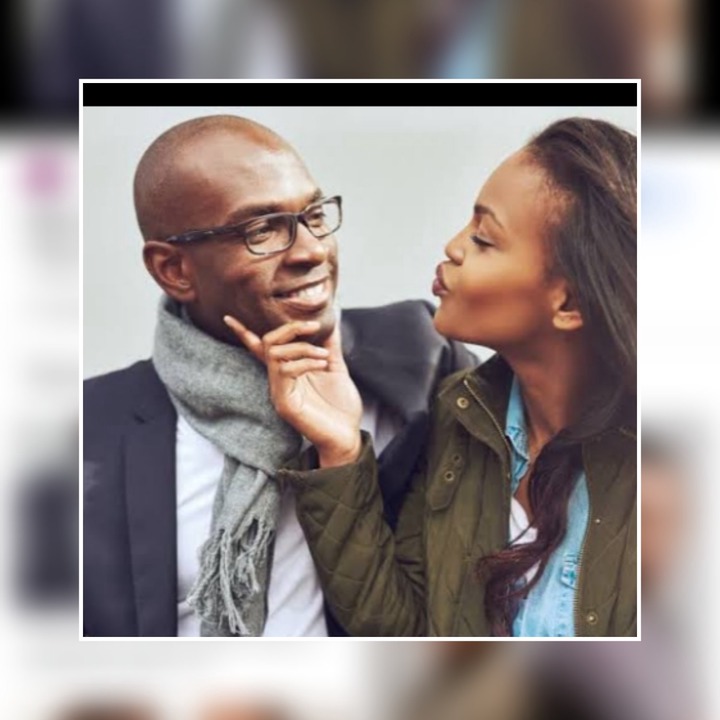 Content created and supplied by: Cashiefm (via Opera News )