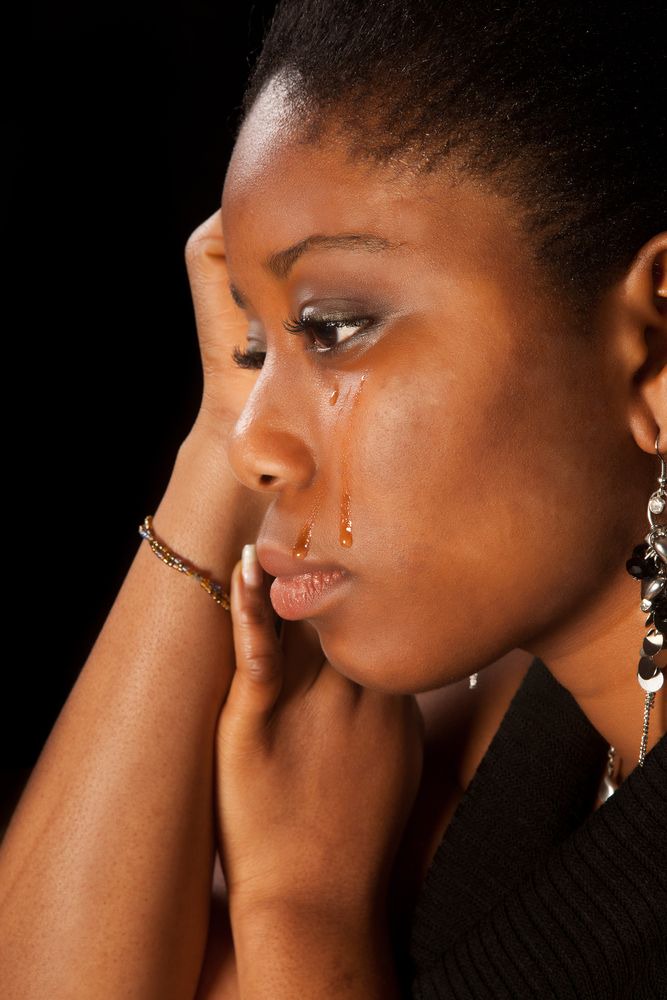 Not including the future in the choices you make while young, can really cost you alot:
Here are some of the things that might lead you to saying I wish I knew.
1. Engaging in the wrong marriage
When making the choice of your spouse, do it for love and companionship. Always check the motives for marrying, do not marry out of pressure or for social standing. Always go for the best spouse, go for your best friend. Once you get engaged to the wrong person, you might end up having pain and bitterness for the rest of your life and things might even get worse when the kids are involved. When young just make the right choice for a partner.
2. The chances you let go
When you are young and with energy, this is the best time to venture into opportunities and also have some time to create a better future. Many young people are too busy doing nothing and the opportunities just go, they also have the fear and think that the opportunities are too big for them, also they just let go tje chances out of pride yet they have nothing at hand to offer. Watch oit and take advantage of the chances you get or u'll want to grab them later but it will be too late for you.
3. A child that you aborted.
In the case of a young lady who gets impregnated and since she's young and not married, she develops fear,once scared about her future or about the unborn, she decides to abort the unborn. When she gets to an older age, she looks back and regrets as to why she had to do it, she wishes she had kept the baby, this because she's now successful and there is no one to enjoy the fruits of her hardwork.
4. The God you negleted.
Once you see life in a more meaningful way, God becomes more real to you. This is because when you are much older one becomes wiser and more informed. For one to have a better relationship with God, you ought to build your future in him while still young. Don't wait to get older to start enjoying a life and a relationship in God. Don't be a young label who runs back to God when old age hits you.
5. The parents you despised.
After you get to an age that you see your parents know nothing about life, you definitely create a gap between you and them. Once you see that your parents are shady, they are outdated, they are old-fashioned, you begin to loose control in life. After the parents get to an old age you are never there to take care of them, they struggle with their oldage, yet you can do something about it. When its too late you realize that you could have done something but the parents are no more,this when life hits you in different ways, you start a business but you dont have the know how of running it since you were not guided on how to run it. This gets worse when you get kids and they do not have the blessings of your parents. When young just take care and respect your parents.
Content created and supplied by: Sharonkabugi (via Opera News )