Why nice guys always finish the Last.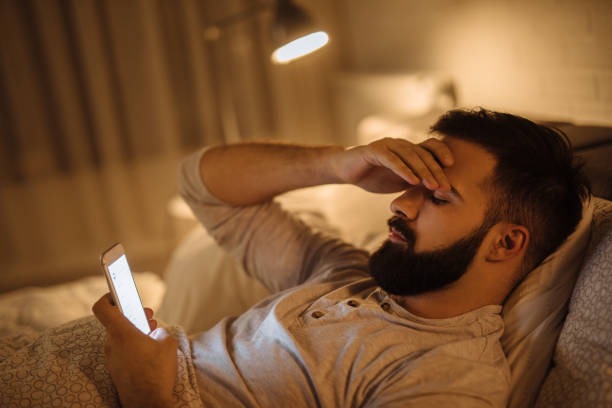 It is always difficult for most of the guys to show rudeness to a woman simply because they love the women. But have you ever realised why despite you being so nice to a woman, you still end up losing her?
The truth is, when you do or become nice to a woman, you'll simply waste your time because she won't value you.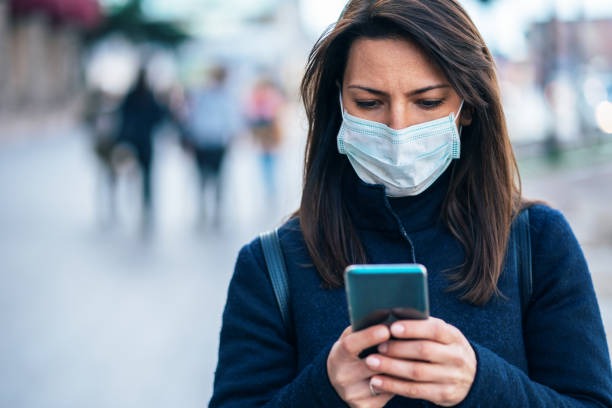 Women never appreciate kindness from a man. Especially if she notices that you are down for her, she automatically loses interest in you.
It is the reason why in most of our articles, we always tell you that you should stop being a nice guy if you want a good relationship.
Being good to someone is not bad, but being extra good to someone is risky. You risk being heartbroken. Simply because the one you care for, won't see the sacrifice you do.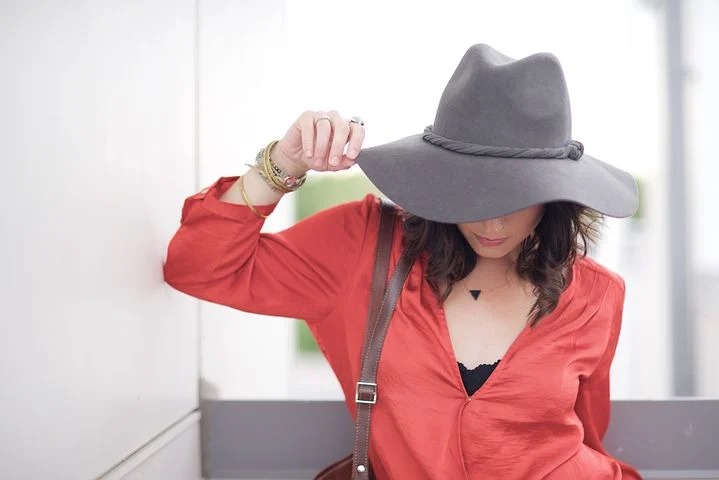 Now, according to our title, good guys always finish the last. They never find it easy in a relationship despite doing everything good to the women.
Therefore, the reason why we are writing this article is to let you know why this happens. And without taking too much time, here is the point.
Women doesn't expect you to do everything for them because they also never know what they want.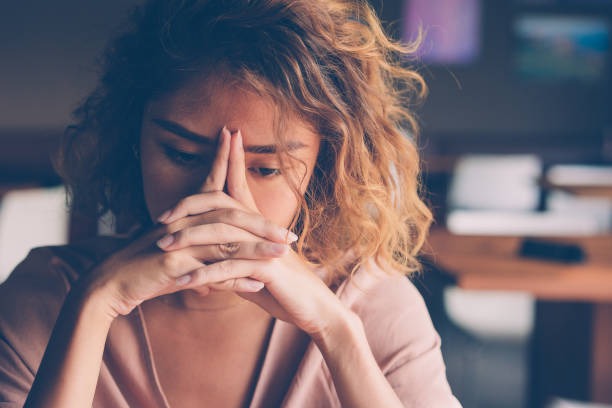 As we have been saying, they are unpredictable in a way that, what you think they want, they simply doesn't.
In that case, when a woman realizes that you are doing so much to impress her, she will make you work even more.
What happens with women is this, when you become so nice to her, instead of appreciating your kindness, she tends to think of you as a pretender.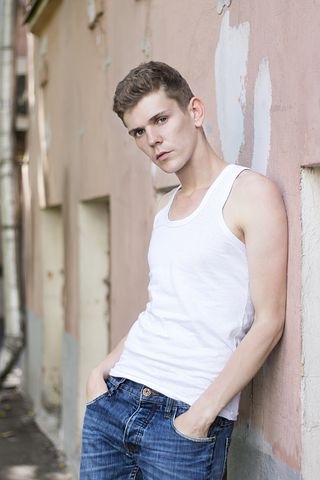 Ladies never like pretenders. Therefore, simply never strain yourself in an attempt to make her feel nice. She won't appreciate it.
We may not have much to say other than requesting you to follow us. To be updated about our articles, follow us. Like share and comment.
Content created and supplied by: Collinovidz (via Opera News )