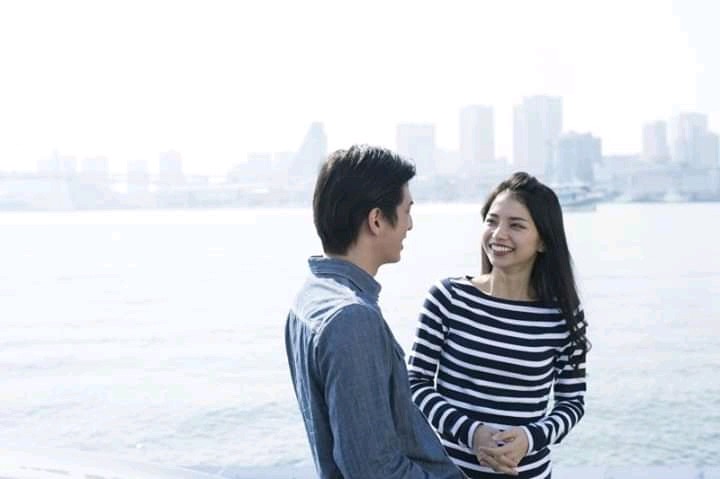 Dating a player can destroy a lot about your relationship life, dating someone who loves you and is for real that is full of excitement. Someone comes into your life, be friends you, he or she starts being so special to you, that person becomes so close to you, he or she starts to mean everything to you, you start to miss that person, and you then realize that your life can't go on without him or her, you start missing food and sleep. Your life totally changes.
That person promises you heaven on earth and he or she keeps on telling you that he/she is different from the ones you have ever had. You heart gets softened till you surrender it to that special person you call heaven sent. Everything goes on well, you share good moments but suddenly, he/she starts to change after getting what they wanted, he or she reduces on the texts and calls, they start to build up many excuses, that sweet heart of yours starts becoming too busy for you.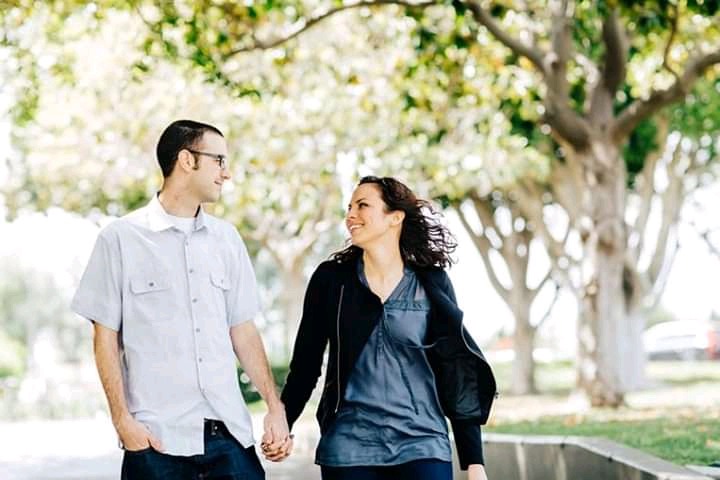 You start to cry, plead and ask forgiveness but all in vain till you're dumped and they move on. You get heart broken; you swear never to fall in love again. You start hating love, you start saying that all men and women are the same basing on what that heartless ex did to you, you start distrusting everyone. You live a single a life but after sometime, you start admiring your happy friends in love, loneliness squeezes you then you decide to try loving a gain. These little How to know if a guy is for real or just a player.
1. When someone is real, his words match up with his actions. Real men don't give the women they're dating mixed signals. If he says he'll be somewhere, he really will be there. If he says he wants to see you, he always follows up with a plan. Boys can be flaky, but men are reliable. Actions speak louder than words, when someone is for real, his words match up with his actions towards you.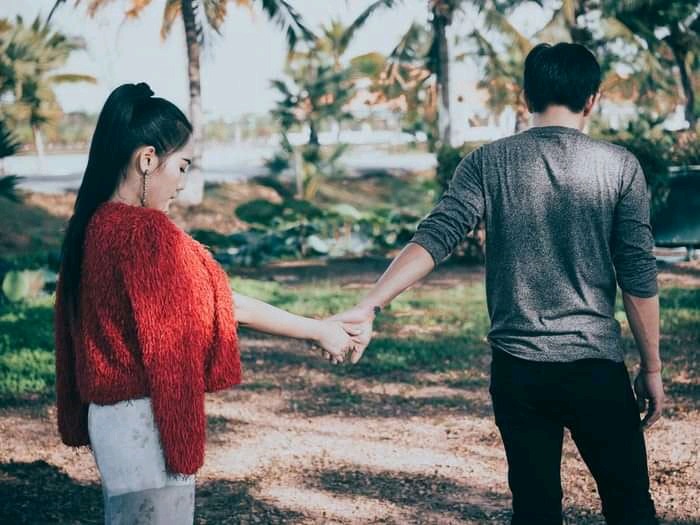 2. When a man is for real, these things happens, he can't be a real man if he won't commit to you. That means changing his Facebook status, making sure his friends and family know all about you, and making time in his super busy schedule for you. If he won't commit, then he's not the real deal and you need to walk away and fast. You probably even need to run away. It's really interesting when you learn that not every guy is going to be super immature and afraid of calling you their girlfriend. The right guy will never be afraid of that and will think that he obviously wants to be your boyfriend because he can't imagine not having you in his life, and he wants to experience life with you. Once you date a real guy who can commit, you'll never look.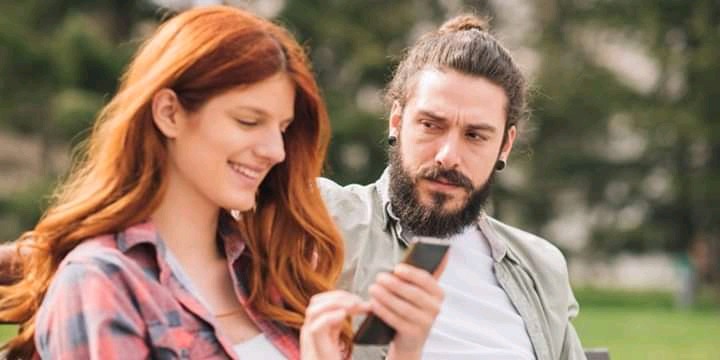 3. How his relationship with his family. Most people mistakenly believe that a good guy has good relationships with his parents and siblings, but what happens if his parents and/or siblings are a little nuts, and he's decided to detach from them a bit to save his own sanity? The truth is that family dynamics are complicated, so don't judge him too quickly by his relationship with his family.
Ask, "What's your relationship like with your mom and dad?" or "How often do you get together?" If there is an upcoming holiday, ask if he is choosing to spend it with extended family. If he's not, ask him why and listen closely to his response. You want to sense that a man cares about his parents and siblings, and that he makes an effort to sustain or improve those relationships. Judging a man by the relationships he has with his family of origin is often but not always a good measure of what kind of man he is.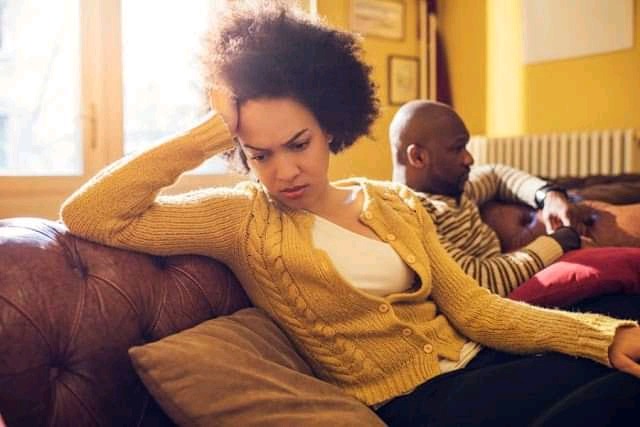 4. He doesn't hesitate to flirt with other women even in front of you. When you catch him in the act, he tries to put the blame on you by calling you oversensitive, jealous or possessive. But in your heart, you know that a man who respects you would absolutely never flirt with another woman. Why should he have to, when he has you? He's a player.
5. Another top sign that you're dating a player is that he's constantly trying to get you into bed. But in a loving, happy, and healthy relationship, you should never feel pressured to do anything you don't want to do, even if it's kissing on a first date. No one should ever pressure you or feel the need to convince you to do something you're not comfortable with, and if he behaves in this inappropriate way, he's not only a player, but a loser.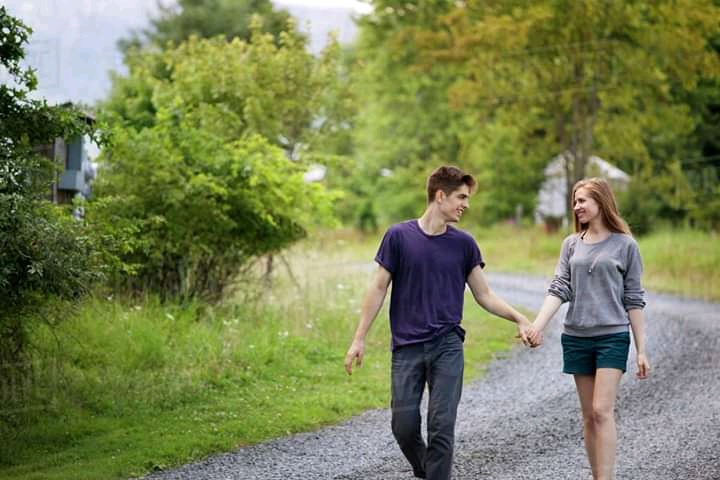 6. Sometimes he can get so excited to get along with you, but sometimes, poof, he's gone. Although you and him are not even a thing, if he really cares about you, he should let you know what he does. Of course, he won't let you know, cause he doesn't care.
7. Any guy who refuses to acknowledge your relationship anywhere other than in private is a creeper. He's not your boyfriend if he won't even hold your hand when you're walking down the street. His body language speaks louder than his words. If he's fidgety or avoiding eye contact with you, something is up. Try to see if he's physically uncomfortable with any form. Only a player isn't into showing his girl love.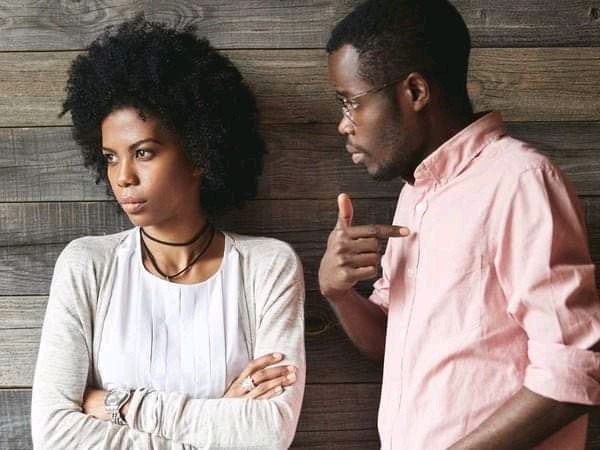 8. If he doesn't feel the need to meet your support system, he clearly doesn't see you being in his life for very long. He doesn't care about building relationships with your friends because he doesn't feel committed to you. A genuine guy will care about the things that are important to you. A player only cares about the things that matter to him.
Content created and supplied by: Saharaafrikan (via Opera News )