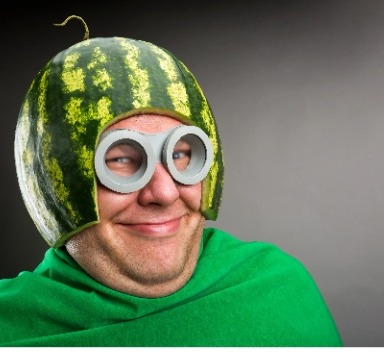 Being weird Can refer to someone that of beat or different ,but not bad.
Simply being too different from others
Many people will see you as weird simply because you dress differently, having an esoteric hobby, having a unique way to look at the world or just having opinions that aren't entire mainstream.
Having an odd sense of humor
If you make a lot of strange or random jokes people may conclude that your overall personality is like that. The only important thing is to know your audience.
Any kind of social misbehaving
People are more weird when they make social mistakes. They also seem strange because their behaviour is not what are expecting.
Doing things to amuse yourself
When you just decide to do something without caring what others will think or say, people may see you as weird.
Having too much knowledge and experience in your life
When discussing with other people, they may ask for your opinion , which you may give bizare answers.
Content created and supplied by: Josephmwania (via Opera News )