"You are becoming a grandmother not a lady", Akothee hit by fan after calling herself a lady on FB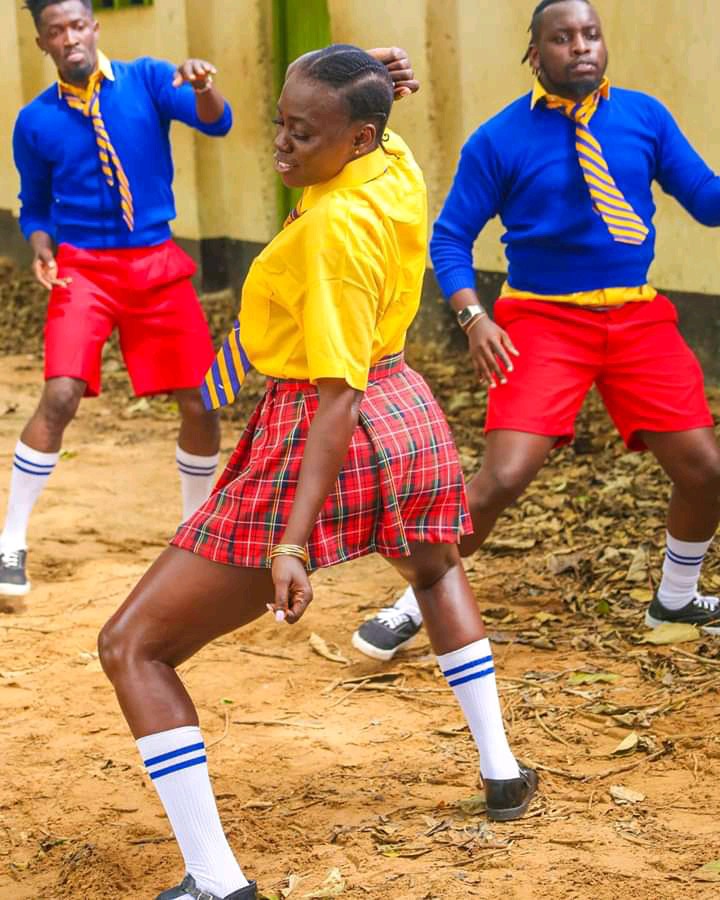 Akothee never seems to get tired of posting about every move she makes, recently she has been working on a song she named "No filter", and when you keenly observe she was dressed on a school uniform that made her look so young, maybe a person who is on her early thirties or late twenties. But her fans seem never to correct her whenever they feel that she has gone wrong, so recently she has posted a picture with a caption, am loving the lady am growing, this has rose eyebrows from alot of her fans.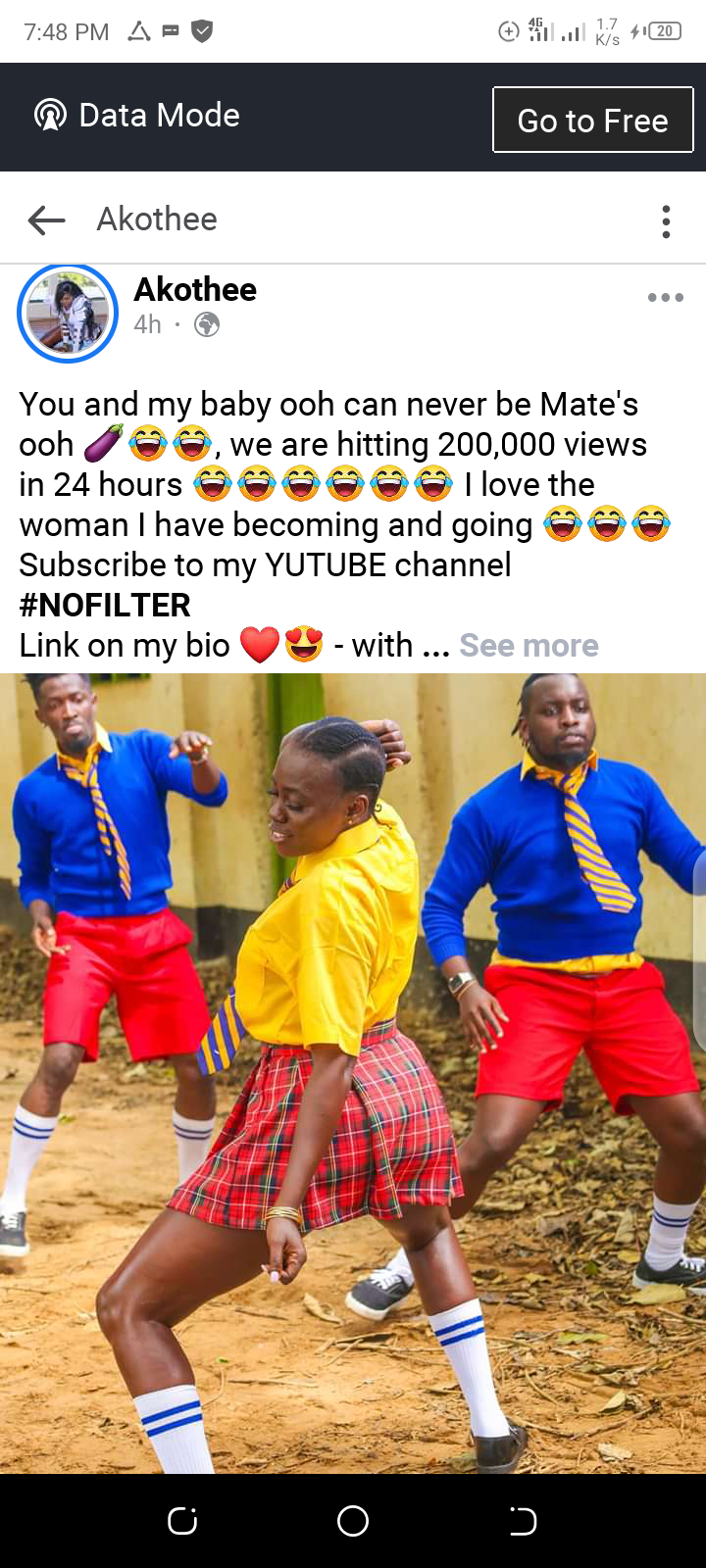 On the picture she posted on her social media platforms, Akothee looked young and it is hard for one to imagine that she is on her late thirties, so fans took advantage of this and commented with harsh words about what she really meant, I guess she expected such.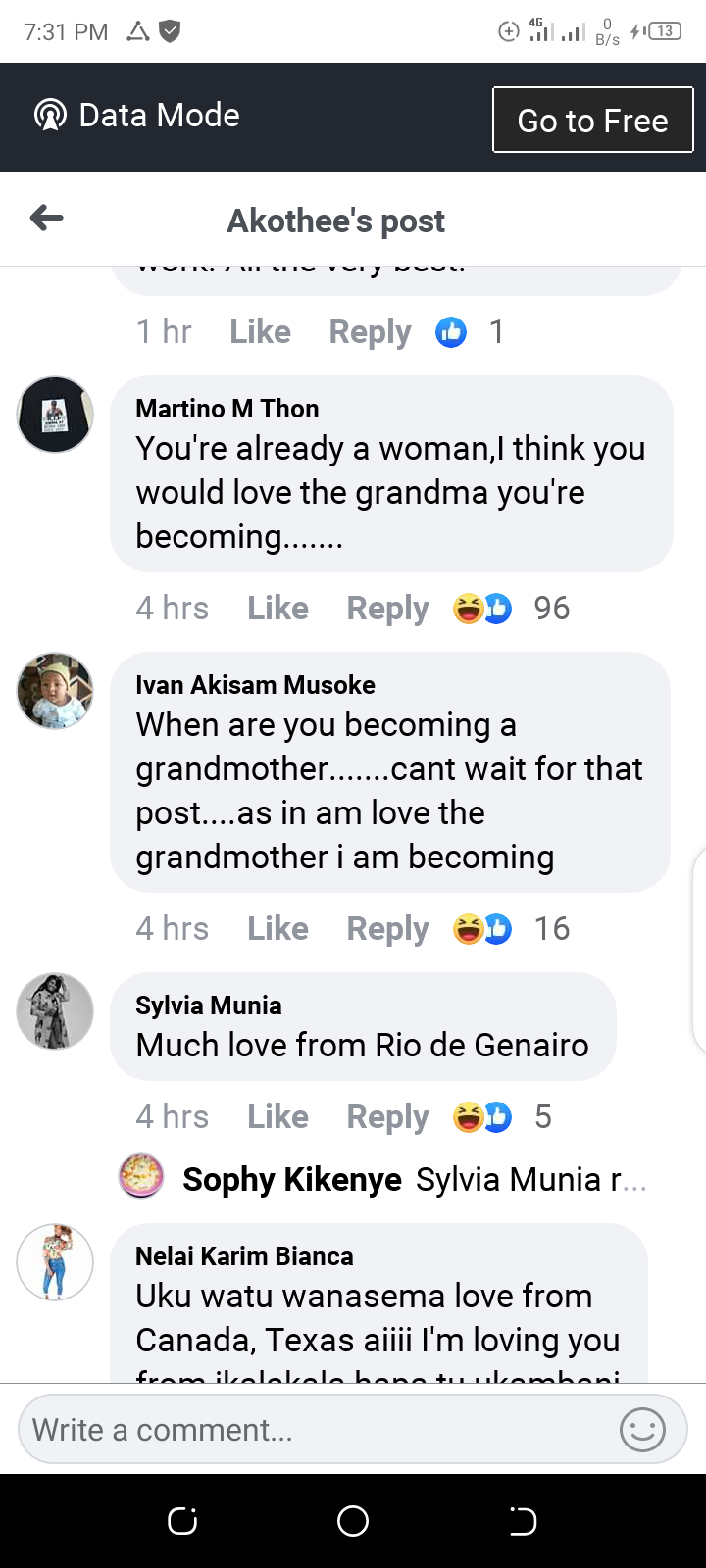 We all expect Akothee to post such like stuffs, and for real it doesn't come like a shock to people who know her well.
Source: Trendingnewster (via Opera News )