Are you planning to do a wedding? If yes I hope you would want your wedding to be the talk of the town. However, there is no season that is not a wedding season. You can do a wedding in any month of the year.
However, as we all know. We only wed once in your lifetime. So you to make your day be a memorable day. Therefore as you choose outfits for your flower girls and your brides maids you have to be very careful. Choose your best colour that will blend with the best style. This will make your flower girls have an outstanding look on your big day.
Am very sure there will be a photo session on your big day. Hence you will take the best photos to keep as a remembrance of your big day. In this article we have a combination of several outfits you can choose for your flower girls that will bring out the best on your big day.
See the photos;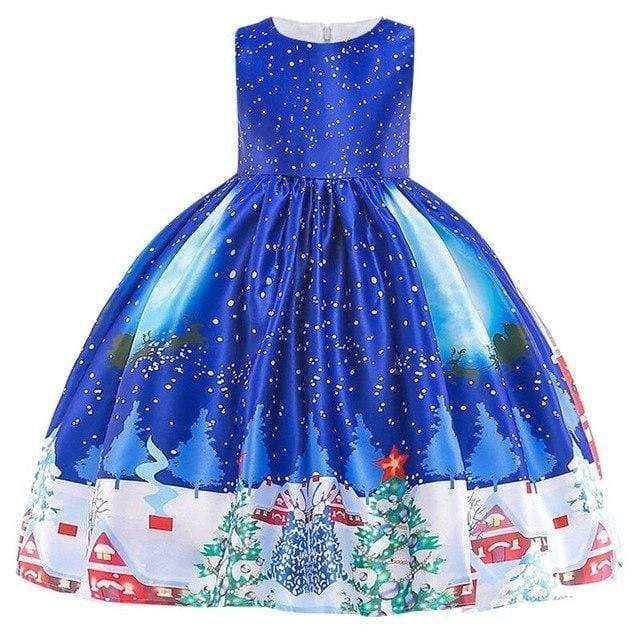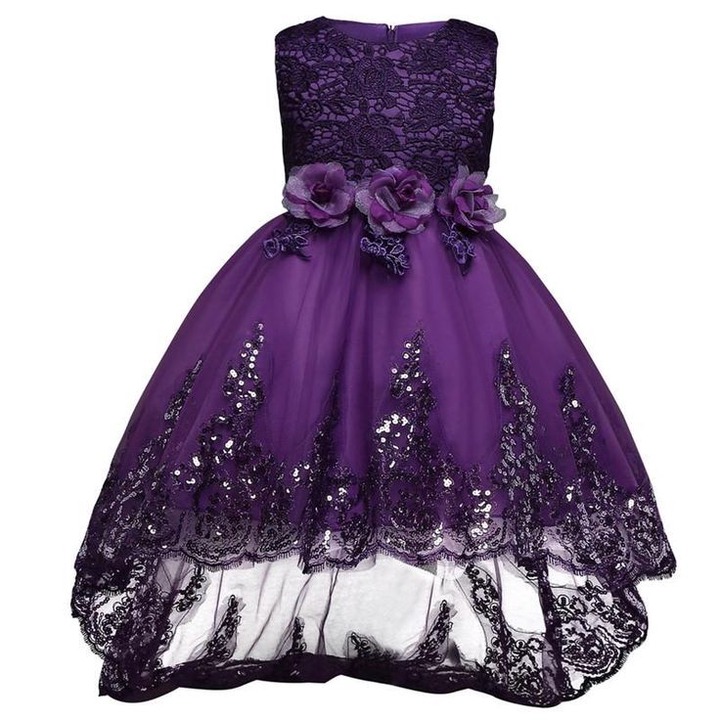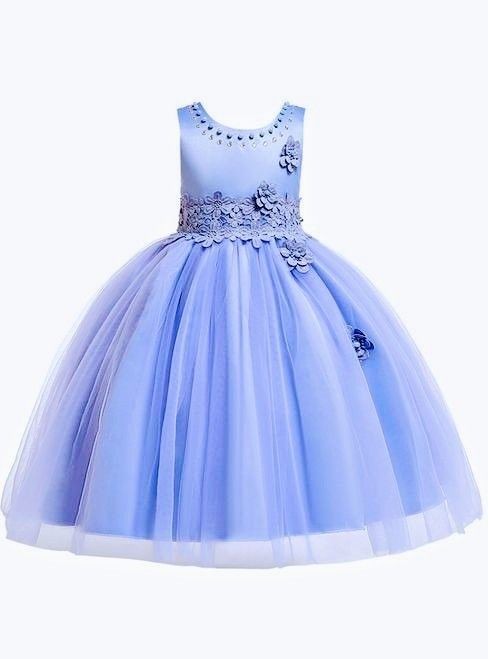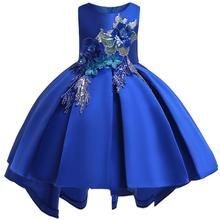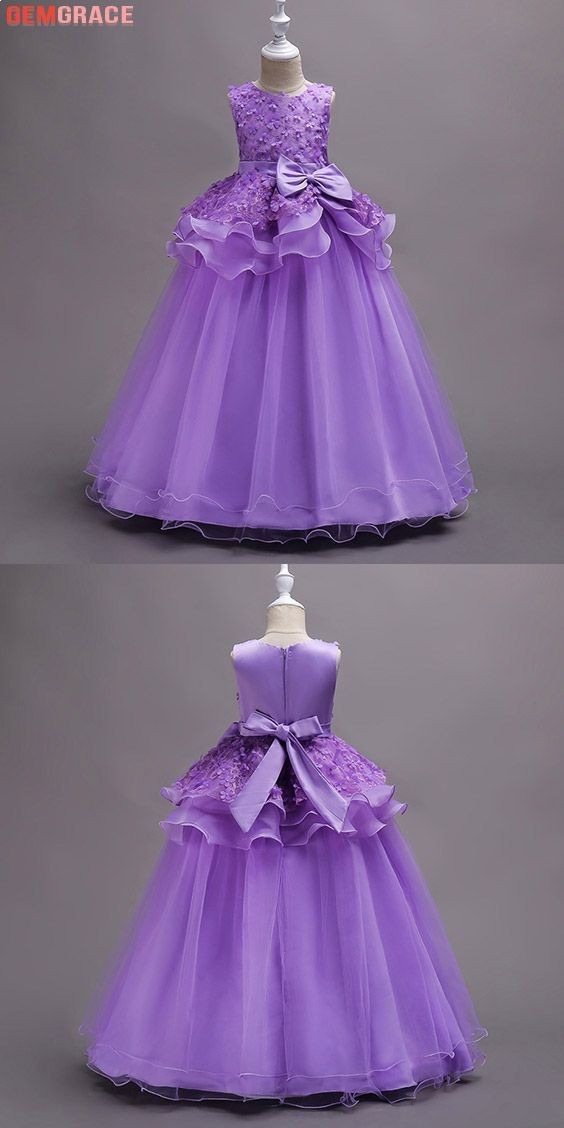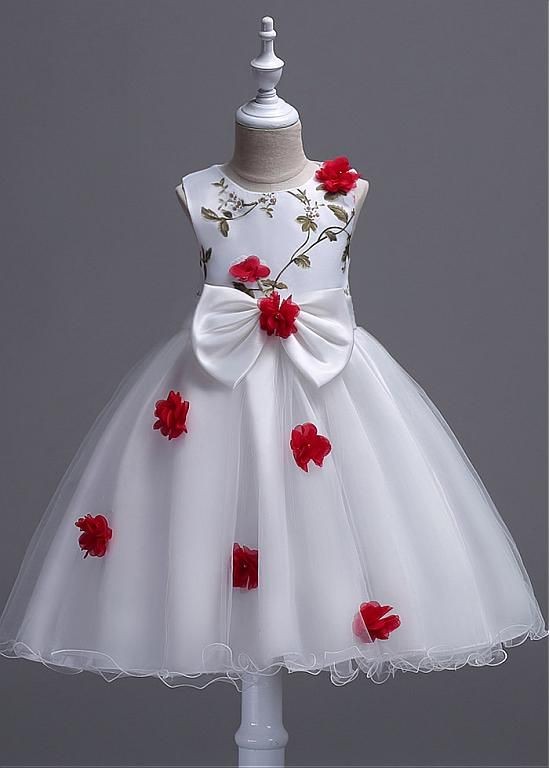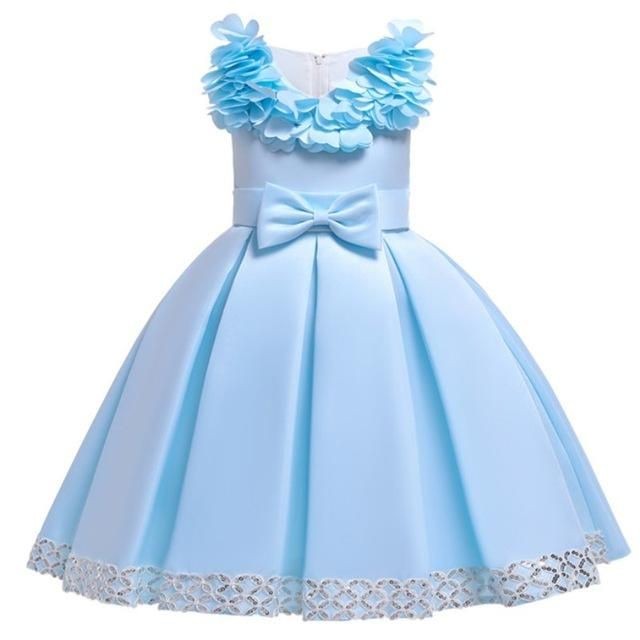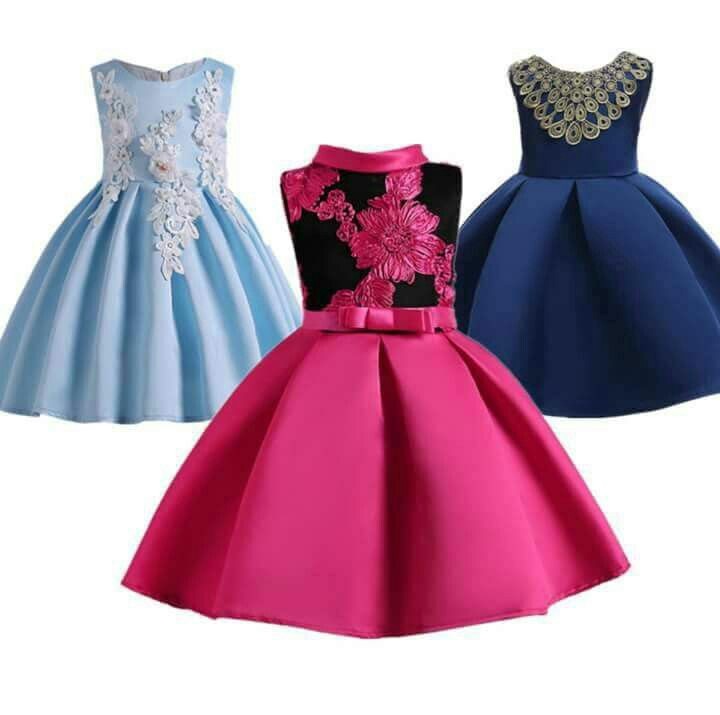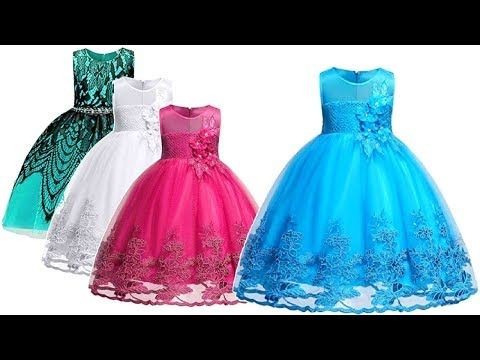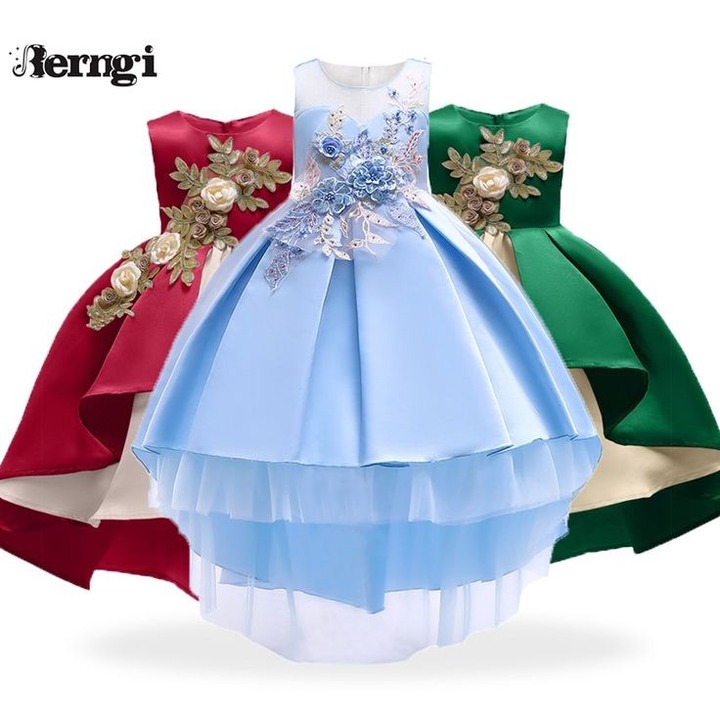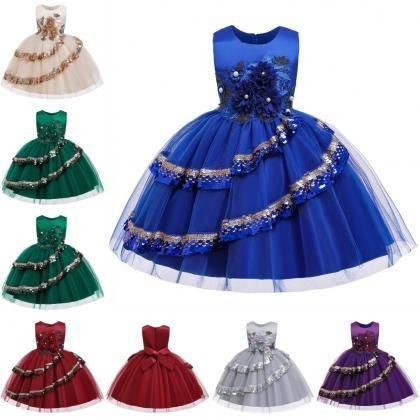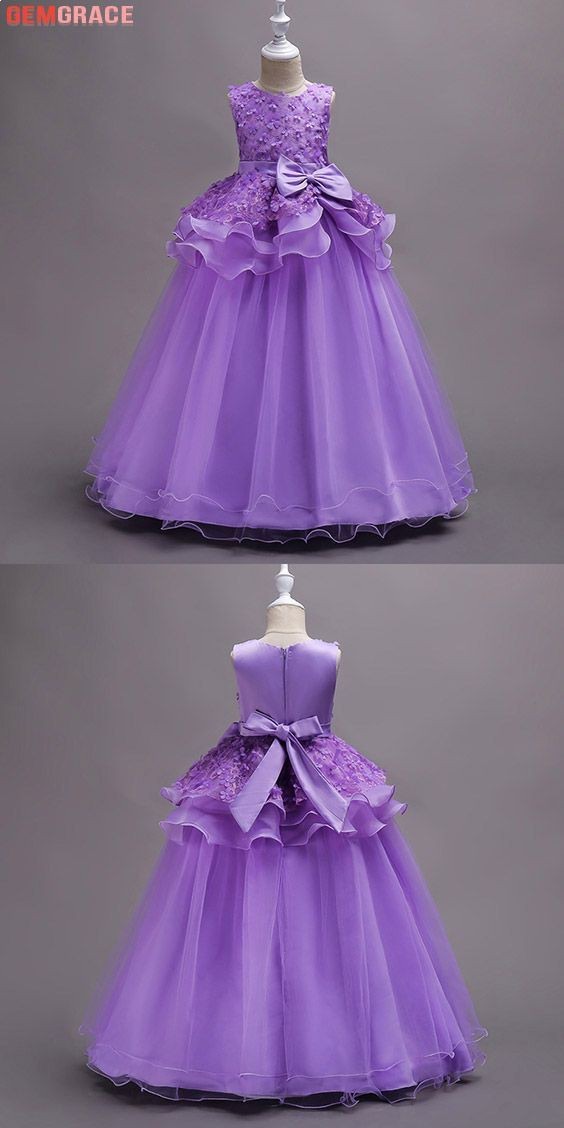 Content created and supplied by: Mukhaye96 (via Opera News )