Relationships are full of challenges nowadays. Couples are not spending more time in their relationships because of different reasons. To make your relationship work in most cases,both parties should be committed to that relationship, love and trust are always the key suspects to a healthy relationships.
Ladies,to make your man miss you more,I will tell you different things to do.
1.Dont always be available for him.
When he calls or texts for a date, at some time pretend to be busy and not ready. This will make him yearn for you always. Dont tell him everything about yourself, this is because they will get bored fast and there won't be a surprise factor for them.
2.Always leave your man wanting more.
Make sure when you leave the house,make him a good meal or a good romantic text message that will make him think about you always. Good food will make your man miss you especially when he gets hungry, men will always respect a woman who knows how to cook good food.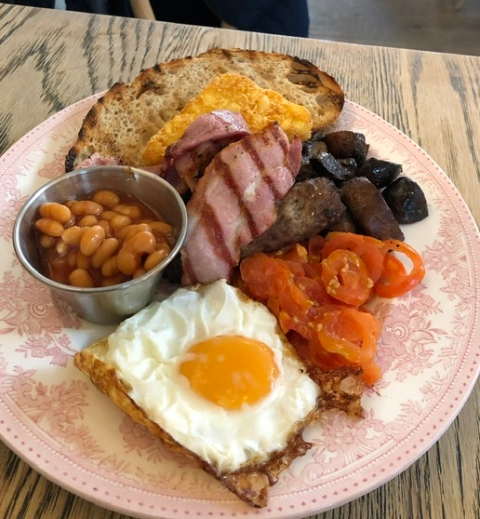 3.Always give him space.
Dont always spy on your man always. This unique character will make him miss you more.
4.Always have a unique significant perfume.
Smell nice with unique perfume especially with a strong scent. Leave his house smelling good. Always ensure the perfume lingers his clothes, when the perfume meets his nose,will make him miss you the most.
Wherever he goes,his clothes will be smelling your good scented perfume.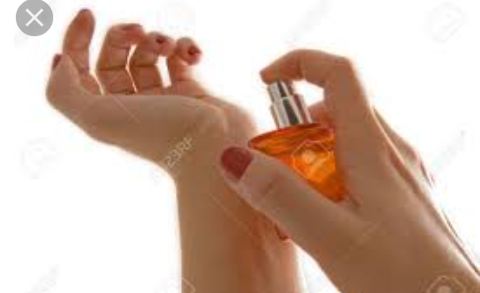 5.Always leave something small behind.
Small things in the house will make your man miss you more. Things like hair pins,ear rings and toothbrush. When he comes in conduct with them,he will remember you and off cause miss you.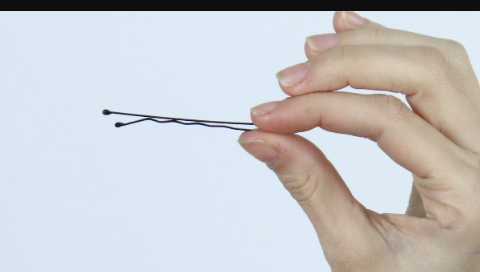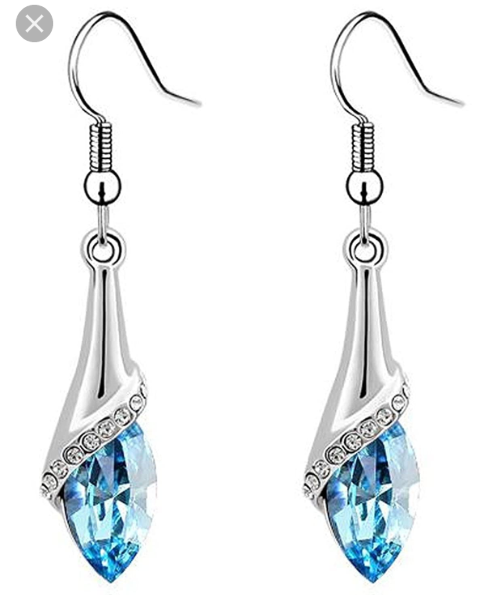 Content created and supplied by: Linpauz (via Opera News )