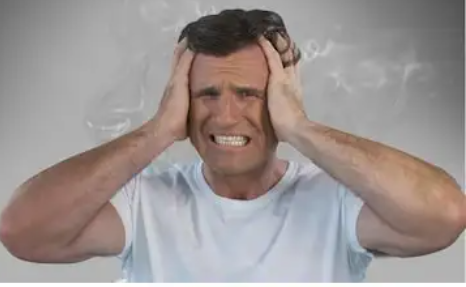 Denying a man his marital right is a big issue. I have an ex wife who did that to me. She had excuses that made it seem like having time with me was doing me a favour.
I have a policy that when we have an issue, we solve it and move on. She used to use intimidation as a weapon. When I thought issues had been solved and any attempt to initiate love was met by an excuse. I had legally married her and paid dowry so it seriously hurt.
I got tired and swore to never ask for the so called favour from her again. I never cheated but kinda turned off that switch. We had the normal family time and on bed I just slept. After one week without touching her she started asking why I never initiated the necessary . I told her she could initiate too and because of pride, she didn't. 
The family life was okay but boundary was drawn so that some issues may be avoided, She became so suspicious and started accusing me of cheating. She said that because I had not been spending time with her, I must be getting it elsewhere. I rubbished the claim and I remember that night when we got to bed she started to touch me in an attempt to I didn't respond. 
All my feelings for her had vanished and replaced by deep hatred. I remember I got so mad. I pushed her hand away forcefully that she looked at me shaking with fear. I guess she thought I was gonna hit her. I told her to never touch me again.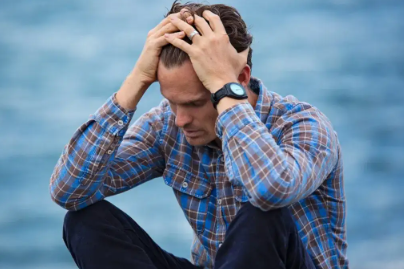 The next weeks she was so eager to talk so that we solve the problem. I told her point blank that her habits had made me lose interest in her and that I never thought I could love her again. This broke her. She asked both parents to intervene but no matter how hard I tried, I couldn't forgive her and to be honest, no matter how hard I tried, I couldn't make love to her. 
The mutual attraction had gone. I could begin so well then after some minutes I couldn't go on. She tried so hard to fix the marriage. She cried, apologized a million times and she lost weight out of stress. We separated.
Ladies, you would rather find other conflict resolution skills rather than deny a man what it meant to him. That's like the only thing we marry you for. Some of you lost their men to other women and you started accusing other women for using witchcraft.
Content created and supplied by: Feotymedia (via Opera News )