We're pretty good at convincing ourselves that there's something there with a guy even when it's blindingly obvious that he's not into you. The following are the first obvious signs;


1. RARELY ASKS ABOUT YOURSELF
Doesn't it appear strange that this guy in question ain't interested a single bit in your life?He never wants to inquire about what goes on inside your world and when you offer to feed them with your story they seem far from been thrilled.
When we really like someone,we can't get enough of them. Every detail concerning them is crucial to us. There you have it, that's quite a practical way to know whether you do even like them in the first place.
2. NEVER THE FIRST TO INITIATE CONVERSATIONS
It's totally okay if you make the move of calling him first for a couple of times. However,when it appears that that you two never get in touch unless you initiate the chats, that's it!
If he were into you, he would be really keen to talk to you whenever he's got a spare minute. He would even spare moments just so that he may hear your voice.
3. NEVER REVEALS THEMSELVES TO YOU
We usually do share information about ourselves with people we can relate or want to connect with. Inviting people into your world shows that you desire for them to become a part of your life.
The next time someone engages you in a conversation,be keen to notice what he's letting out to you. It could be a sign that they want to involve you in their world.
4. YOU'RE THE ONE ALWAYS INITIATING PLANS
People usually create time and make plans for people they want to. There's no better way to put it. If he ain't into you, you are usually the furthest thing from his mind. He's not going to make an effort to organize things that involve you.
Remember,he didn't even inquire about you. How's he even going to know about what you would like in the first place. Therefore he's most probably unaware of what kind of plans to blow off your mind.
5. OFFERS LITTLE OR NO ATTENTION TO YOU
Your presence is just as important or even less than the phone on his hand. He usually has his eyes on his phone or rather staring at passerbys while you are together.
If this happens consistently and mostly appears subconscious on his part,it is safe to conclude early enough that you're not a priority to him and move on swiftly.
What ladies need to understand is that there are no in - betweens. It's either there's something between you two or there's nothing at all !!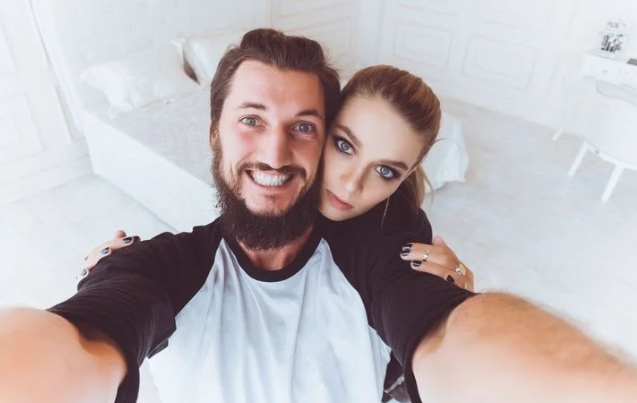 Content created and supplied by: SuzzyM (via Opera News )