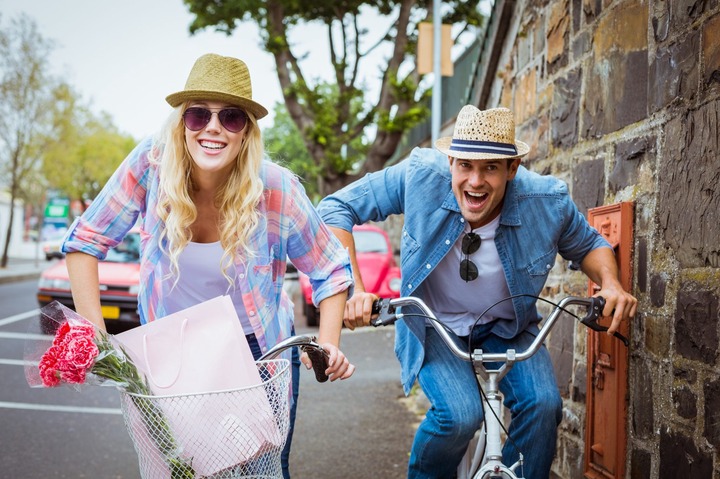 You married someone you loved but why do you fight every time? Many couples fight yet they loved each other when they were getting into that relationship. If you have been asking yourself this question, today I have an answer for your question why you fight every day.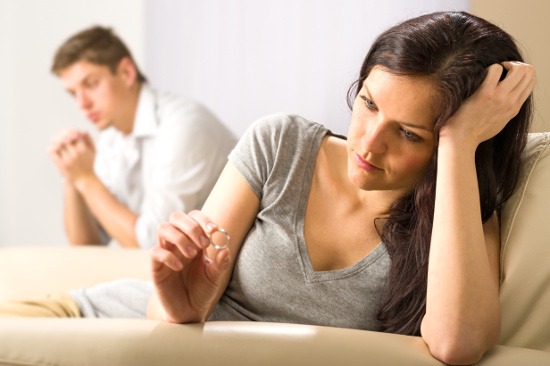 You are fighting with your partner every time because you married a wrong person. It's advisable to marry your friend, someone you truly love from your heart. Many couples fall in a trap because they never took their time to know who they get married to.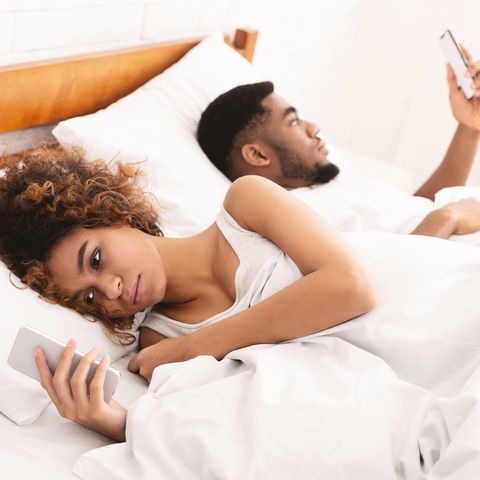 Many families are broken because of cell phone, this is the biggest problem in most of the relationship. If you are not giving each other time, then that relationship can not last for long time. Create time for yourselves as couples to make each other happy.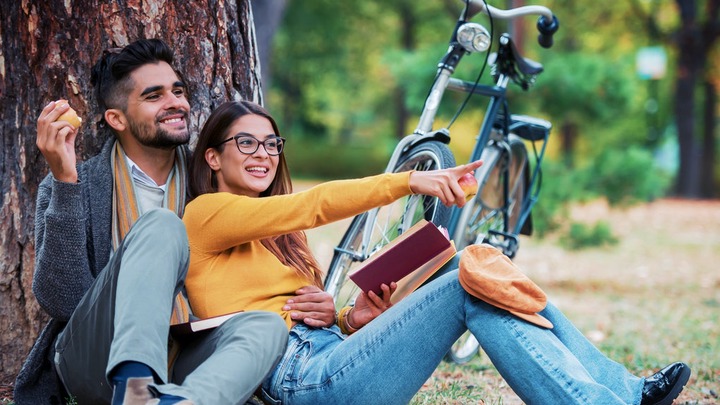 If you want to avoid issues in a relationship, look for things your partner likes and dislikes. If you know what your partner like doing, do it to make the relationship better. You can go out together to relax your mind. Show love to your partner to avoid fighting every time.
Content created and supplied by: WealthycynthiaKE (via Opera News )