Overwhelming a lady to love you hits differently and comes with a strong feeling and desire to keep her.It hurts much if you have been stalking on her for a long time and she has not given to you.Maybe you have been doing something not substantial enough to lure her into your empire of love or have been effortless to wow her.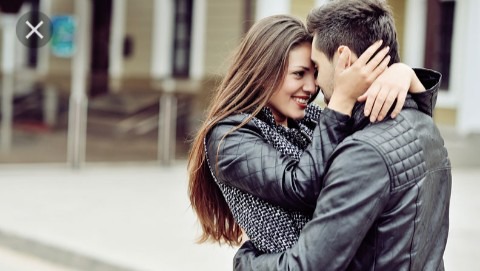 The experts recommend you to follow this 10 ways and have her resting on your laps easily.Love her always.
1.Be Confident.
Being confident involves very many things and in winning a lady's case, confidence means approaching her without shying.In fact a high percentage of gentlemen fear rejection thus may put their feelings for a girl incommunicado and will never be free to approach her.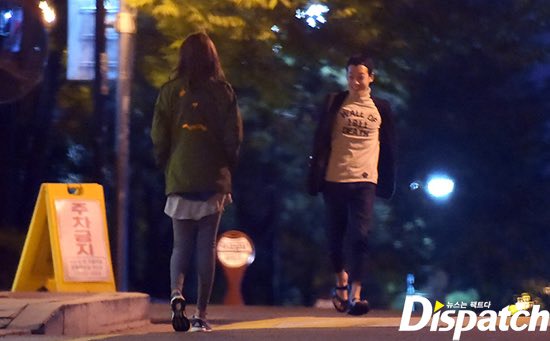 2.Complement her.
Ladies will easily fall in love with gentlemen who compliment them,complementing them is not an uphill task but rather a matter of commenting from what you observe in her.It is absolutely easy to identify her strengths,her outlooks and you just say it off her face.After this she will definitely smile back and say thank you.
3.Show her your interest.
Ladies love men who show them their interest and not just pushing around her without telling her the truth about your feelings towards her.It is good to be honest with her and even if she has a boyfriend I bet you will get her attention.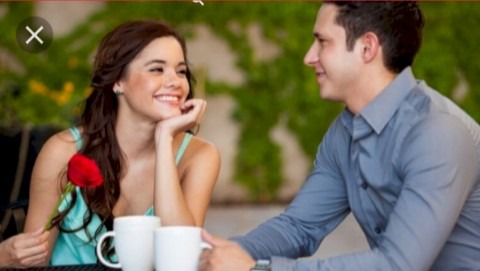 4.Be intentional
Being intentional means you are bold enough to do anything for a lady.You should not do something and when asked you be saying 'sorry I never meant it'.You will apparently loose her just in the brink of an eye if you do things for her unintentionally.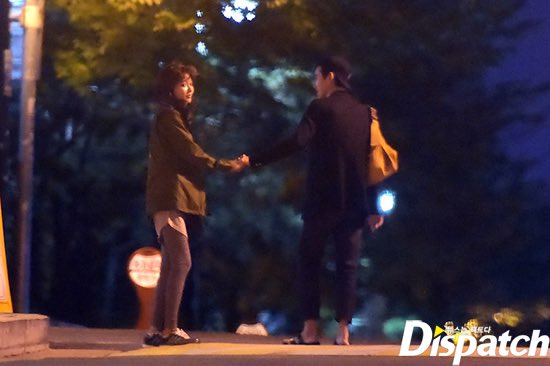 5.Be Creative.
Ladies do not want a boring guy,you don't need to show your seriousness when you want a lady, instead be a smart joker keeping lanes.It is easy to make jokes and mind you,you don't need to use her flaws to make jokes.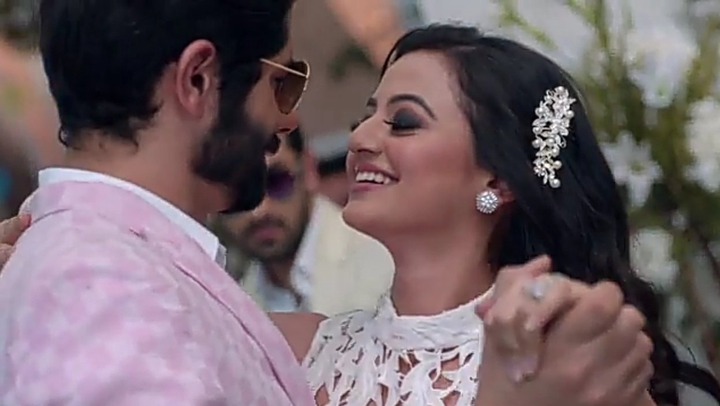 6.Speak well of her infront of her friends or many people.
Tell people about her positively.In anyway you hear people talk I'll of her,do not be part of that I'll talking group instead outline all her achievements and good character.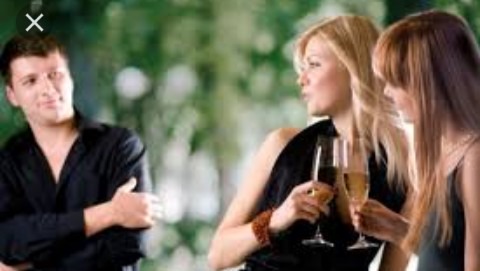 7.Befriend her.
Flirting with a lady gives you a healthy chance of understanding her strengths and weaknesses.She will as well get to know you well thus when you decide to approach her concerning the relationship then she may not be able to decline.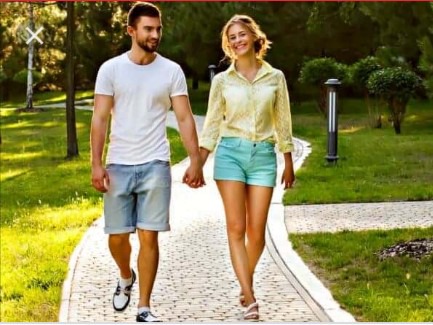 8.Be attentive.
Ladies love those who listen to them,she will completely believe that you will offer her a solution to any challenge she might be experiencing.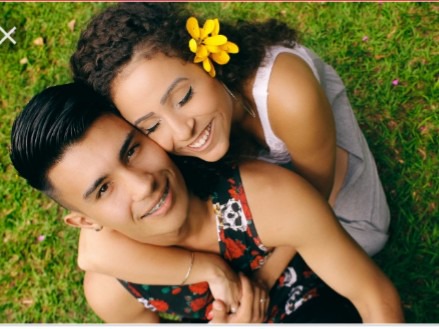 9.Be protective.
Ladies undergo major hardships mostly when dealing with people.She may have issues with different people and if you offer her protection when she seems to be provoking other people then falling in love with you will be very easy.
10.Surprise her with gifts.
Ladies mostly love gifts given to them.To them,it means being valued, recognized and loved.Actually ladies love those who value them and if you want to win her easily gift her with anything be it flowers, clothes,cars etc.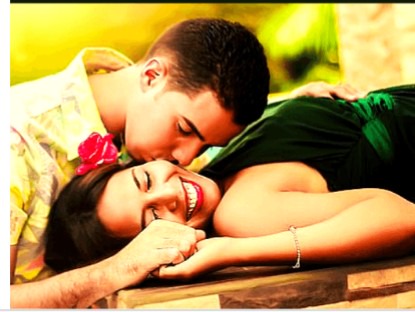 Get her easily using these tips.You can as well book a session with love experts for more lessons.
Please share,like and comment.Thanks for reading.
Content created and supplied by: [email protected] (via Opera News )