Love is a wonderful thing that every human want to share and also receive.Love is also expressed in different ways.Some expresses it by giving flowers and gifts, others by physical touches and others by language.There are this main types of love that people share.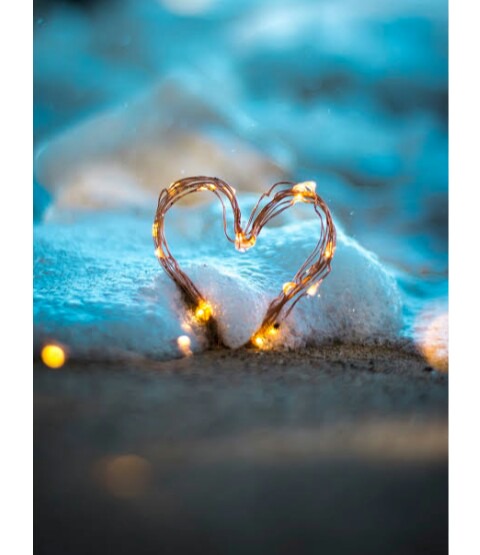 Agape love.This is a type of love that is highly shared.Agape is a decision to spread love in any circumstance-including destructive situation.Agape is not physical act, it's a feeling but acts of self-love can elicit Agape since self ministering leads to result.
Philia.This is the affection love.It has no romantic attraction.It occurs between friends and family members.It is formed when people share same values and respect.It is also refered as s brotherly love.
Storage.This is that love that is of parents.It is the most natural love that is present without corrosion.It is emoted because we can't help ourselves and it helps the least attention as to whether the person is worthy of love.
Erotic, passionate love.It is more about to the person who's feeling sexually attracted than it is about the person, who is focus of that love or thing that is focus of that love.This kind of love is addicting.
Content created and supplied by: Ncheku (via Opera News )