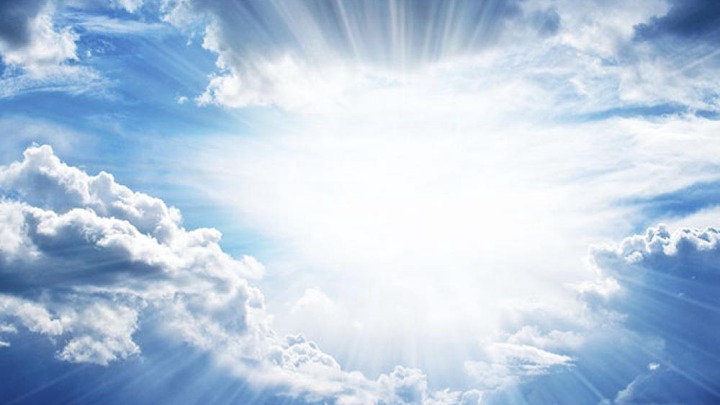 Life after Death is what many People who are alive spend a lot of Time thinking about as it is a mystery to everyone. Questions arise in the mind as to how things over there are. Nobody desires to go there but the problem is curiosity as to how that journey looks like there is always felt.
To be honest, no one including me the Author of this Story knows how Life over there is since I too I am alive.I would really want someone who has been there to tell us if in reality there is Life after Death, or once someone is gone their case is closed and there is no Story to tell about it.
In the meantime, I am searching for more answers and plead to the Readers of this Article to help me look for more explanations as to the clear narration of how Life over there is, what People despite being alive should also expect to find.
Tale told stories from our Grandfather's and Grandmothers don't clearly reveal the real truth and we end up being confused more.
Content created and supplied by: Flashesofhope (via Opera News )