Justus Nzioka decided to marry second wife how younger than him and the last person he would think that he will run away with his second wife is his first son who was annoyed about his father marrying another wife, Nzioka married a wife who was suppose to be married by the sons of the first wife,but later everything cooled down. Nzoika's first born son was working at Makindu as a health officer then he was transferred to Tala.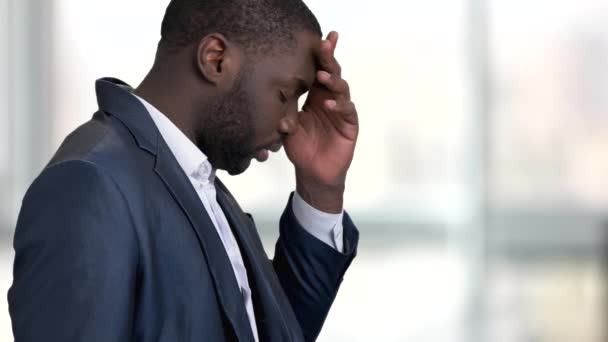 In Tala he interacted with his mother in-law who had a hotel there and after sometime they started to have a relationship with was illegal. How can mother in-law have an affair with his Son in-law? But that didn't stop them from loving each other. Nzioka's son decided to run away with his mother in-law after she decided to leave Justus Nzioka for his son which was a taboo, people who knew the family were shocked after hearing that because the second wife had not even stayed for a long time together.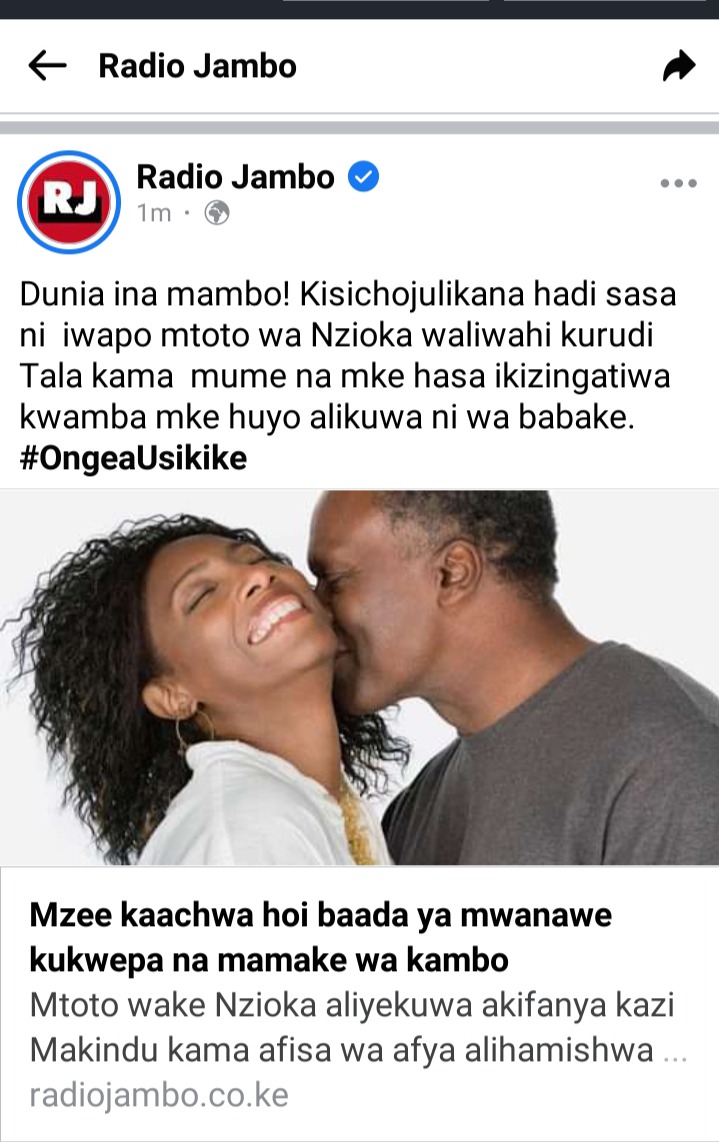 There was rumors that the old man was not good at bed maybe he was helped by other people outside ni one has taught that it was his first son.Nzoika had opened a big hotel in Tala for his second wife and left his first wife in the village to suffer, then after his son ran wa with his wife he decided to return back to the village. What we don't understand now is have they come back to Tala or not,sure the world has wonders.
Content created and supplied by: WeinerF. (via Opera News )