Have you ever ask yourself why men are so much attached to their football team? Why they can always spend their whole weekend cheering on their team? Let's deviate a little and talk about what is happening to the marriages of these men as they devote large portion of their time to football. Here are some effects of being so much attached to football as a man;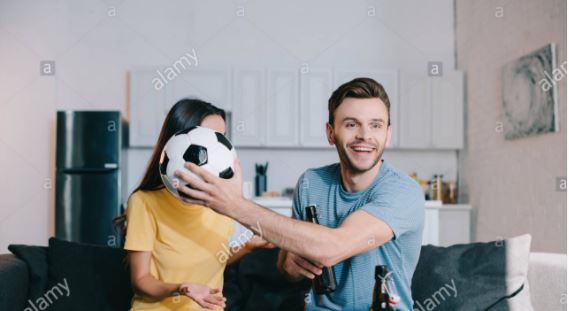 1. Taking more time in cheering your team than time you spend with the family.
As the spirit of football keep entering your heart, you spend most of your time studying your team schedule, keeping a solid watch on ranking and even knowing each player by name. This lead to you as a man spending less time with your family members.
2. Shift of your mood depending on win or loss of your team.
If you treat your family depending on the loss or win of the team you are supporting, it means that we are at verge of have more family breakups. Remember, football is a game and your wife and children are not, so treat them right.
3. You normally silence your family whenever your team is playing.
There is nothing so much painful like cutting your wife short in a middle of important family discussion just because a team you are supporting has started playing. Ninety minutes of a full game is too much for a tired lady to waiting to resume the paused conversation. As a result, family misunderstanding come in and if not corrected with haste it leads to divorce.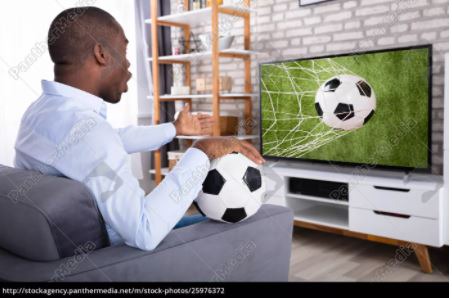 They are many other effects of football to those who are funs but don't forget it also have some advantages.
Content created and supplied by: Denis455 (via Opera News )