Being playful with your woman does not mean throwing pillows, playing abujubuju and tickling each other. These behaviours becomes monotonous and boring with times. Therefore do the followings and your she will always feel loved ;-

1. Send her handwritten (don't type) letter thanking her for being a good girl.Don't involve 'i love you' quote here. By doing this she will abvously feel loved and know someone care about her.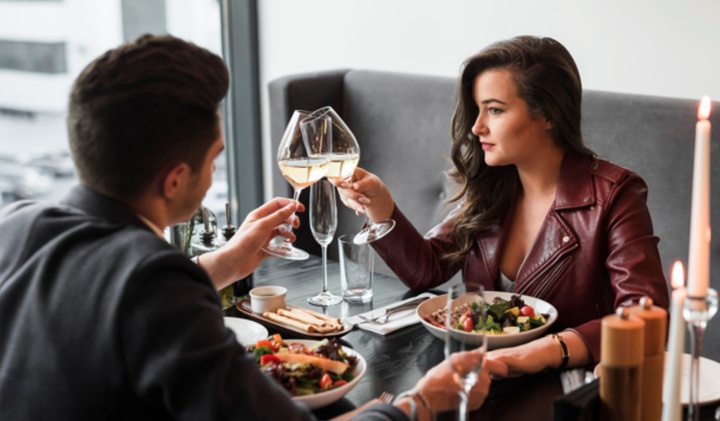 2. Tell her that you are going for a walk together and surprise her with a dinner date. Buy her favourite meal. This will always make you unpredictable, and it will make her keep guessing what next you might do.
3. Go for a road trip together carry snack for her. Tell her stories , scary ones, funny stories and stories about your own experiences that will make her laugh. Avoid stories about your past relationships.stories
4. Complement her for dressing nicely ,for good hair and maybe a well take care skin. This will make her set standard since women always want to hear complements and will work hard to make sure they receive more.
Content created and supplied by: Muriithigab (via Opera News )