Communication is a key aspect of any successful relationship. It's a process of sharing information between two. Perfecting communication skills is very important to maintain him or her in a relationship. Most people are not good communicators because they are shy. Shyness can hinder you from expressing yourself fully because you fear being misquoted, wrongly judged or rejected by the one you love.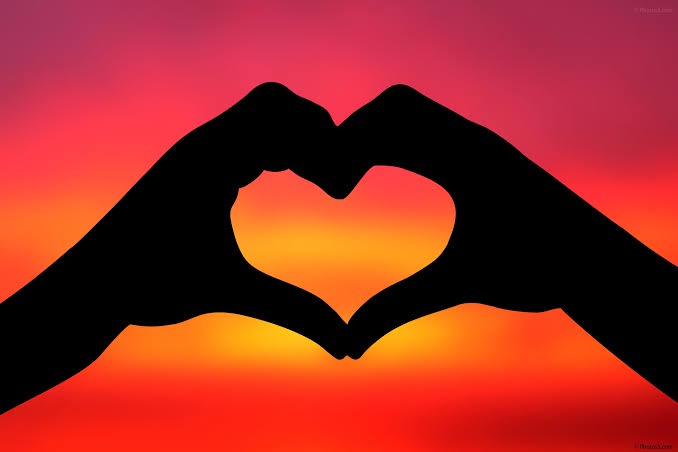 A lot of great men have lost lovers of their lives just because they fear saying what should be said at a given time. It's good to be bold enough to express yourself out to the one you love. This will make them know how you feel for them . It will also make them know that you value them.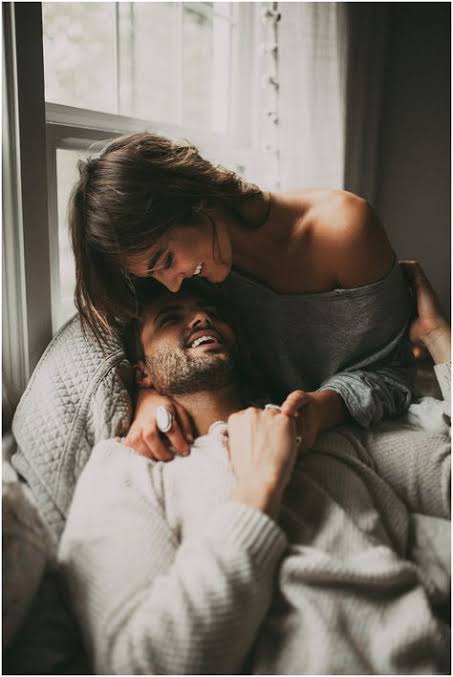 Expressing deep love in words requires speaking from the heart without fear or shyness, whether you rely on the words of a sweet love quotes or opt for a direct profession of love. The following are some of the expressions of telling her that you love her;
*I cherish you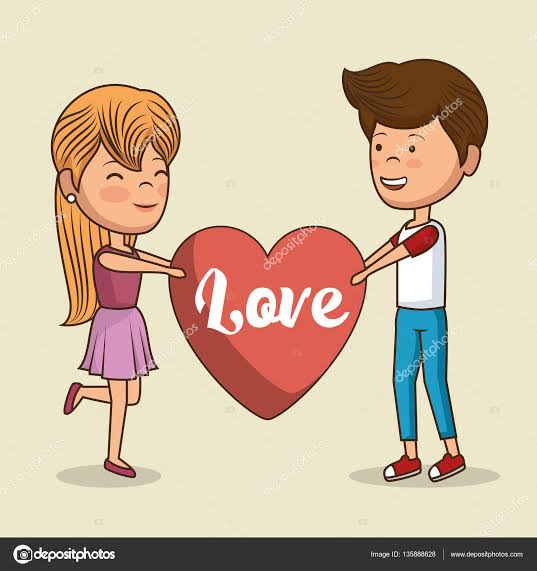 * I want a lifetime with you
* I adore you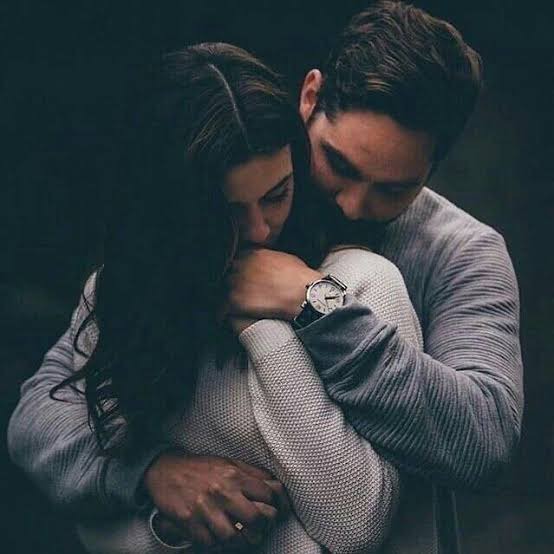 * I am better because of you
* I cannot stop thinking about you
* My love for you is unconditional and eternal
* All the good of my life is because of you
* How could I live without you
* I never knew love until I met you
* I would give up everything just to be with you
* I cherish the day you walked into my life
* My love for you grows stronger with each moment
* My life changed forever when you came part of it.
Content created and supplied by: Vincentotuundoke (via Opera News )