Nowadays,many couples get married and after a short period of time they move to court to seek for divorce. Here are a few things you should try to avoid in order to make your marriage last.
Infidelity is the major cause of divorce nowadays. Once you are married,it is expected that you leave other romantic relationships and stick to your partner. Being cheated on makes one feel like they are no longer loved and also there is fear of being infected with sexually transmitted diseases. One might opt out of the marriage for this reason.
Violence is another reason people divorce. No one expects to be beaten up by the one they love. No matter the gravity of your dispute,you should never raise your hand on your partner. Use other methods of solving disputes.
Alcoholism and wastage of family assets may also lead to couples parting ways. Alcoholism will make you stagnate financially as you will spend most if not all of your money and time on alcohol instead of spending them on your family. No one wants such a marriage.
Finally,do not be nagging. Give your partner space and stop being suspicious about everything they do. They will get tired of being with you and eventually leave.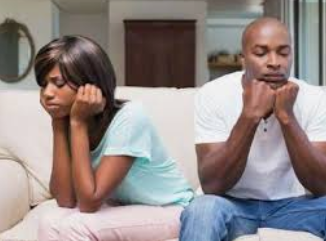 Content created and supplied by: Wikosam (via Opera News )