As a man your behaviors set standards for you (frame). The higher the standards the higher the prize. Your are the prize.
Here are behaviours men should avoid to maintain their frame.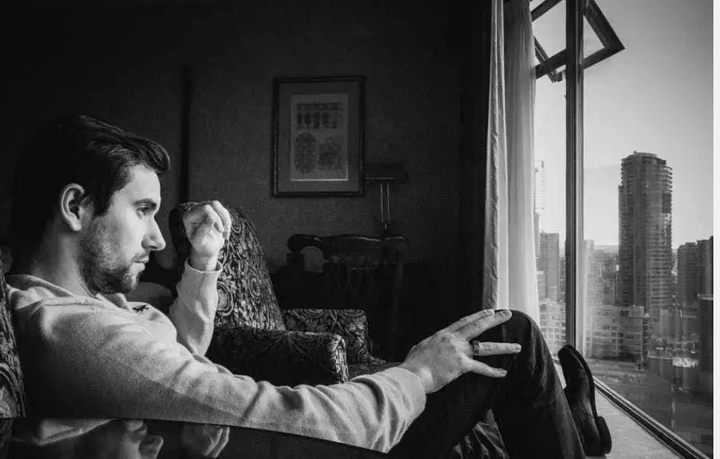 1. Avoid bragging about how many women you have laid.
Men should brag about their achievements in life. Therefore if you find a man bragging about how many women he has slept with, he is operating with a teenager mentality and this so pathetic.
2. keep commenting on half naked photos of ladies on social media.
Men you come across a photo of a half naked photo in social media please do yourself justice and skip it. Leave the comment section for young boys who have no experience in this life. You will actually save yourself from the foolish act you made do on the comment section.
3. Setting up your colleagues at work
Generating falsehood about colleagues to report to your boss is childish. You are now acting desperate seeking attention from your boss hoping you might get promoted or get a pay rise.
4. Looking for girls on dating site.
This prove how a coward you are. You are afraid to start from scratch now you are using your phone instead of your eyes and mouth. You already know girls from dating apps are low hanging fruit hence easy to get. Style up man.
5. Having sex with workmates
Asking sexual favours from Junior employees and interns, pedestalizing subordinate with frivolous trips and allowances man respect your job.
Thank you..
Content created and supplied by: Muriithigab (via Opera News )