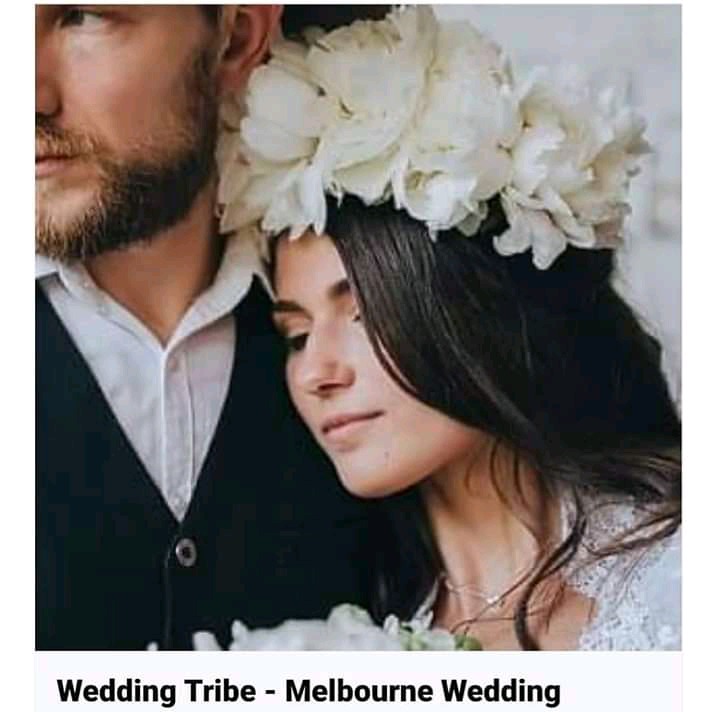 Recently, this idea has been running on my mind as to why most marriages are breaking up, do you know why? Give me a hand and let's go into deep as to why this is happening a day after the other.
I personally, I believe the very key thing as to why many couples are divorcing is because of unfaithfulness. Marriages nowadays are getting affected by this satanic omen causing marriages to break up.
Marriage was itself ordained and initiated by God. Due to this, married people should be faithful to each other, do you know what I mean by being faithful? It's just simple,couple should remain truth to each other, practice the idea of one man one wife,if this policy is followed, marriage will remain forever.
Many people may fear to hear this, I know it may affect you but I will point it out, why do people get married in church, make weddings and still divorce at a later date? Let's talk about it, people nowadays are becoming don't cares and this is the first thing affecting relationships and marriages. If 2 people agree to be 1,they have to care about their relationship and each other. Many denominations and religious beliefs have killed many marriages. What do I say? You should remain in your religion once you get married through wedding in a certain church, you don't have to change your religion to suit anyone.
Another thing causing marriage break ups is the tough economy recently affecting the entire world, most people are not able to sustain and maintain their family. Tough economic times should be handled differently and with care, if the economy system is not urgently taken into consideration, some years to come, singleness will be ruling the entire world.
Does drinking alcohol too much affect marriages? Let us analyze this, when the couples are involved in this habits, they tend not to care about each other, this results to mistrust in the family, frequent violence and too much abuses. If this persists, the family eventually ends up breaking. The idea of drinking alcohol should be looked upon and it's effects analyzed well failure to which it will continue disturbing and affecting many families.
Does being together for a long time affect marriages? What do you have to say about this idea? Let's talk about it, when people fall in love, at first glance, the love itself becomes so strong, at some point you may think nothing at all can separate you, as time goes on, the love tends to reduce, why? I personally think it's because of being together for a long time where you get to know your partner well, at this time, you've done everything with your partner, probably you might be having a child but this might not convince me that children make family strong, even if it does, when family are together for a longer time, people tend to get bored with each other and this causes family to break up.
What about family members, in laws? Do they cause family break ups? What is your take on this subject? Let's talk about it together, family members nowadays are the main cause of family divorcing, why? This is because you find family members more so in laws hating the other partner. This perception is a bad one, why hate another person? In laws should look on this matter and support marriages instead of breaking them up just because of mere hatreds.
Marriages should be respected since it was initiated by God, is the only way to keep the world moving.
Content created and supplied by: @alferdefrank (via Opera News )