Real men are meant to be hunters and women are meant to be gathers. The man is the head of the family and so she should provide for the family.
Man is the giver and the woman is the receiver and not vise versa. The woman incubates what the man hunts so that it become productive.
Men are supposed to work hard in what ever they do so that they can provide for the family. Whatever they hunt they give it to the woman who is able to gather all and invest it different projects of the family.
Men offers security of the family. They are supposed to guard the family. They also guard the environment of the woman and the children and also their social life.
Men are supposed to be included in the lives of the children and provide for them. Cultivate and guide them about life mould them the best you can. Be a role model to your children.
Luckily a man can take care of the family. He csn be supportive and responsible but you will never hear him talking of what he have done to the family. Unfortunately some women wherever they are supporting the family in whichever way they keep talking about it.
"Unakumbuka wakati nilinunua hii fridge wakati nililipia watoto school fees." Some keep reminding you of what they did.
Also most of the children copy their fathers in whatever they do. Men should be the role model of their children. Train them what you want them to became in future. Instill discipline and respect in them.
A research shows that 94% of children taken church are taken by their fathers, 47% by their mothers and 74% by both parents.
This shows that fathers are the head of the family and take the largest part in a child's life.
Men are like priests,kings in the family. Luckily they carry the blessings of the children. Men should speak blessings to their children always. Speak positive things about them.
Even if you have children outside the wedlock just bless you children because they need your blessings.
Men also supposed to show love to the family.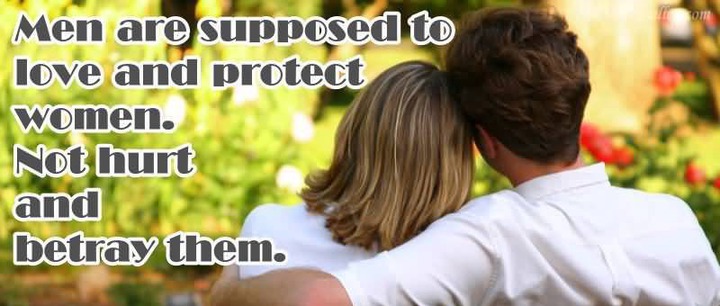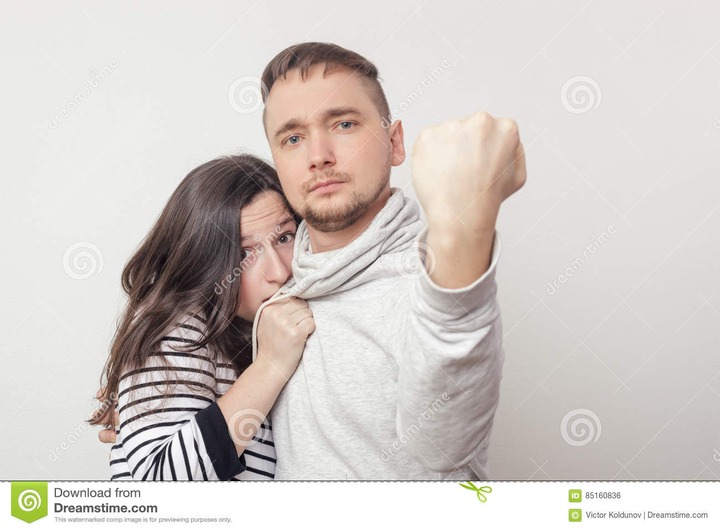 Content created and supplied by: Onekibet (via Opera News )