Ile Ni Doshi! Facebook Detectives At It Again On Bahati's Picture With Diana
Ile Ni Doshi! Facebook Detectives At It Again On Bahati's Picture With Diana
So in today's article called the Kenyan Internet Detectives where I'll be discussing about the findings done by our own social media DCIs, we are going to look at the findings of our own Detectives after they keenly examined our own mtoto wa mama who is also referred to as Bahati and discovered something rather fishy in his trousers.Is what they found true, do you think our Detectives are correct, you be the judge after reading this article.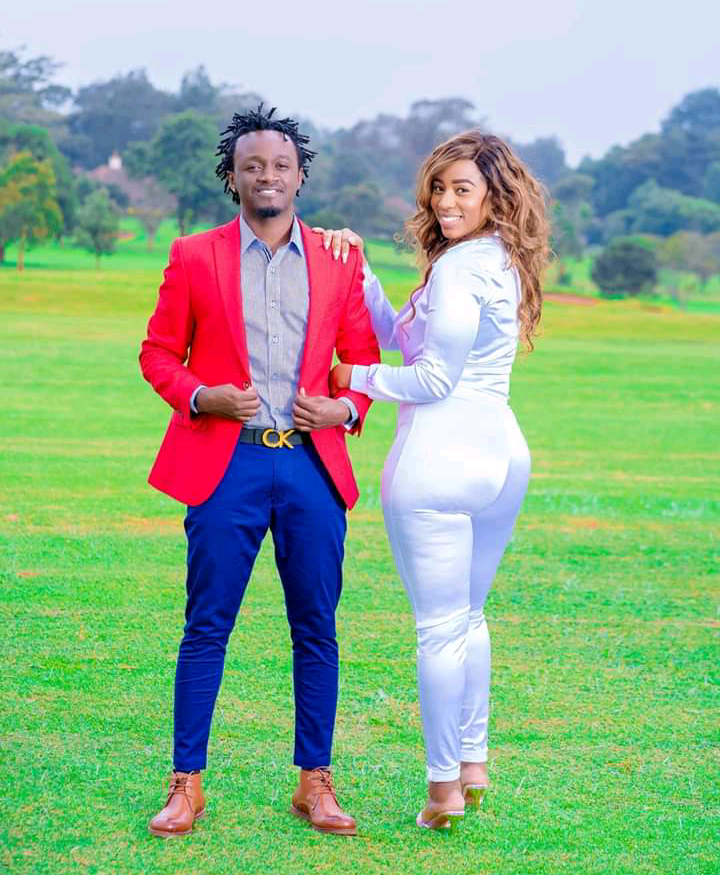 So Bahati is a former gospel singer turned secular artist recently who is known for lots of controversial moves because as we at times think from the section of the Kenyan Celebuzz, this guy really seems to be enjoying the title of the king of the talk of town. From recently being Bashed for advising people regarding Marital issues to exposing some rather private pictures of him and his baby mama Diana, this artist seems to be okay and not bothered by anything people say.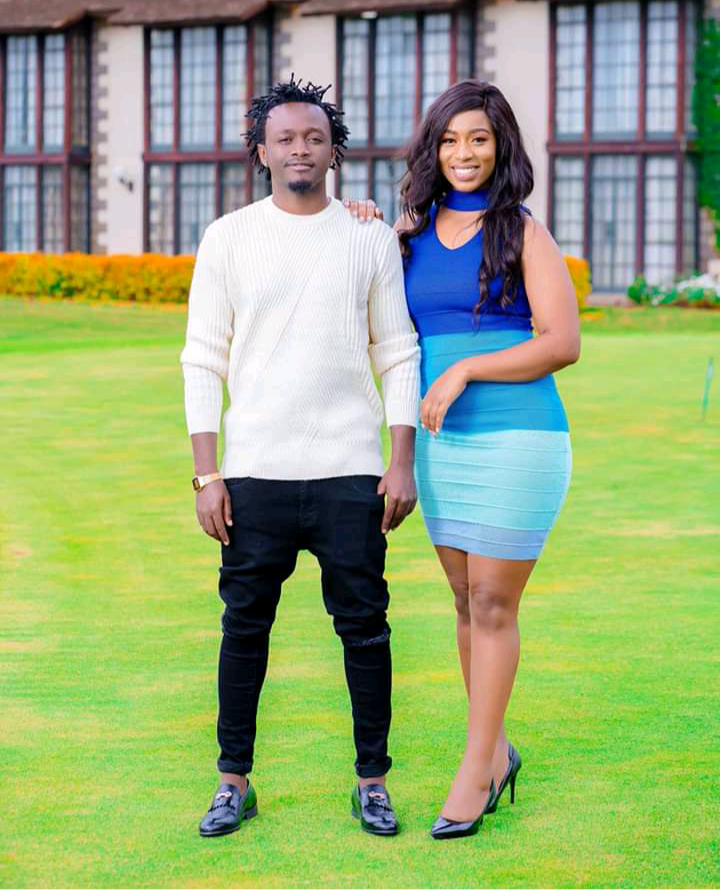 So in a recent picture that he took, Bahati really seems to be okay and at first glance you'll see it as a normal picture with nothing wrong till you get a bomb drop from our own internet investigative 'DCIs'. These particular picture caught alot of attention even before we got to it because with his latest taste of fashion, people are starting to think that he is maybe loosing it or just trying to get attention but who are we to complain.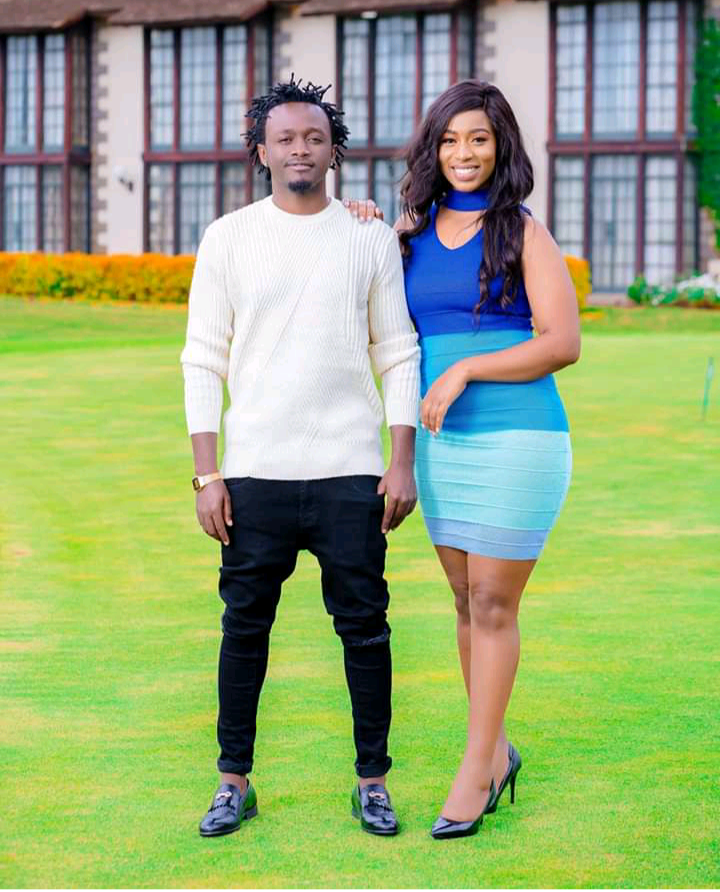 So in the picture below you'll see a normal picture of a man standing with his wife. A cool photo right, well if you zoom it a little bit then that's where you'll understand the importance of having a keen DCIs eye sight. I don't want to say much because as we all know, the bulge you can see in the picture is not made from some form of phone or a bundle or money but well i can't tell you what it is because i already know you've turned into a 'Detective' yourself and guessed it right. Did you spot it in the beginning, no/yes well that's what I'm here for,to make you see what you haven't.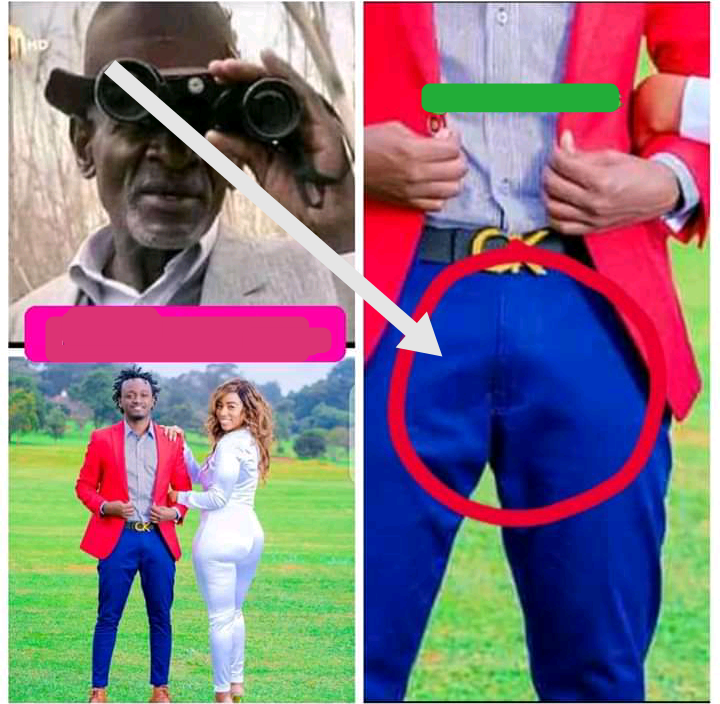 So what do you think of this guys,are we doing a good job from this side or have our team of Detectives failed us? Please let me know what you think of this in the comments section down below. If you happened to like this article please make sure you hit the follow button and subscribe to this channel for more and more contents from me. I wouldn't mind if you also go through my previous articles and read all of them because if you liked this one then I'm sure you'll love the previous ones.
Source: Justincreates (via Opera News )