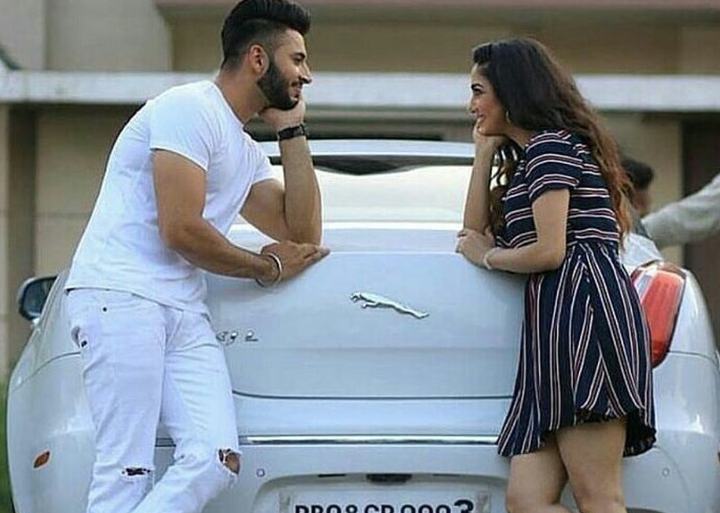 In the field of relationship, every man and woman desires to get the kind of a partner he or she wants.In the process one may end up loving the wrong person and get himself into eternal problems since for a family to live happily together, each partner should love the other to avoid small fights every now and then.In this article, I will tell you some of the things and traits a girl does when she is in love with someone and shy to tell him.
1.She always dresses smartly when she is with you.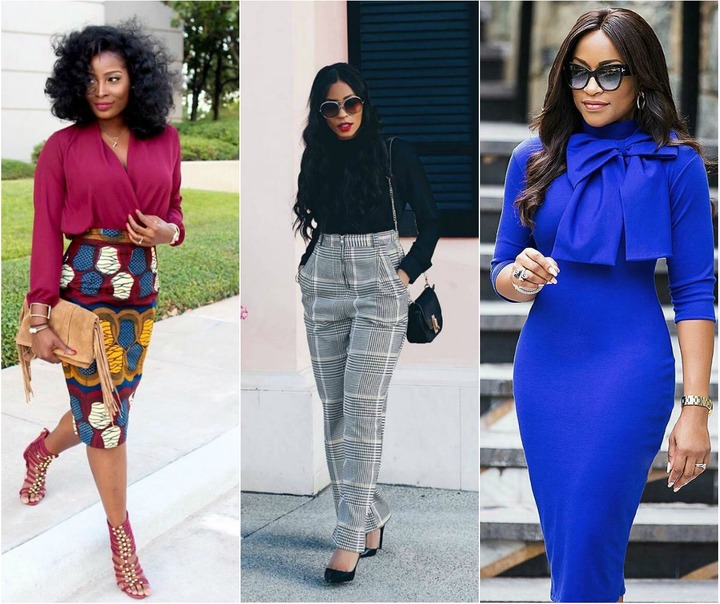 This is a clear indication that the girl is in love with you if she always dresses to kill when she is with you.She makes sure that the dressing was to impress you and not anybody else out there.She will try to apply some perfume which will make you complement her always whenever you meet her.If she loves you, she will continue dressing good for you and you will notice it very easy.
2.She wants to spend most of her free time with you.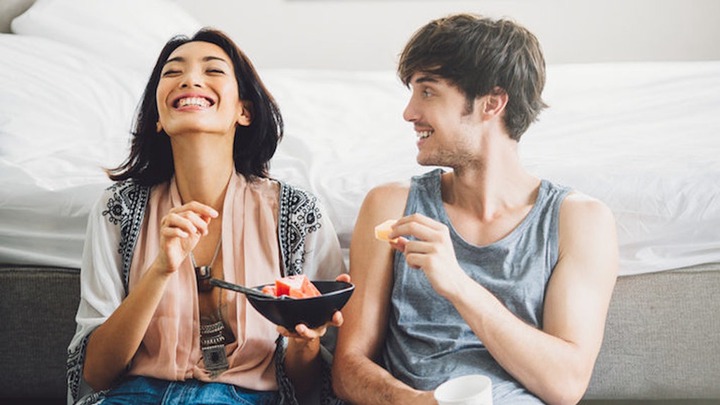 If a girl wants to spend her free time with you, either taking a walk together or just going movies or doing nothing at your place, it is clear that she has feelings for you.No woman will waste most of her time with a guy who has never crossed her mind for love.If you see her behaving like this towards you, there is no doubt that she loves you my brother.
3.She wants to know more about you every time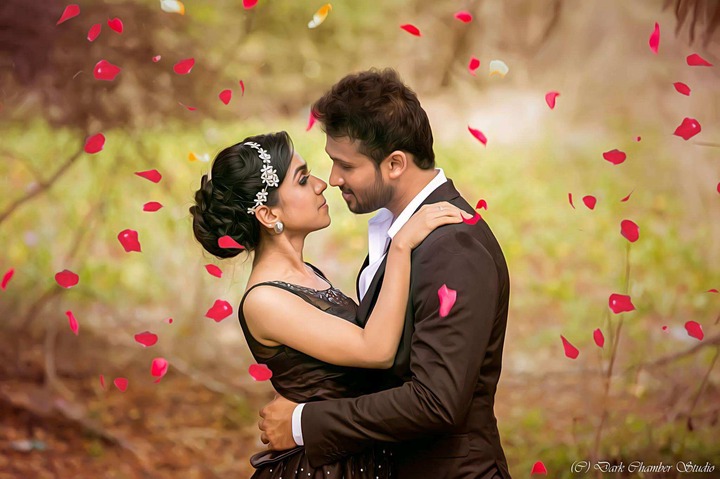 If a girl is keen on knowing who you are and where you come from every time, she loves you madly and maybe she is waiting for you to notice it and take a step forward.She may want also to know your parents, siblings, your private life and you work history and still you previous love affairs.
4.She likes hanging out with you on weekends.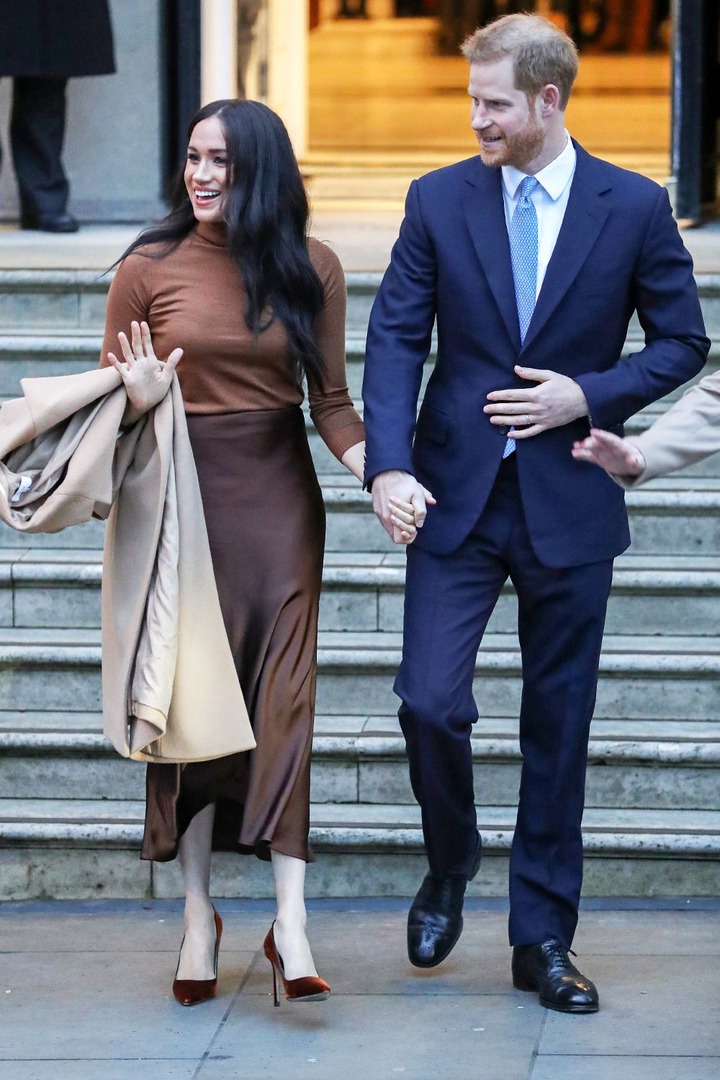 Dear men, if you see a girl asking you to go out with her to parties in moat of the times, she is in love with you.She always choose you because she wants every one to know you are together and that you are the right guy for her even if she has never revealed it to you directly.
If you see any of the above behaviours in a girl, that is a clear indication that she likes you.
Content created and supplied by: Mcgrecious (via Opera News )