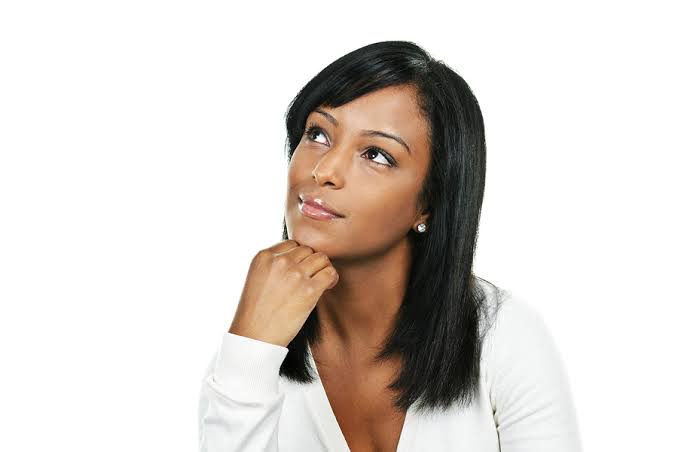 When a man has a crush on a lady, it may be easy for him to take a step and tell her how much he loves her. When it comes to a lady, it is not that easy for her to tell a man how much she loves him. However, some signals show that a lady has a crush on you, always pay attention. Today I have prepared for you some of those indicators to help you know. Tho some ladies just need friendship with the man, you also have to pay more attention to differentiate.
When a lady has a crush on you, she will always get interested in talking with you, portray body language showing interest, loves flirting with you, always touching you, she mostly looks at you, always smiles around you, compliments you more often, her behaviour including dressing manner changes. You will also hear rumours around that she likes you. If you are keen enough, you will notice immediately at the beginning.
Thanks for reading the article, I am sure enough that you have gained something. Always stay focused as a man to notice these signals.
Like, share, leave a comment and follow us for more.
Content created and supplied by: MrBenk (via Opera News )