Love is absolutely inevitable as long as one is living and quite normal. Love and affection have always been an individual's internal desires which are basically regulated by specific hormones. Therefore, whether you are a lady or a man, once you step into the adolecent period onwards, you will always just feel like atleast you need someone to love you.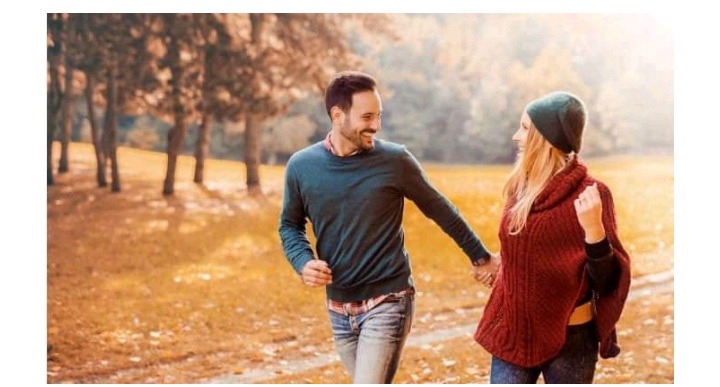 The major reason why most of the men get into relationships is to get romantic love. Romantic love is always the solution to love and affection desires which results into loneliness and internal unpeaceful atmosphere.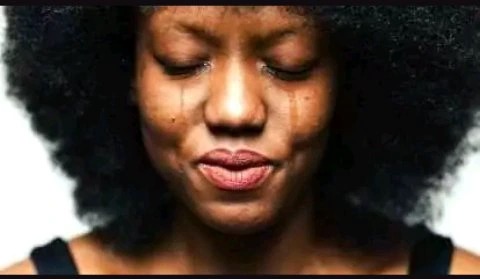 However, it is not always the case that all men who are in relationships get romantic love. With the lust for romance, most of the men step into the relationships, only to land on the hands opportunistic ladies.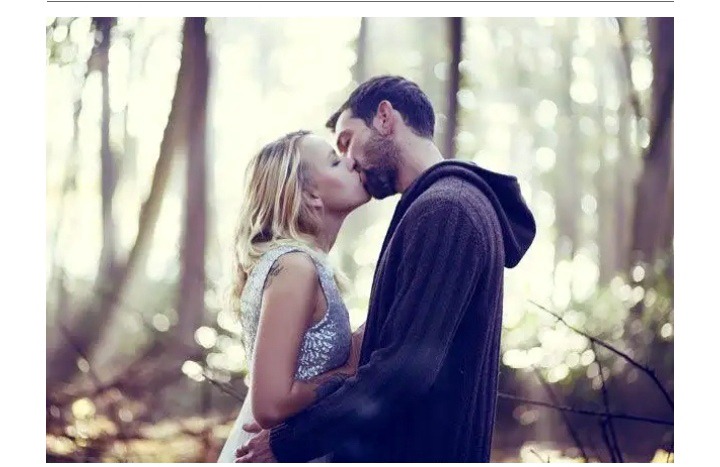 These ladies are usually interested in material wealth among other personal interests. This ends up in wastage of time, money and other resources for the male gender.
Here are the types of ladies you should never date.
1. Critics
A critic woman is the one who always give negative and unfavorable opinions concerning you or others. They usually major on appearance, characters among others things. Criticism in a relationship is a clear sign of fake love. In addition, a critic lover does not have feelings or affection for you and your future with her is shot.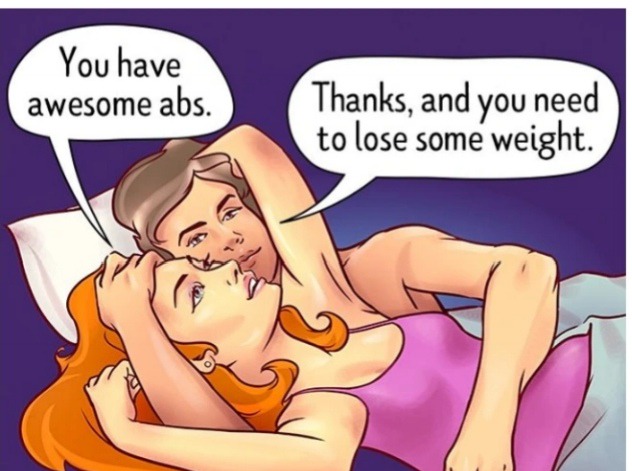 2. Egocentrics
An egocentric/selfish woman will always be with concerned with herself. These ladies focus mainly on pleasing themselves without really caring if their significant other gets pleasure or not. Being in love with such a woman is more of a disaster than romance and affection.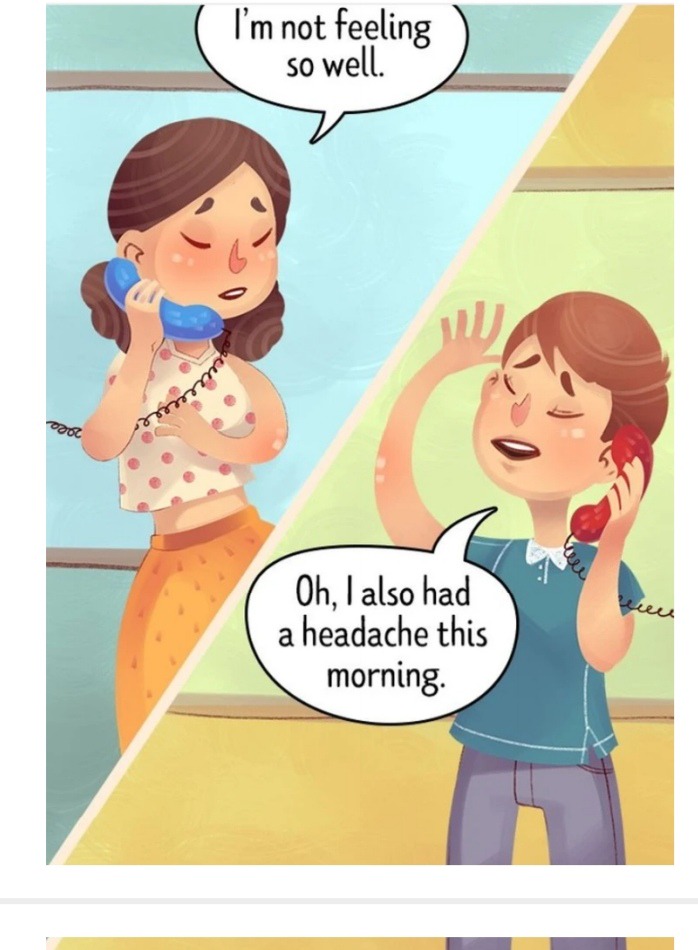 3. Narcissists
Basically narcissists are self centered people. A narcissistic lady is the one who has excessive interest in and admiration for herself. This category of women is impossible to please and satisfy. Even if they are in a relationship, they actively seek for a better partner who they think will be perfect for them.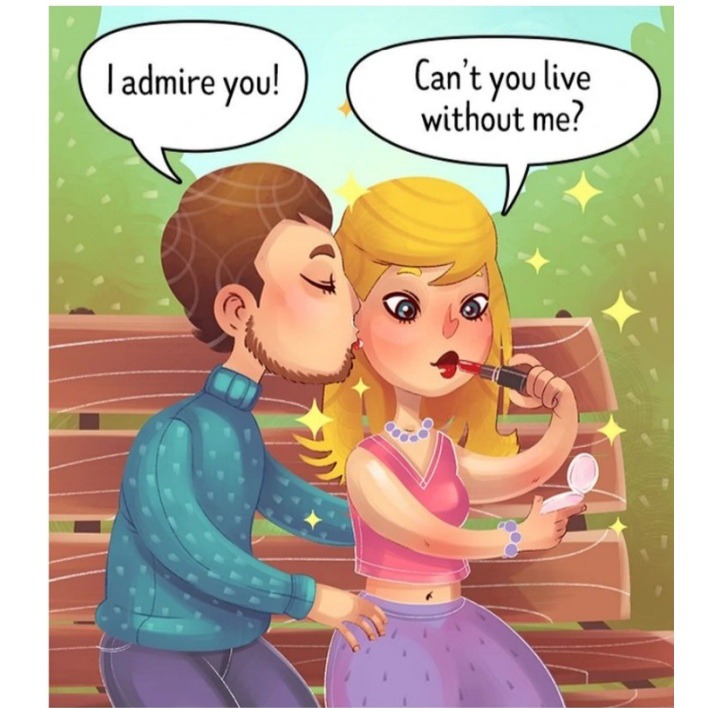 As a man, have you ever been into a relationship with any kind of the above women?
For women, have you ever met a guy characters? If no, what characters of men that irritates most?
Please share and like as follow me more stories, News and football updates.
Content created and supplied by: Cornelie (via Opera News )