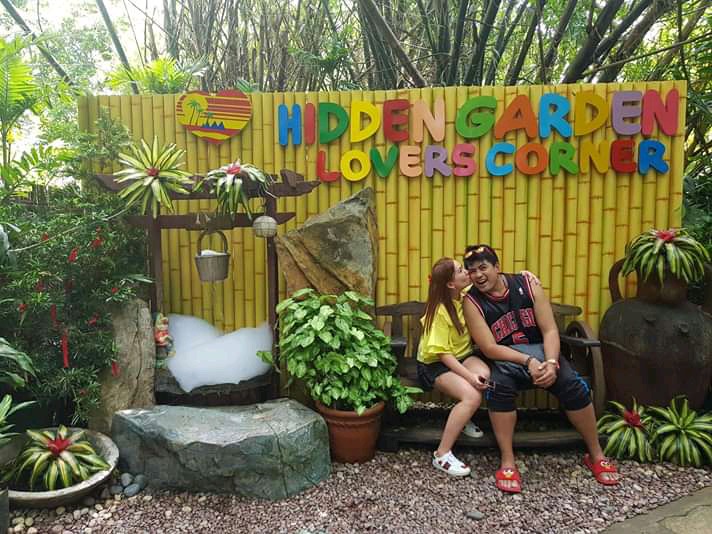 Relationship is one of the most commonly essential things to lovers. How can you keep your relationship strong day by day? Let's analyze some little things that you can do to make your relationship stronger.
Faithfulness - This is the art of being truth to each. Relationships will always be strong if the parties involved are faithful to each other, this will always Make the relationship to persevere in all the circumstances.
Attention - paying attention to each other is another essential thing to help in keeping your relationship stronger. This means creating time for your partner and always being there for each other when need arises.
Proper communication - a good communication to each other will always help in making your love life stronger. This means having proper channel of disseminating information to each party.
Honest and transparent - honest and transparency will go hand in hand in relationships, where couples are honest and transparent to each other, the relationship will always be strong.
Do you agree on this? Kindly you can as well add other ways of maintaining a strong relationship in the comment section.
Content created and supplied by: @alferdefrank (via Opera News )