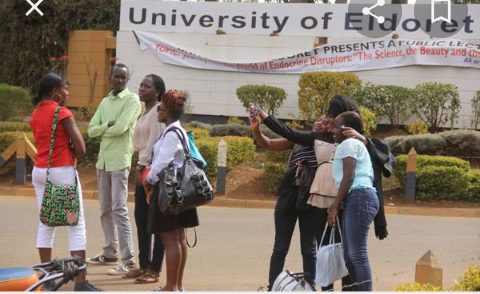 Sometimes it is very difficult to understand the kind of living in university by some learners. I remember sometimes back while still in primary, men and women from the campus used to tell me life in the campus is free style.
When you work hard and move to highschool, the same song will be sang to you on how campus life is free style and one can do what he/she feels like doing.
Once you now enter the university and expect the kind of life you used to be told it finally becomes the opposite of what they told you.
Wow!!! Those words I think were mainly meant to give students more efforts to work and also move to the university. It is very interesting.
Once you arrive at the university is when you will realize that broke is real and sometimes this forces some learners to fall in early love and early marriage. They end up renting rooms and decide to stay together as a wife and a husband.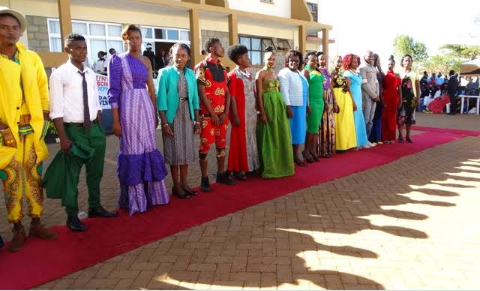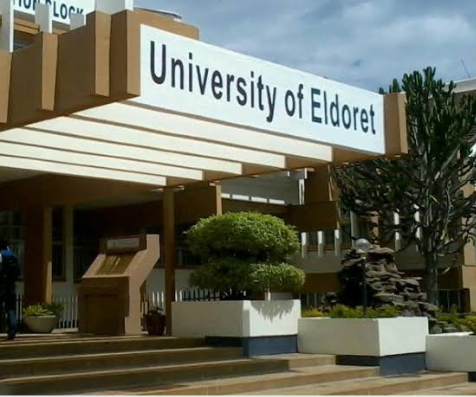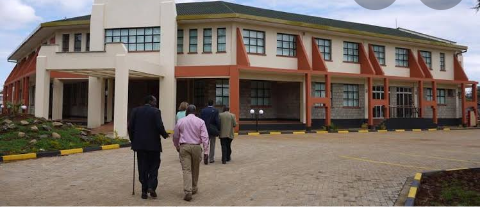 Parents will never realizes this, it is common in almost all universities. You will a girl at home very holy and innocent but at school she is in illegal marriage. The same applies to boys, at home very single but at school he is a husband to somebody. This is very dangerous since they are doing what is against the required time.
This kind of life can have more negative effects than positive ones, since most of the time wasted and books are not considered most.
Leave your opinion on this, comments, like and share to friends to also read this.
Content created and supplied by: @samienyongesa (via Opera News )