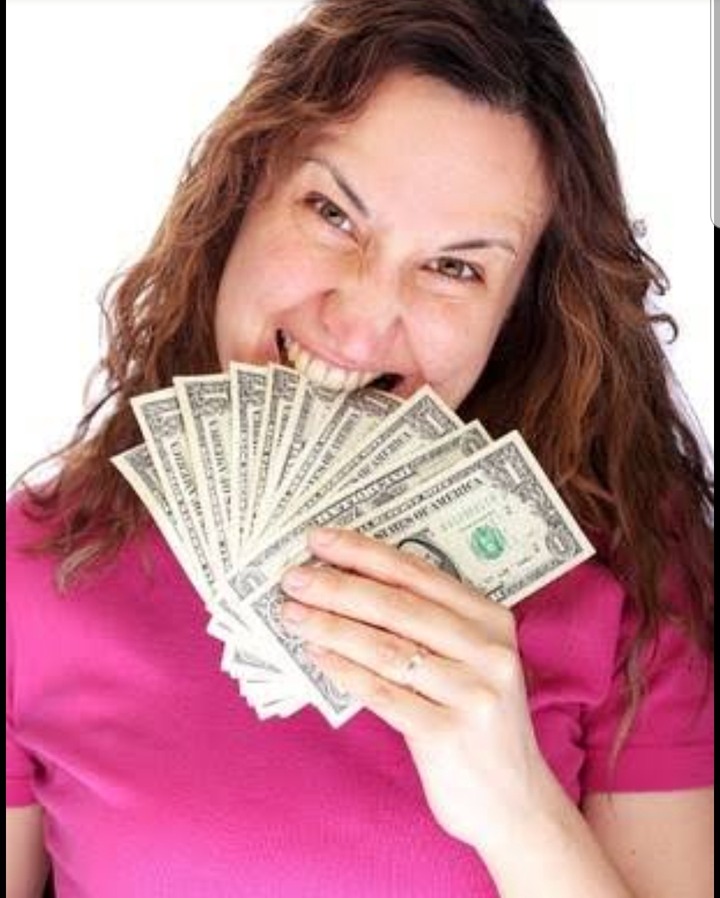 As they say, when a woman loves, she loves for real. If a lady is deeply in love, she will never request for fare to come and see you and by any chance if she does she will definitely come visit. If a lady eats your fare, the probability of her not loving you is very high. Most ladies 'eat fare' of men they met online.
According to an article on standard magazine, a woman narrates how she 'eats fare' for guys she has no interest in.Yes they get mad but forget after sometime and even offer to send fare again,she adds. She sometimes tells those guys she doesn't like that she isn't interested in them but they insist making her 'eat fare' they send her.This is among the reasons she is not sorry for 'eating fare'
Another lady also talks about how she doesn't like when married show interest in her which makes her 'eat fare' they send her and she also says that she is not remorseful because she also sent fare to a guy who never showed up
Let's always respect each other as man and woman remembering that actions have consequences.
Content created and supplied by: Kezz96 (via Opera News )