Most men find it hard to approach women and have a one on one conversation. This is normal as many people become naive before getting used to. As a man, it will take you time to adapt to women around you. I see it here in campus when first year students are growing naive and paranoid to approach their own ladies. I find it funny as a times someone ends up shaking or even sweating. It's not wrong for that to happen. Its nature.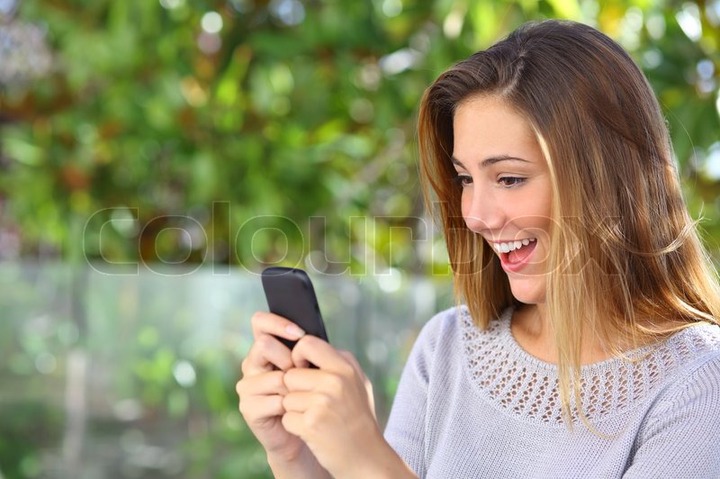 You may have gotten the number from a friend or even from a WhatsApp group. This is where campus boys get women's numbers. Pick it from their then text her. Don't be in a hurry to tell her your real intentions. Play dumb. Send your greetings to her then relax. Ladies get attracted by unique greeting. Send her a unique statement that will leave her wondering who ever you are. Send her a text that will leave her with questions. She will reply to you but don't text back. Give it a night.
The following day just call her. Don't talk. She will notice your creepy behaviour and will call back incase she realizes it's you. She will maybe remember the number had texted her on WhatsApp yesterday. Don't talk still. This will build a lot of questions in her mind. She will try and ask people about your whereabouts. She may even begin stalking you. This will be an important move to your dream goal.
Text her again but this time, build a vibe with her. Ask her how she's doing. Her favourites and probably a meet up. Don't bring up the meet up thing first. Take a little time. The meet up may dictate how your future life will be. If you mess up then she will hate you or belittle you. Meet up are also more confidential and personal. You will get to meet her but don't freak out. Don't ask her ambiguous questions. Introduce yourself. Remember your first impression will convince the lady whether she can date you. Dress presentable and let her do most of the talking. You will be winning her.
Content created and supplied by: ___writerX (via Opera News )