Five Types Of Women that Men hate with all their hearts. They Can't Date Them At Any Cost
Men usually have a certain type of girl with whom they would not like to enter into any relationship with. They would better remain single forever rather that date them.
Check out the list of these types of women.Try not be one of them.
1. Superficial women.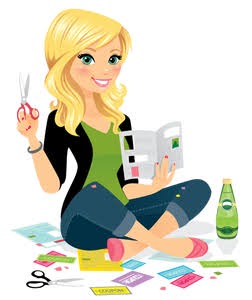 This is the kind of women that put their physical and material aspect at whatever cost. Men are looking for simple girl whom they can share their interests with.
2. Troublesome.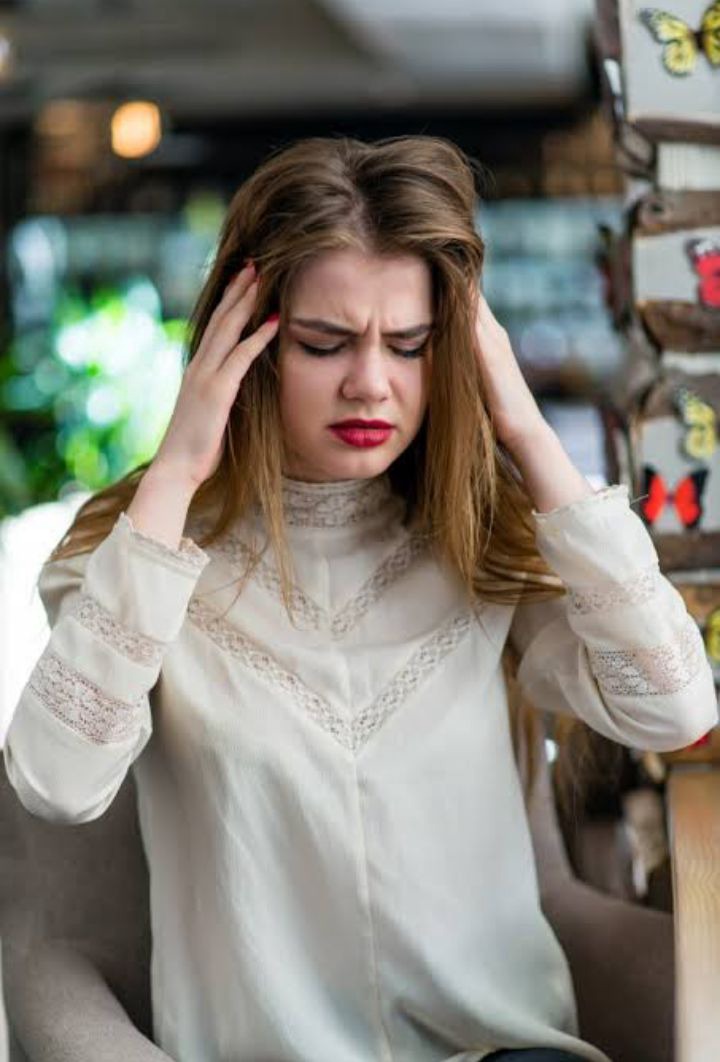 They are those women who develop or create a "problem" out of nothing and from nowhere. They are always in anger. They are those women who conceive love and relationships through conflict. Men love women and ladies who are serene and at peace with them.
3.Jealous women.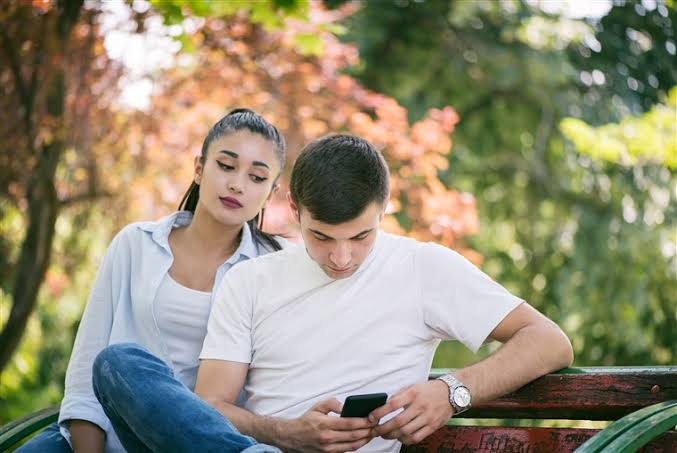 These are the typical ones who believe themselves to be detectives and live by reviewing the mobile phones of their men and everything they find in their way. This is because they always see deceptions where there none.
4.Super successful women.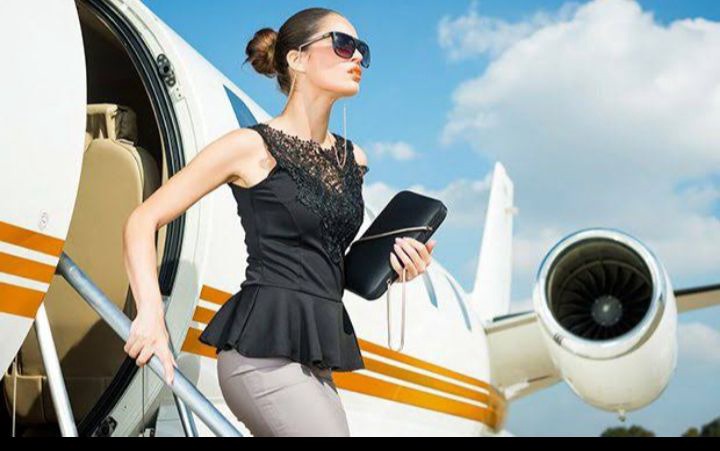 These are the professional,indipendent and determined women.
This is a component which seem to frighten many men. Although,they might not be too bad if they do not tend to dominate everything.
5. Interested.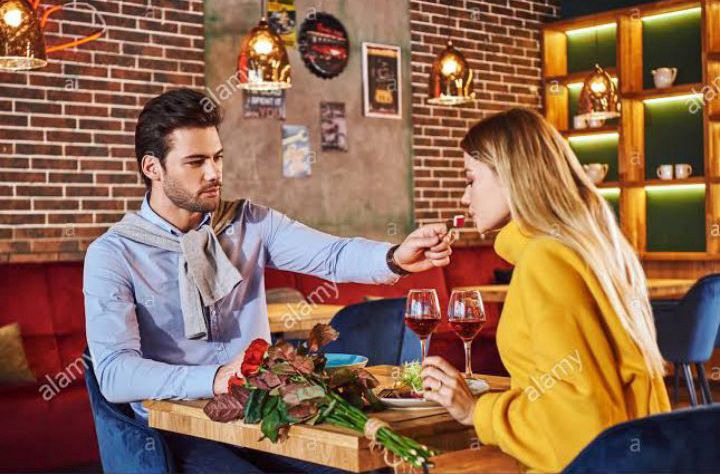 They are the type of girls who are only interested in the type of car, house and moreso the life that men can provide. 
They are the type of girls who do not see beyond the wallet. Materialistic women tend to kill passion more the anything else.
Content created and supplied by: @alestar (via Opera News )