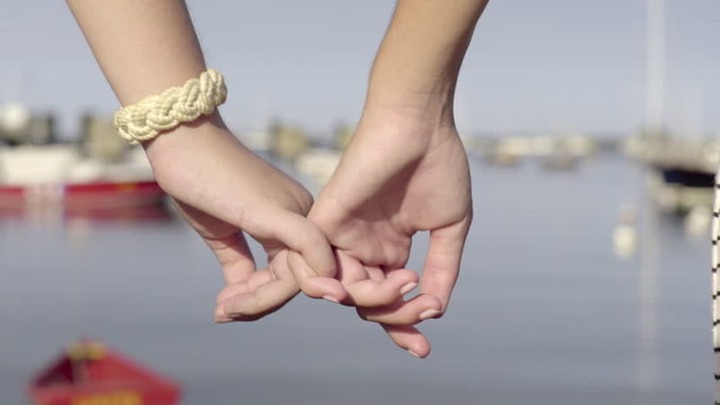 Winning a woman's heart can be a cumbersome task for most Gentlemen. To convince her that you need her in your life can take ages. However, there are several ways and tricks a man can use to make his work easier. It's possible to win her in less than a day, all you need is some simple tips.
It's easier to win a woman's heart if you are honest and open,this can be seen or predicted based on how you approach a lady during your first encounter. Most ladies like people who are frank and honest. women get easily attached to men they feel are honest based on their judgment.
The second trick is to appreciate her beauty, shape, and way of reasoning. Women love to spend their time around people who always compliment them that they are among the most creative thinkers around. Beauty with brains is all that every woman craves to hear from their men.
The next step is to learn her likes and dislikes. Make what she likes a priority and treat her like a queen. Let them feel the comfort that she has never experienced before.
Asking her for a road trip or a walk in the next brilliant thing to do. Women like men who proudly walk alongside them, it makes them feel accepted and loved.
Try buying her small gifts like chocolate and jewelry, this will make her feel that you are a caring man. Ladies need men who will go the extra mile to care for their future families.
If a man follows the above, there will be no doubts that he will win her heart in less than a weak!
Content created and supplied by: Trendhub254 (via Opera News )