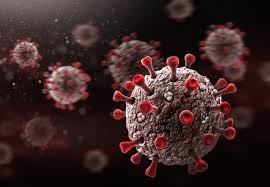 Its over an year now since the first corona virus was reported in Kenya .Everything else has since changed,the social life has greatly been affected. Our ways of life has been turned upside down.
Scientists all over the universe have been working around the clock over the last one year.
Their intention? To curb the spread or reduce the lethality of covid 19.
In their efforts ,they've come up with several vaccines. The effectiveness and efficiency of the vaccines cannot and will not be 100% Some of them needs to administered more than once ,others more than twice,this still doesn't guarantee 100% prevention against covid 19.
As people then,we need to reinforce to our people that the most effective and proven ways of fighting the spread of covid 19 include.
Washing our hands with soap and running water.It may seems a simple task but it has be proved the most leathal way of fighting the spread of corona virus.
Content created and supplied by: Kk.kenny (via Opera News )